Jon Moxley reveals what he thinks of Kenny Omega and their continuing feud.
Jon Moxley and Kenny Omega have been feuding off-and-on since the start of AEW.  The newest form of their feud is Moxley's faction, Blackpool Combat Club, has been attacking Omega's faction, The Elite.  The next step in their feud will take place this Wednesday on AEW Dynamite.  The pair will meet in a Steel Cage match.
RELATED: Arn Anderson And Jim Ross Talk About Wardlow's Huge Potential
Jon Moxley recently did an interview with Sports Illustrated and talked about his first match which started his feud with Omega.
"At the time, Kenny was known as the best wrestler in the world. I was coming off f—ing off [from] WWE, so I was in the news, and people wanted to see what I was going to do," Jon Moxley said. "I was a hot name, he was a hot name and we'd never entered each other's universes before. On the first show, we got all these incendiary ingredients lined up: Jericho, a TV deal, the Young Bucks. And then the real explosive fuel was me and Kenny at Double or Nothing.

That's where the match got lit and we set it ablaze. It was the spark that ignited the whole blaze that is AEW, and four years later, it's coming back around again. It feels really good, it feels like where we should be."

H/T To Sports Illustrated
One Of AEW's Longest Fueds
Since then Kenny Omega and Jon Moxley have met many times.  This includes regular matches, but also brutal matches which reflect how heated their feud has been.  Two of their brutal matches include an Unsanctioned Lights Out Match and an Exploding Barbed Wire Deathmatch.  Their upcoming cage match seems mundane compared to the types of matches they have had in the past.
Moxley and Omega had never wrestled with each other prior to meeting in AEW.  Moxley mostly has wrestled in the US and Omega in Japan.  The two men just had just missed each other in WWE developmental only being a few years apart.
The timing of Jon Moxley's exit from WWE was perfect timing as it lined up with the creation of AEW.  He talked about talking with Tony Khan in the very early days of AEW when everything was still theoretical and the upcoming Wembley event.
"When me and Kenny entered each other's spheres, AEW was just beginning," Jon Moxley said. "Tony was sitting at my kitchen table telling me about this theoretical TV show that might exist and this theoretical promotion that might exist. Now, four years later, we just sold 60,000 tickets to a country we've never been to without a match announced. There is definitely pride for those of us who've been here since the beginning. I don't know if you want to call me and Kenny the definitive rivalry, but it's important. The cool thing is, this is four years later and we just sold 60,000 tickets to Wembley f—ing Stadium."
AEW's Biggest Feat Yet
AEW: All In will take place in London, England, on Aug. 27. The big news and key factor is that it will take place in Wembley Stadium. Wembley is a historic stadium and has a very large capacity. As for the history of the stadium the best comparison may be to Madison Square Garden, but Wembley holds four times more people.
RELATED: Jon Moxley Reveals Big Fear Which Led Him Into Treatment
Since joining AEW Jon Moxley has become arguably its biggest star.  He has held the AEW World Championship a record four times with one being the Interim World Championship.  He has beaten Chris Jericho and CM Punk to get those championships.
Moxley spoke of Omega and himself pushing each other to be at their best.
"… So Kenny has been pushing me since day one in AEW," Jon Moxley said. "And now I'm far better than I was then in 2019, especially now that I'm not scared of dying of a seizure in the ring. And substance abuse issues are never really over, but it's in the rearview. Mentally, physically, this is the best I've felt in a long time."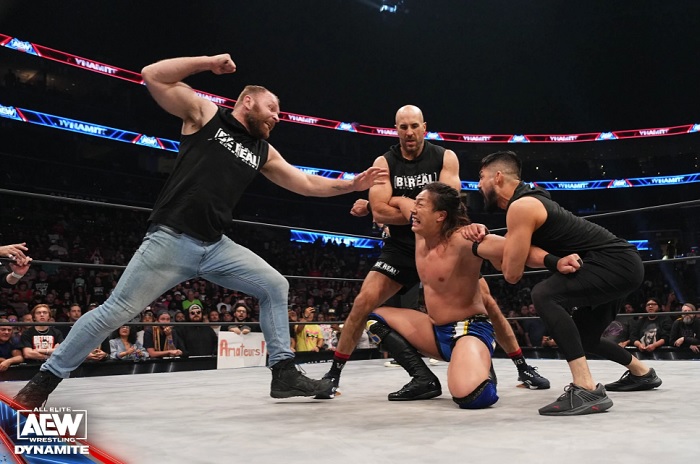 In November 2021 Moxley entered rehab to address his alcoholism.  He was missing from AEW for three months.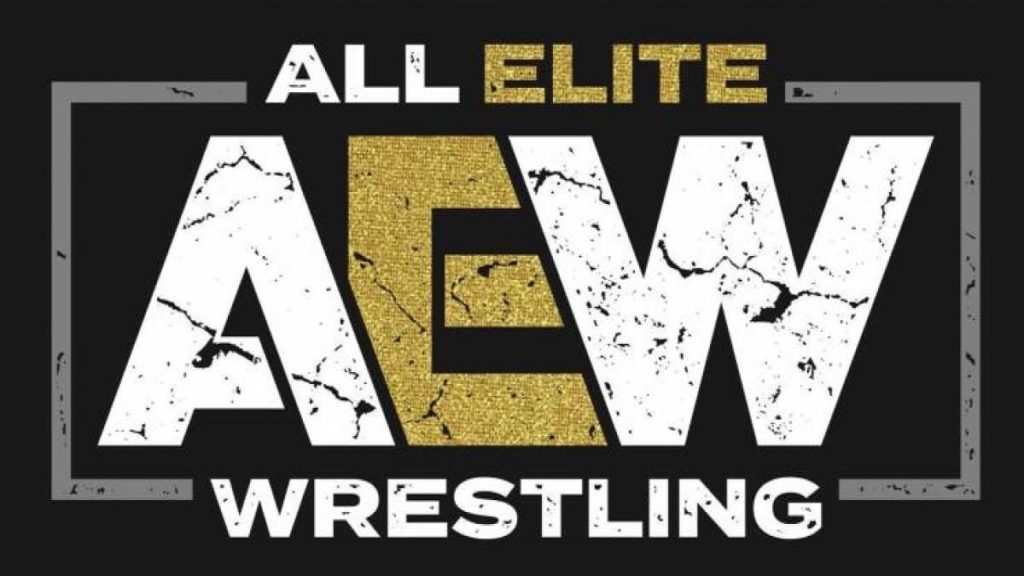 What have you thought of the Moxley and Omega feud?  Do they have the best long feud in all of AEW?  Who do you think will come out on top in their cage match?  Who do you think will be the first to hold the AEW World Championship again?  Do you think they are the two best wrestlers in AEW?  If not, who do you think is?  Let us know if you think AEW would still be around if Moxley didn't join early on on social media.
Sources: Sports Illustrated, Wrestling Inc.
KEEP READING: Britt Baker Responds To Controversial New Shirt