Attention all Spider-People Across the Spider-Verse, MomoCon 2023, the premier Southeastern United States celebration of gaming, anime, and pop culture, is teaming up with Sony Pictures to make history. Their goal? To break the world record for the most Spider-Man cosplayers gathered in a single location. This exciting collaboration is in honor of the highly anticipated film, Spider-Man: Across the Spider-Verse, set to hit theaters on June 2, 2023.
Spider-Man: Across the Spider-Verse Spider-Man Cosplays Record Attempt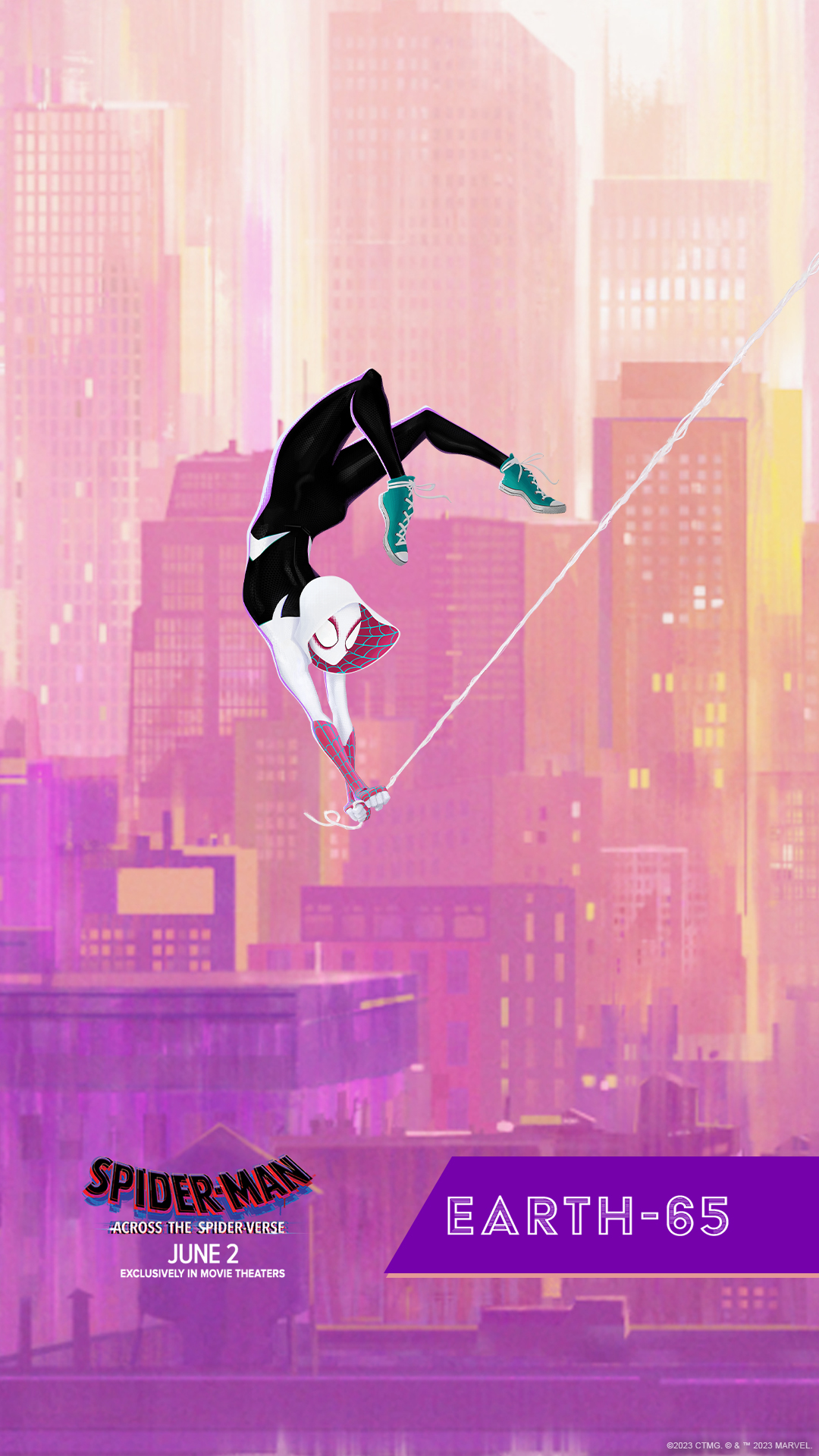 The current world record for the most Spider-Man cosplayers stands at an impressive 601 people, achieved in India following the release of Spider-Man: No Way Home in 2021. MomoCon is issuing an open invitation to all attendees, as well as anyone in the local Atlanta area, to join in the festivities and help surpass this record. The aim is to assemble a massive gathering of 700+ Spider-Men, Spider-Women, and Spider-Beings in front of the Georgia World Congress Center near the registration hall on Saturday, May 27 at 2 PM ET.
RELATED: Spider-Man: Across The Spider-Verse: Spectacular Spider-Man Confirmed For The 2nd Spider-Verse Epic
MomoCon has always been known for its exceptional cosplay, showcasing the incredible talent and dedication of attendees who bring their favorite characters to life. With a deep appreciation for all forms of pop culture, comics, anime, and video games, MomoCon provides the perfect platform for fans to express their creativity and passion. And in keeping with the spirit of the multiverse-trotting adventures of the award-winning animated film Spider-Man: Into the Spider-Verse, there couldn't be a more fitting occasion to gather Spider-Man enthusiasts and witness their imaginative renditions of the beloved character.
The beauty of Spider-Man as a character lies in his universality. From the classic Peter Parker to the groundbreaking Miles Morales and the fierce Gwen Stacy, there are countless iterations of the web-slinging hero that have captivated audiences worldwide. This event is a celebration of the diverse and inclusive nature of Spider-Man, inviting fans from all walks of life to embody their favorite version of the iconic character.
The attempt to break the world record for the most simultaneous Spider-Man cosplays at MomoCon 2023 is not just about achieving a numerical milestone; it's about fostering a sense of community and shared enthusiasm. The event aims to bring people together who share a deep affection for Spider-Man, showcasing their love for the character and their incredible craftsmanship.
The collaboration between MomoCon and Sony Pictures is a testament to the power of fandom and the excitement surrounding the release of Spider-Man: Across the Spider-Verse. This highly anticipated film promises to take audiences on another thrilling journey through the multiverse, further expanding the rich tapestry of Spider-Man's universe.
"Spider-Man represents the good in this world and has since his debut more than 60 years ago," said Co-Founder Chris Stuckey. "It's the sort of character that can be molded for so many wonderful interpretations while maintaining the iconic heroism of Spider-Man. We cannot wait to see everyone at Momocon and Atlanta itself flex their creative skills as we attempt to crush this record!"
RELATED: Spider-Man: Across the Spider-Verse Will Sadly Not Include Spider-Man Noir, Confirms Nicolas Cage
So, whether you're a seasoned cosplayer, a die-hard Spider-Man fan, or simply someone looking to be part of an incredible record-breaking event, MomoCon 2023 invites you to swing into action and join the Spider-Man cosplay extravaganza. Let your creativity shine, don your favorite Spider-Man suit, and be a part of history as MomoCon and Sony Pictures' Spider-Man: Across the Spider-Verse make their mark on the world stage.
MomoCon 2023 and the Spider-Man cosplay gathering will undoubtedly be a sight to behold, capturing the imagination and admiration of attendees and fans alike. Don't miss this extraordinary opportunity to be a part of something truly remarkable, as MomoCon and Sony Pictures unite the Spider-Man community and create a memorable experience that will be talked about for years to come.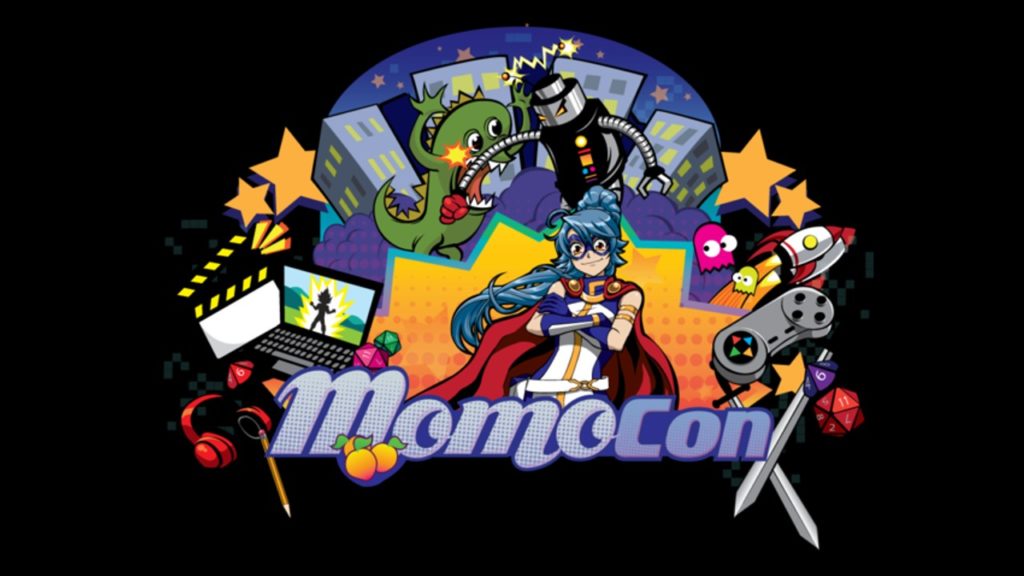 Will you be there to help Spider-Man: Across the Spider-Verse and MomoCon break the Spider-Man Cosplay Guinness Record? Which Spidey would you be? Do you think the record would be broken again at Comic-Con? Let us know your thoughts and share your cosplays with us on social media!
Source: MomoCon
KEEP READING: The eXtraordinary Way The Marvels Can One Up Guardians of the Galaxy Vol. 3