Disney's Crater is The Goonies in outer space, showcasing a beautiful coming-of-age story with a sci-fi twist.
As most movies like it, friendship is at the core of Crater, and it's evident in the film's up-and-coming cast of Isaiah Russell-Bailey, Mckenna Grace, Billy Barratt, Orson Hong, and Thomas Boyce. The young actors spent a lot of time together both on and off set, developing a sibling-like relationship during their weekends, swimming and playing paintball.
Boyce and Hong Bonded in the Rec Room
Throughout Crater, Borney (Orson Hong) and Marcus (Thomas Boyce) are practically a package deal, with the characters having a solid bond together within the overall friendship of the group. It turns out the actors had a similar relationship off-screen.
RELATED: The Little Mermaid – Javier Bardem Was Amazed By Halle Bailey; 2 New Clips From Musical Numbers Revealed
During the virtual press conference, moderated by ComicBook.com's Jim Viscardi, Boyce gave us a great look into how he and Hong spent, what he dubbed, their "Orson and Thomas" days.
"Me and Orson have many scenes where it's just him and I. And then there would be, like, scenes where it'd Billy and Mckenna and Isaiah. And on those days, me and Orson would go in, like, the rec room. And we would play, like, Injustice and other kind of video games together, playing, like, the Oculus. And we'd listen to music, just vibe for hours. We'd listen to, like, lo-fi beats and, like, lie on beanbags."

– Thomas Boyce, Crater Press Conference –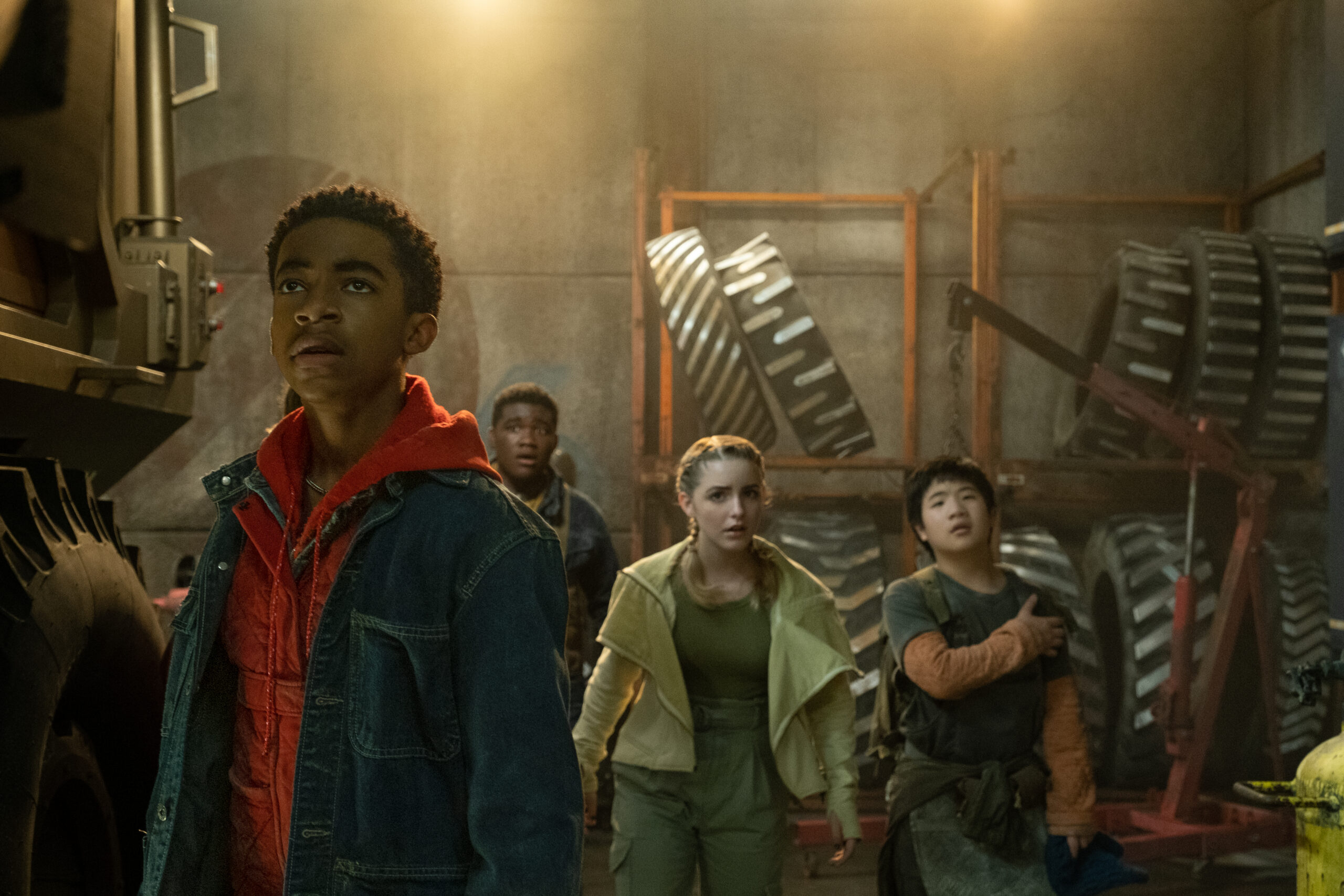 The friendship came naturally for Boyce and Hong, who were able to convey that perfectly on-screen as Marcus and Borney in Crater.
However, that dynamic did make some scenes challenging to shoot, as Boyce recalled bursting into tears laughing countless times. The cast had to reshoot some of the movie's most serious scenes over and over because the entire cast got along so well that they couldn't stop laughing.
RELATED: The eXtraordinary Way The Marvels Can One Up Guardians of the Galaxy Vol. 3
While they managed to film the scenes in the end, Boyce reiterated the bond he and Hong formed on set.
"Orson and I just, we just really got along in real life. And it translated well on screen. I loved having scenes with him."

– Thomas Boyce, Crater Press Conference –
Crater is streaming now on Disney+!
About Crater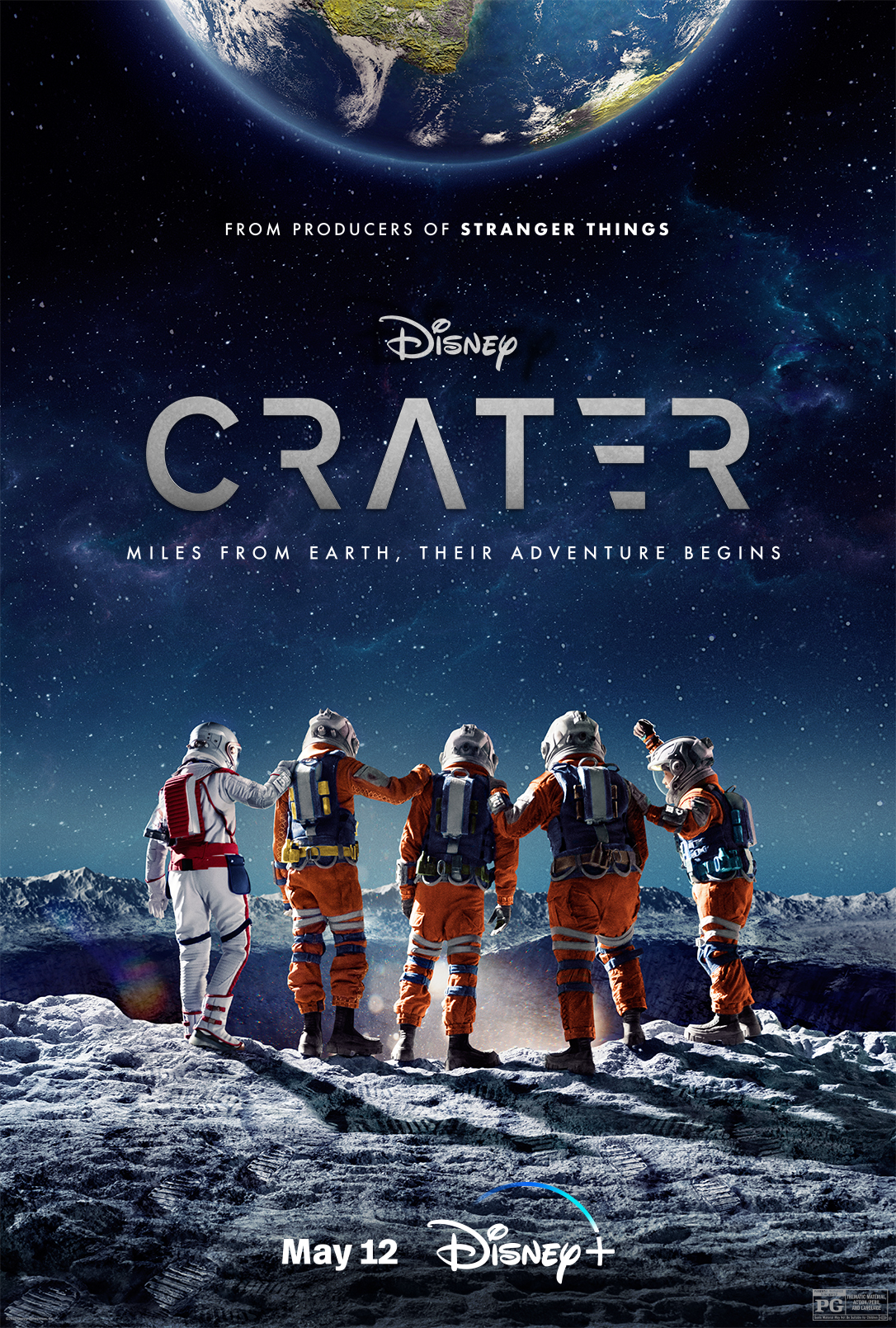 Release Date: May 12, 2023
Director: Kyle Patrick Alvarez
Producers: Shawn Levy, Dan Levine, and Dan Cohen
Distributed by: Disney+
Cast: Isaiah Russell-Baiey, Mckenna Grace, Billy Barratt, Orson Hong, Thomas Boyce, and Scott "Kid Cudi" Mescudi
Synopsis: Crater is the coming-of-age adventure story of Caleb Channing (Isaiah Russell-Bailey), who was raised on a lunar mining colony and is about to be permanently relocated to another faraway, more desirable planet following the death of his father. But before leaving, to fulfill his dad's last wish, he and his three best friends, Dylan (Billy Barratt), Borney (Orson Hong) and Marcus (Thomas Boyce), and a new arrival from Earth, Addison (Mckenna Grace), hijack a rover for one last adventure on a journey to explore a mysterious crater.
What did you think about Crater? Was Hong and Boyce's friendship evident in the movie? Where would you like to see these young actors next? Let us know your thoughts and reactions on social media!
KEEP READING: CRATER: WORKING WITH KID CUDI WAS "A GREAT EXPERIENCE" FOR ISAIAH RUSSELL-BAILEY