Michael Keaton and Mark Hamill are two of the most beloved men to ever play Batman and the Joker, but in a new interview with Wired magazine, Mark Hamill revealed that we likely wouldn't have had one without the other. Just as the Joker needs Batman to fight him, Hamill needed the inspiration of one very special cowl-wearer to take on the Clown Prince of Crime.
How Mark Hamill Saw The Funny Side
Speaking with Wired, Hamill spilled the beans on his thought process when he auditioned for The Joker in Batman: The Animated Series.
"There was this big outcry that Michael Keaton was going to play Batman,… Oh, he's Mr. Mom, he's a comedy actor.' I mean, they hadn't even seen him, and they didn't realize how great he would become. But there was great controversy.
So, when I went in, I thought, 'You think they're going to hire Luke Skywalker to play the Joker? The fans will lose their minds!' I was so sure that I couldn't be cast, I was completely relaxed.
"I knew I couldn't get the part, so, who cares?" the actor noted. "And I drove out of the parking lot thinking, 'That's the best Joker they'll ever hear, and it's too bad they can't cast me.' And as soon as they did cast me, it reversed. I was like, 'Oh no, I can't do this!'"
A Storied History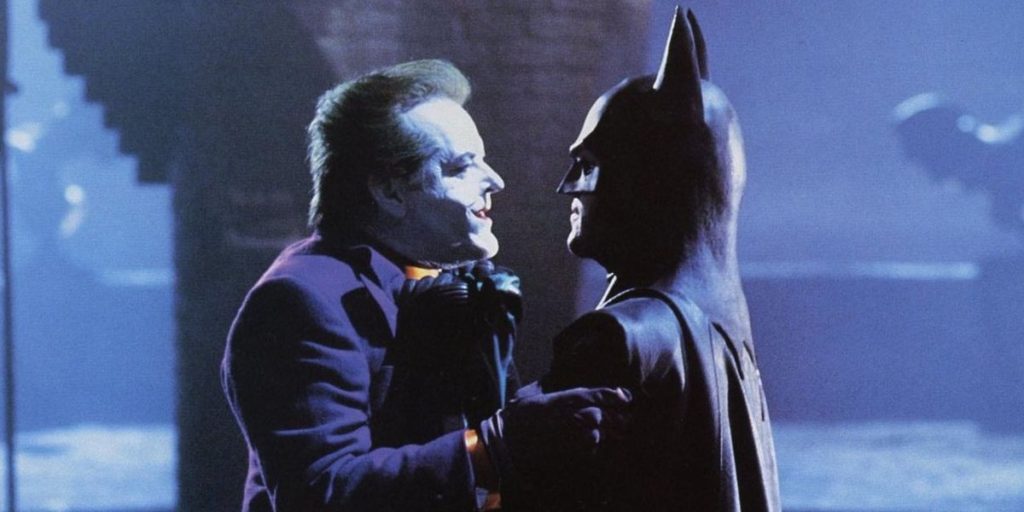 RELATED: The Joker Will Never Be Voiced By Mark Hamill Ever Again For A Heartwarming Reason
It's both funny and inspiring to think that Mark Hamill was inspired to audition for the Joker thanks to the controversy that surrounded Michael Keaton's casting of Batman in 1989.  In case you don't know, Michael Keaton had spent much of the '80s as a comedic actor appearing in films like 1983's Mr. Mom and 1988's Beetlejuice, therefore it was a hard sell to most general audiences that the wacky "bio-exorcist" could be Gotham's Dark Knight on the big screen. 
Of course, Keaton proved all the naysayers wrong and gave a now-iconic performance in the lead role, helping the film leap to a then jaw-dropping $400 million global box office haul and inspiring the creation of Batman: The Animated Series a few short years later.  Of the many things that make BTAS a beloved classic, one of them is unquestionably Mark Hamill's hilarious yet terrifying performance as The Joker.  Before Hamill, Bat-fans had been treated to Jack Nicholson's goofily psychotic interpretation in Batman '89 and Cesar Romero's wacky take in the '60s tv show and its own film adaptation (the one where Batman Can't get rid of a Bomb).
Hamill's Legacy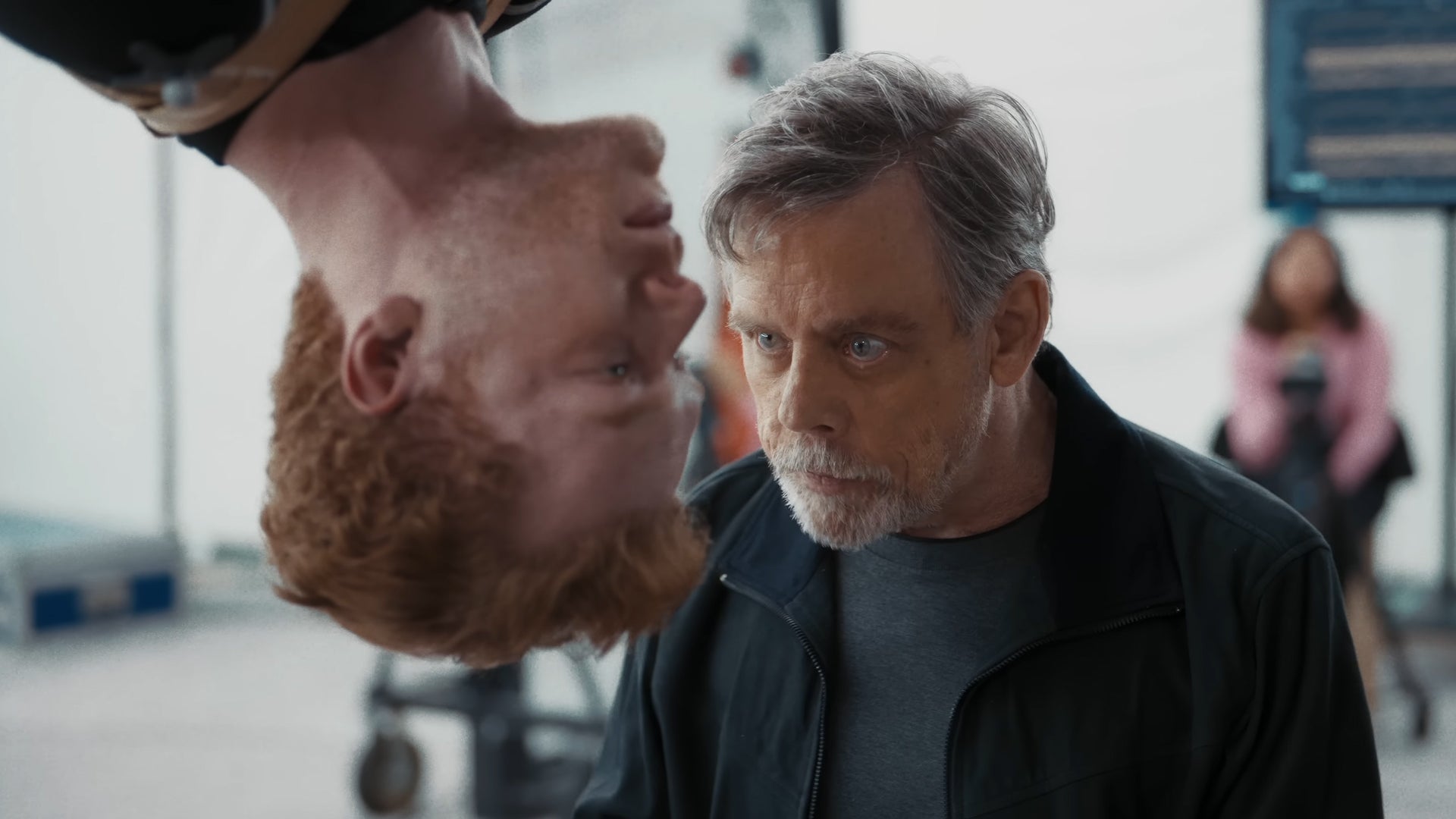 As such, Hamill's portrayal offered something totally new for both longtime adult Batman aficionados and kids being introduced to the Caped Crusader for the first time.  There are many that consider Kevin Conroy's Batman and Mark Hamill's Joker to be the definitive versions of these characters, their fame rising so high in the roles that they would return to them for years after the original animated series ended. 
RELATED: Why Batman Beyond: Return Of The Joker Needs To Spin Out Of The Flash
From the Justice League cartoons of the '90s to the animated adaptation of The Killing Joke to the Arkham video game franchise and more, Mark Hamill has proven time and time again how much he loves portraying this character, a point he solidified to Wired saying that he loves playing The Joker "because he's insane, and because he's insane, he's never boring. It's just fun to play a character who creates chaos wherever he goes."
While Hamill clearly loves the character, he claimed he would no longer voice him following the passing of Kevin Conroy earlier this year.  While that no doubt leaves many fans sad, we can all revisit Hamill's masterful performance over the years and see the man who inspired it don the cowl one more time when The Flash (finally) speeds to our screens on June 16th, 2023.  One thing's for certain though:  The impact of both Keaton and Hamill in their onscreen roles is no laughing matter.
What do you think of Mark Hamill's comments regarding his Joker audition?  Do you remember when Michal Keaton was cast in Batman?  What's your favorite Joker-centric episode of Batman: The Animated Series?  Let us know on our Social Media.
KEEP READING: ANDY MUSCHIETTI TAPPED TO DIRECT THE BRAVE AND THE BOLD: 3RD DCU DIRECTOR DISCOVERED?
Source: IGN