Power Rangers Cosmic Fury Executive Producer, Simon Bennett, has revealed that the series will be his last. The 30th-anniversary series of Power Rangers will conclude Bennett's run as a recent post on social media confirms his exit in a reply to a fan.
Simon Bennet has been an asset to the Power Rangers franchise as the Director of Power Rangers Ninja Steel and Power Rangers Beast Morphers. He is most renowned for his role as the Executive Producer of Power Rangers Dino Fury and the recently released 30th-anniversary special, Might Morphin Power Rangers: Once & Always. Many announcements were revealed by Simon Bennett during Hasbro Pulse events, including the new series Power Rangers Cosmic Fury and the new designs of the Rangers.
Simon Bennett's Cosmic Fury as Last Power Rangers series
Power Rangers Cosmic Fury has been revealed by Simon Bennett to be his last series, which was revealed in a recent reply on social media. The executive producer personally responded to a fan's expectations of the upcoming 30th series, to which he shared his excitement regarding the latest installment and addressed the concerns of some fans. It was in this correspondence that Bennett revealed that the upcoming series for Netflix will be his last and has stated that he plans to move on in the future. 
RELATED: Power Rangers Show Runner Simon Bennett Explains Why Go-Buster was Adapted from Super Sentai
Simon Bennett also revealed that when he signed on in 2019, he only saw himself giving Power Rangers approximately 4 years in foresight. He also stated that the show requires a big amount of sustained output, which is supported by his activity as he shows how much he cares about the work of his team and the fans that love the franchise. He also stated that now thinks it's time to "feed the soul again", which he plans to start by traveling with his wife later this year to take in theatre and art.  
Bennett is one of only a few creators that could be called a real-life Morphin Master as he kept the fire burning for fans over the years. His presence on social media has been wholesome as he shares his excitement for everything the Power Rangers team has worked on, while also being polite and respectful to all views. Bennett leaving will also have a bigger impact than fans realize as many previews were shared by the executive producer himself, including previews of the Cosmic Fury Morpher and behind-the-scenes images.
The Executive Producer has also shared his view on the negativity that some fans have addressed, which he beautifully addresses with kindness and understanding. Pessimism directed at Cosmic Fury has been believed to be due to the unused adaptation of Uchu Sentai Kyuranger's team but states that Power Rangers is its own entity and that many should watch before condemning.
RELATED: Simon Bennett Discusses The Process Of Making Power Rangers Dino Fury A Reality
There is so much excitement for the 30th anniversary that it will be hard for fans to resist, and it will be awesome to see an original team and story created specifically for Power Rangers. It will be extremely sad to see this legend leave but excitement continues to climb as the premiere of Power Rangers Cosmic Fury draws closer. 
"My comments are my own, and not marketing guff. I'm genuinely excited about Cosmic Fury. There's a lot that's new about it. I hope fans will approach it with open minds, and if they like it, celebrate the extraordinary creative effort from a team of writers, crew and cast."

Simon Bennett (@Pookina1), Executive Producer of Power Rangers Cosmic Fury
Power Rangers Cosmic Fury will be released worldwide on Netflix this Fall, with announcements coming soon regarding the release date. This will be Simon Bennet's last season of Power Rangers as the executive producer.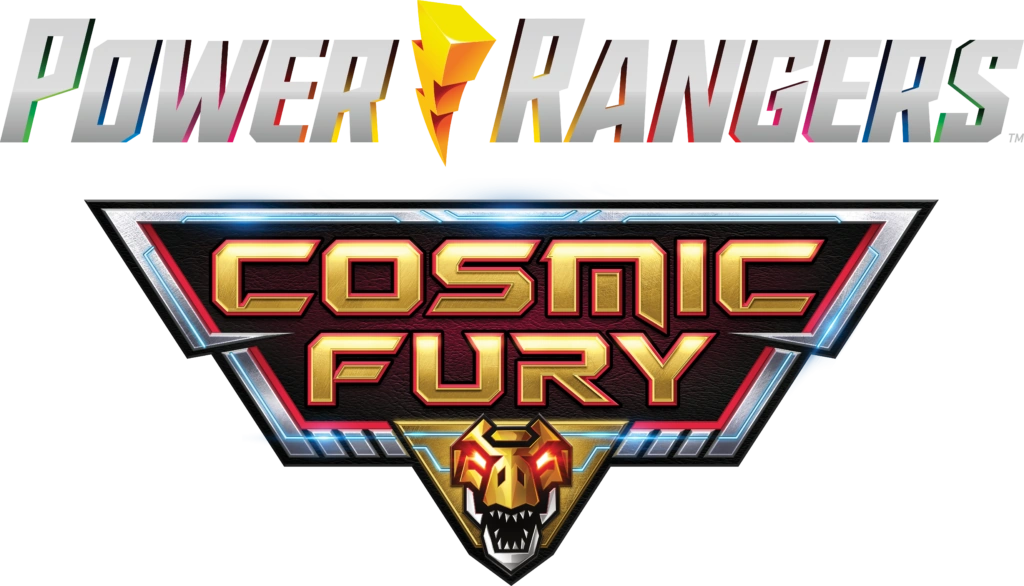 What do you think of Simon Bennett's departure from Power Rangers? Are you excited for Power Rangers Cosmic Fury? Have you been enjoying the Executive Producer's previews for the series on social media? Let us know on social media and keep following The Illuminerdi for more Power Rangers news. 
KEEP READING: 'Power Rangers: Cosmic Fury': First Press Photos Reveal Awesome Merch For The 30th Season
Source: @Pookina1,