The Continental has been a staple throughout the four John Wick films. John Wick 1-4 unfolds over a fast-paced three-month period filled with relentless chases and high-stakes action. There has been little room to breathe and explore the intricacies of this world and its inhabitants. However, with the upcoming series, The Continental, we finally have the opportunity to delve deeper into these characters' backstories, the origins of The Continental, and introduce compelling new additions to the John Wick universe. Prepare for crazy cool action, inventive storytelling, and a vision of 1970s New York that captures the franchise's signature sexiness, edginess, and visceral style. This show is set to be the epitome of cool.
First Look at The Continental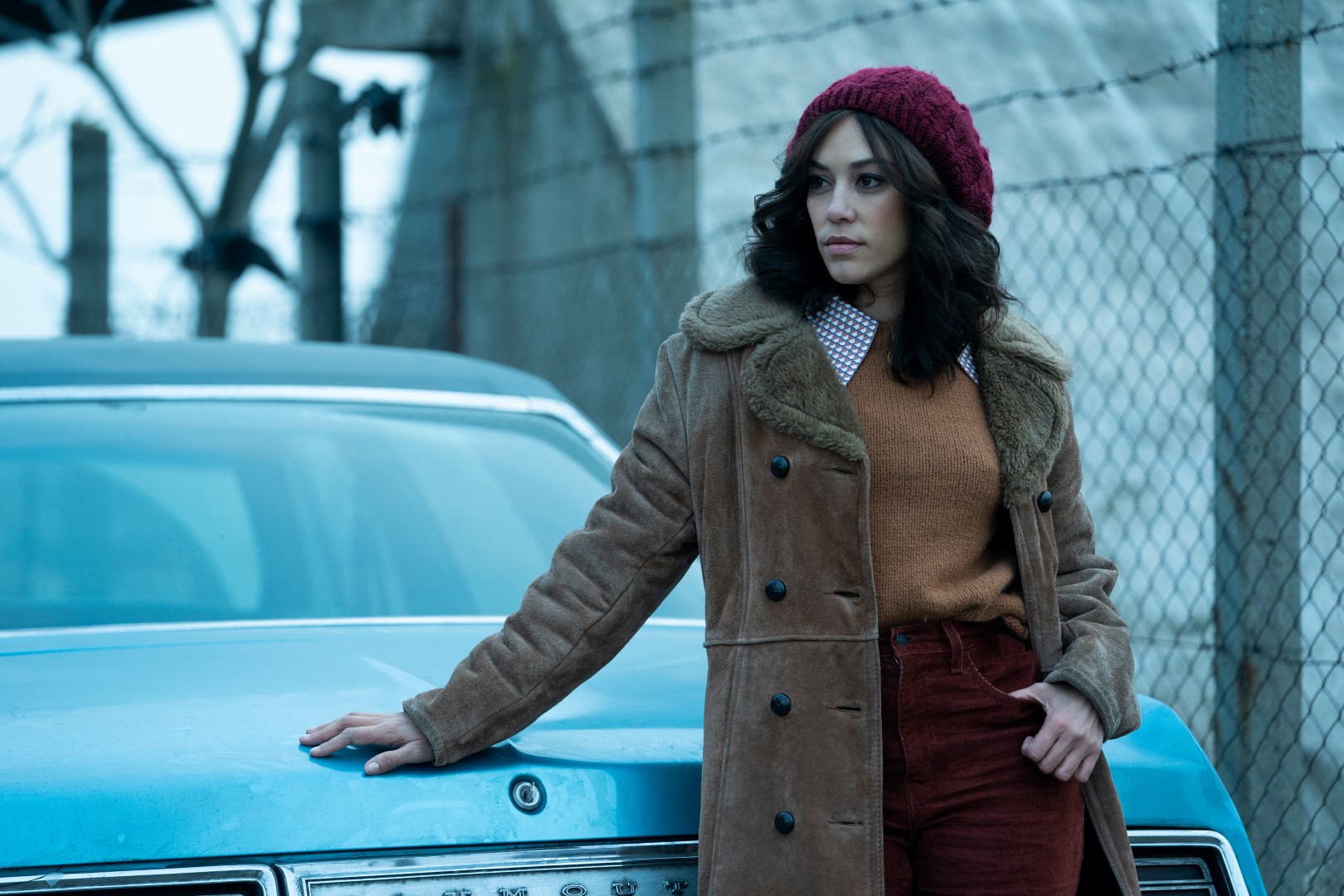 When creating the films, the mantra was simple: "no rules, just make it badass." That very same spirit has been infused into The Continental. Executive producer and writer Kirk Ward, along with director Albert Hughes, have delivered on the promise of a show that embodies the essence of escapism and excitement while introducing fans to a hyper-stylized world like never before.
RELATED: "Winning Time: The Rise of The Lakers Dynasty" Returning With New Season August 6
The goal was clear: to explore the untold stories of beloved Wick characters, introduce captivating new ones, delve deeper into the rules and mythology, and expand the physical scope of The Continental. In this series, fans will get a chance to witness areas of the iconic hotel they've never seen before, as well as experience a soundtrack that becomes a character in itself. The show embraces the tapestry of American culture, with a soundtrack featuring an eclectic mix of genres like classic rock, pop, punk, funk, R&B, soul, reggae, and disco. Prepare for a mesmerizing blend of "Disco Noir."
Television presents a unique opportunity for longer-form storytelling and deeper character arcs, and The Continental fully capitalizes on this format. It offers three feature-length episodes that strike a balance between engaging narratives, intriguing characters, and the exhilarating action that Wick fans crave. The series promises to be great television at its best, catering to the hardcore fans while delivering a fresh and immersive experience.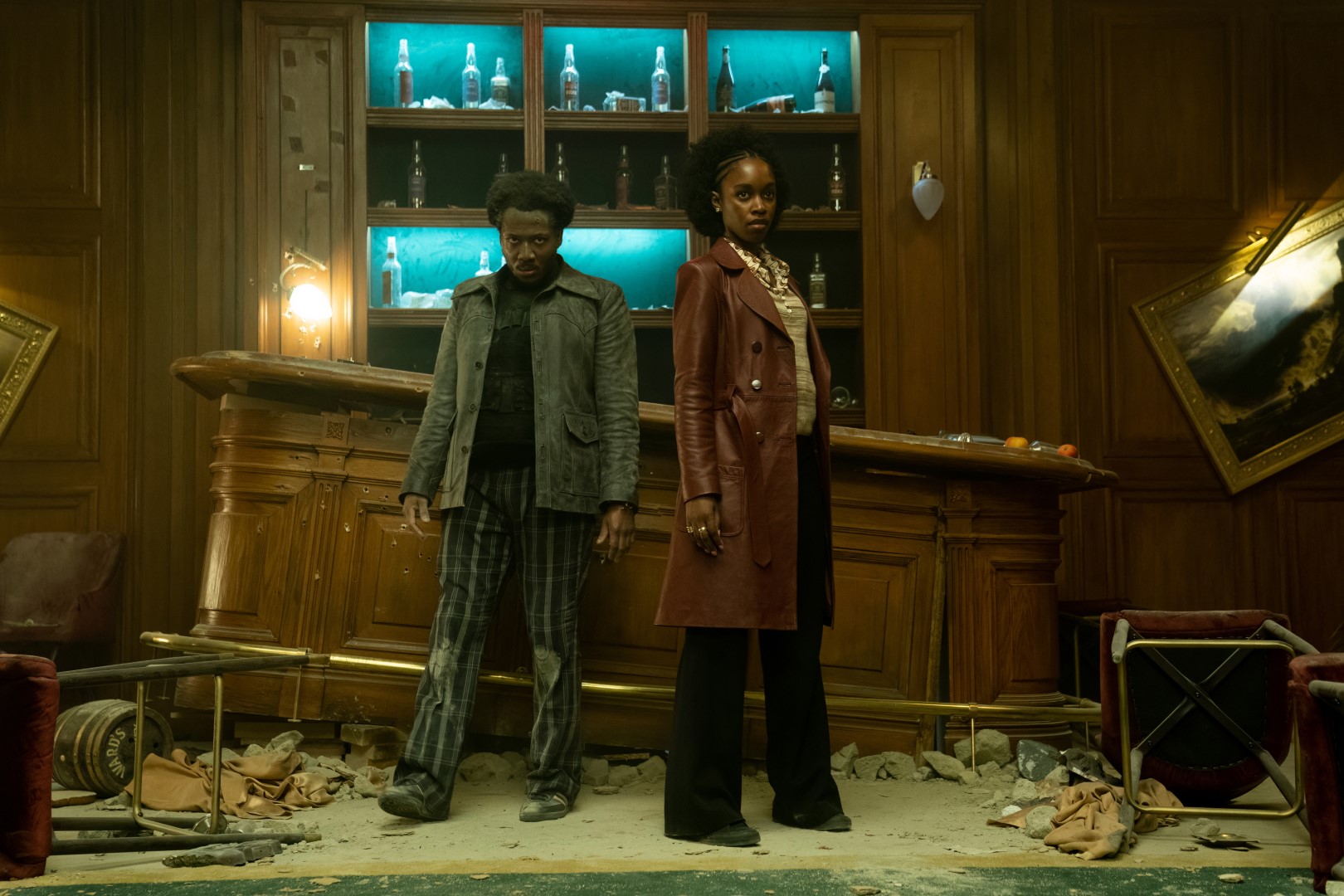 The Continental serves as a prequel, exploring the origins of the iconic hotel-for-assassins through the eyes of a young Winston Scott. Dragged into the treacherous landscape of 1970s New York City, Winston must confront a past he believed he had left behind. As he navigates the hotel's mysterious underworld, he embarks on a dangerous journey to seize the very establishment he will one day rule.
Developed, written, and executive produced by a talented team including Greg Coolidge, Kirk Ward, and Shawn Simmons, The Continental boasts an impressive lineup of executive producers, such as Basil Iwanyk, Erica Lee, Albert Hughes, Chad Stahelski, Derek Kolstad, David Leitch, and more. The series features acclaimed directors Albert Hughes and Charlotte Brandstrom, bringing their creative vision to different parts of the story.
RELATED: With Love Season 2 Interview – Desmond Chiam's Favorite Acts of Love
Lionsgate Studio is at the helm of this exciting project, with a principal cast that includes Mel Gibson, Colin Woodell, Mishel Prada, Ben Robson, Hubert Point-Du Jour, Nhung Kate, Jessica Allain, Ayomide Adegun, Jeremy Bobb, and Peter Greene.
Prepare to be transported to a mesmerizing world of assassins, secrets, and the allure of The Continental. The Continental promises to be a visual and auditory feast, combining the thrilling elements that made John Wick a sensation with the allure of '70s New York. Get ready to immerse yourself in a world that is cooler than any other show out there.
The Continental premieres in September 2023, exclusively on Peacock.
About The Continental
Release Date: September 2023 
Developed by:  Greg Coolidge, Kirk Ward, Shawn Simmons  
Writers: Greg Coolidge, Kirk Ward, Shawn Simmons   
Executive Producers: Thunder Road Pictures' Basil Iwanyk and Erica Lee, Albert Hughes, Kirk Ward, Greg Coolidge, Chad Stahelski, Derek Kolstad, David Leitch, Shawn Simmons, Paul Wernick, Rhett Reese and Marshall Persinger  Directors: Albert Hughes (Parts 1 & 3), Charlotte Brandstrom (Part 2)  
Studio: Lionsgate 
Principal Cast: Mel Gibson, Colin Woodell, Mishel Prada, Ben Robson, Hubert Point-Du Jour, Nhung Kate, Jessica Allain, Ayomide Adegun, Jeremy Bobb, Peter Greene 

Synopsis 
The three-part event will explore the origin behind the iconic hotel-for-assassins centerpiece of the John Wick universe through the eyes and actions of a young Winston Scott, as he's dragged into the Hell-scape of 1970's New York City to face a past he thought he'd left behind. Winston charts a deadly course through the hotel's mysterious underworld in a harrowing attempt to seize the hotel where he will eventually take his future throne. 
Are you ready to check in at The Continental? Which characters from the John Wick franchise do you think we'll get to see? Do you think this will have direct connections to Ballerina? Let us know your thoughts and theories on social media!
Source: Peacock
KEEP READING: The Idol Episode 2 Review: Using Provocative Art to Show Who the Audience and the People Making the Series Really Are