By construction, Sam Levinson's new HBO series The Idol was not going to leave anyone indifferent. The show, uses its setting inside the high levels of the music industry to explore the deepest desires and insecurities of its lead character, and by extension, the audience. There is simply no way of not having a visceral reaction over Abel Tesfaye's Tedros; either you hate him, or you wish you had him in your life. Or perhaps even both. And The Idol will reveal exactly what type of person you are because of that.
It's a risky bet, but one that HBO must have meticulously studied. The Internet response was always going to be polarizing, if not overwhelmingly negative; the question then became if this was a case of "no such thing as bad publicity". Ratings-wise, it's proven its worth so far, and it could go miles as competition is practically inexistent these days (ratings are slightly down on week 2, however). Even though the overall conversation on social media is not exactly encouraging, the truth is that there is enough chatter online (and, quite frankly, the topic is spicy enough) to generate at least some curiosity around the show.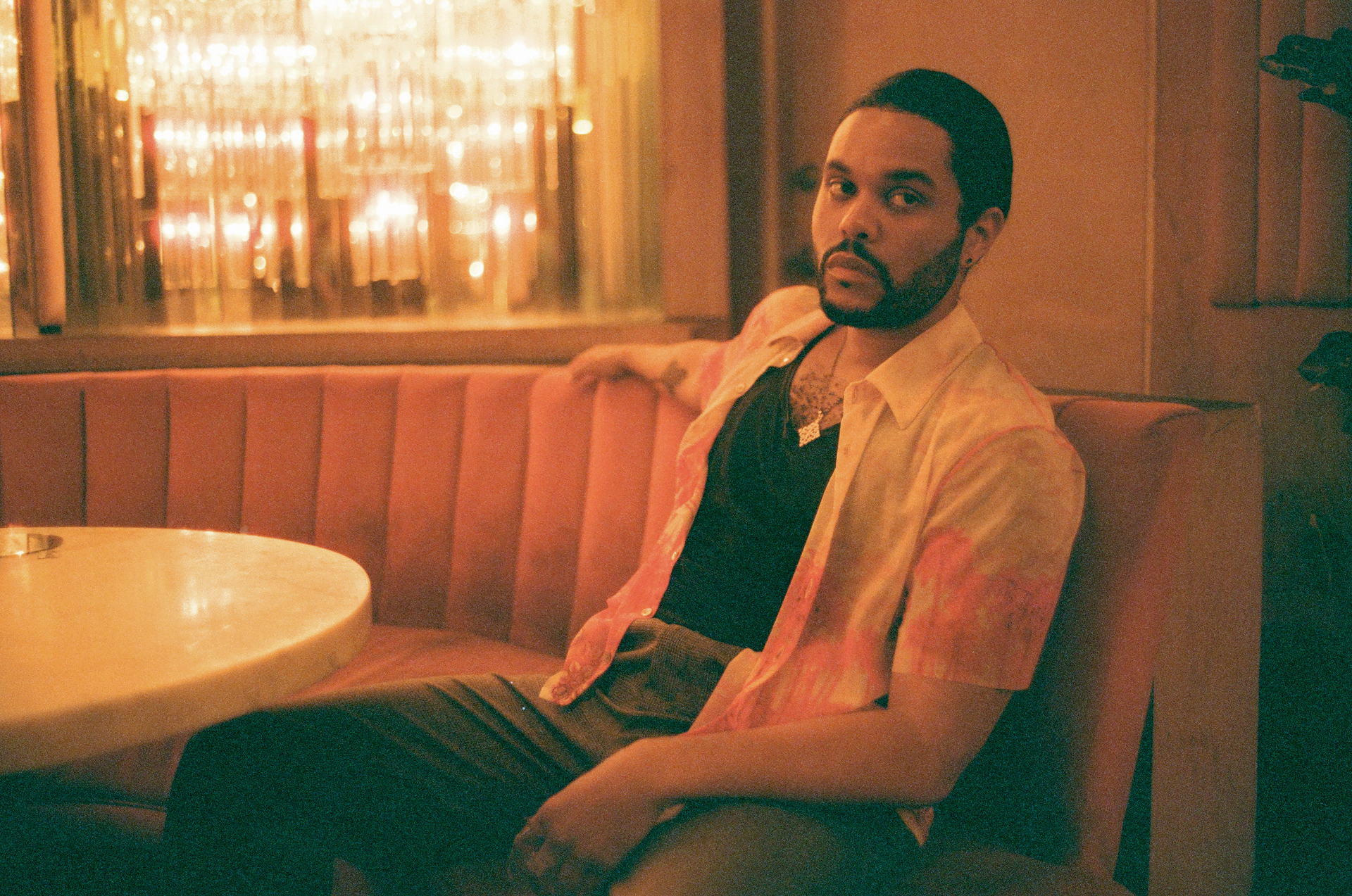 The Idol episode 2, "Double Fantasy" Overall Thoughts
The second episode picks up shortly after the first ended, and overall follows a similar structure. As I pointed out in my review last week, the episode is overall very solid until Tesfaye's character appears in the narrative, and "Double Fantasy" plays pretty much the same way. We begin in the aftermath of Jocelyn and Tedros' first session of torture porn, after which the two of them apparently worked together on a porn version of the commercial song that her team had put together for her. Naturally, as she makes them listen to it, they are horrified.
RELATED: The Idol Review: A Fearless and Daring Show About the Music Industry; Then The Weeknd Showed Up
Doesn't really matter, because we have bigger fish to fry. Jocelyn must go shoot the music video she was just rehearsing the other day for the first time, but as we've come to expect by now, it's not going to go the easy way. Her wild night catches up with her, and we even start to question whether or not she is ready for this — perhaps it's her subconscious that is working against her, warning that this might not be the route she wants to go from now on.
There is a lot of interesting stuff about insecurity, imposter's syndrome, and mostly the psychological dominance that Tedros is starting to have over Jocelyn by now, that factors into this first half of the episode, and I still believe that, despite everything that happens later, there is great drama in these sequences about an artist struggling with her comeback to the stage after a traumatic loss that was accentuated by her social stature. But that's not just what this show is.
RELATED: Seth Rollins' Captain America: Brave New World Role Possibly Revealed
The Idol goes way beyond that point and introduces a ton of sexual commentary. The problem here is in the execution, particularly on Abel Tesfaye's part. His acting continues to be completely flat, and his own character even works against him, as it looks like he was the one to introduce so much sexual predator content into The Idol, and not for the right reasons. This is not a fact, though, just what the scene made me think, and that is not a good sign. I am not believing Tesfaye as the character in any way, and that is a problem for the show.
The side players in The Idol
Some of the highlights from the show so far have come from the secondary characters. Lily-Rose Depp is admittedly spectacular in it, but let's talk about some of the people around her. Jane Adams as Nikki, the exec up Jocelyn's throat, is enjoyable in every scene that she's in, and walks a fine line of putting more pressure on the singer while also generating a laugh from the audience that is meant as stress relief.
RELATED: Secret Invasion: Here is How You Can Watch 5 Minutes of Marvel's New Show Right Now!
Hari Nef as Vanity Fair reporter Talia is also a standout, though she has less to do in this episode, while Rachel Sennott as Jocelyn's best friend gets an interesting development in "Double Fantasy". But one to look out for is Jennie Ruby Jane's Chloe, who gets an interesting payoff in this episode to what we all thought last week — Shouldn't she be the one dancing?
RATING: 6.5/10
The Idol Episode 2 is currently available to watch on Max.
Have you seen it? Are you completely tuned out, or are you slightly interested to see how it develops? What's your hot take on this controversial series so far? Let us know on our social media, and stay tuned for our review of episode 3 next week!
KEEP READING: Spider-Man: Across the Spider-Verse Creators Reveal How to Avoid Superhero Fatigue