Funko, the beloved pop culture collectibles company, is gearing up for an exciting presence at San Diego Comic-Con (SDCC) 2023. With the expansion of their immersive booth, "Funkoville," and a range of new experiences and exclusive merchandise, fans can expect an unforgettable time at the event. Let's dive into the details of Funko's plans and what attendees can look forward to.
Return to Funkoville: A Neighborhood of Fun
Funko is taking their booth to new heights with the expansion of "Funkoville." This neighborhood-like experience will occupy a double-sized footprint compared to the previous year, offering even more excitement. Located at Booth 5341, Funkoville will be open to all registered SDCC attendees from July 19 to July 23. Prepare to embark on a journey through the streets of Funkoville, where interactive experiences and brand storefronts await.
RELATED: Indiana Jones and the Dial of Destiny Reveal Awesome New Funko Pops!
Within Funkoville, fans will find a variety of shops that cater to their pop culture collectible cravings. From a delightful donut shop to a rocking bowling alley, each shop offers a unique experience. The Loungefly boutique will showcase stylish accessories and bags, while the Mondo gas station will fuel fans' love for exclusive merchandise. Funko's own booth will be a treasure trove of Con exclusives, ensuring attendees can get their hands on sought-after items.
Funko Introduces Blockbuster Rewind
One of the highlights of Funkoville is the new addition called Blockbuster Rewind. Step into this nostalgic video store and travel back to the '90s, reliving the joy of browsing through VHS tapes. Funko has collaborated with Blockbuster to create a collection of innovative collectibles based on iconic films. Fans can purchase these VHS-themed collectibles, celebrating the golden era of video rental stores.
RELATED: Funko and Blockbuster Bring Us Back to 1999 With New Nostalgic-Leaning 'Rewind' Product Line
Fun-Filled Camp Fundays
Funko's annual Fundays event promises a memorable experience with a Camp Fundays theme. Fans can participate in exciting contests, exclusive giveaways, and meet special guests. This is also where Funko unveils thrilling announcements and surprises related to their brands. Camp Fundays offers a unique opportunity to connect with fellow fans and celebrate the shared love for pop culture.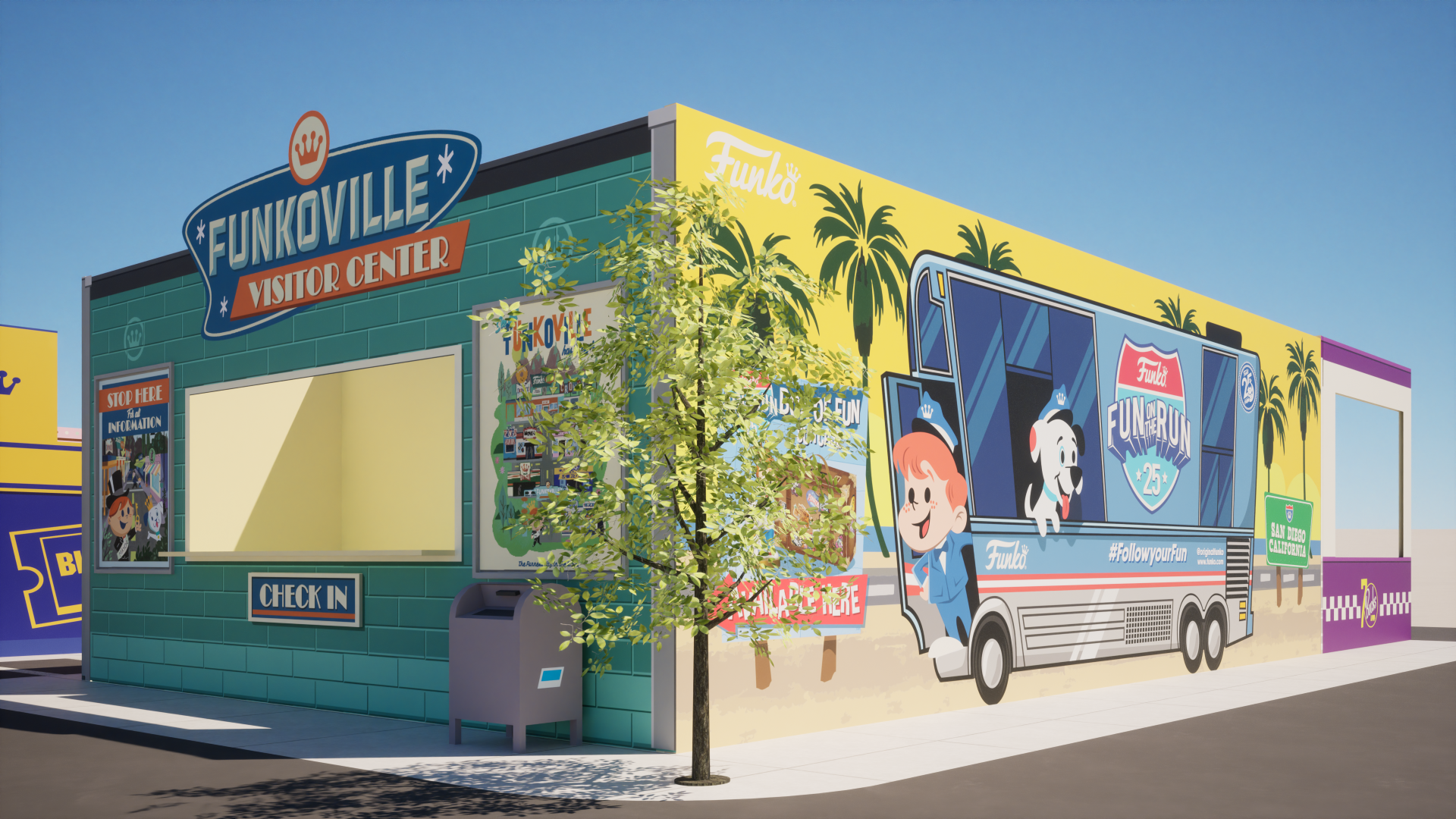 San Diego Comic-Con 2023 is set to be an extraordinary event for Funko enthusiasts. With the expanded Funkoville booth, fans can expect a neighborhood packed with interactive experiences and brand storefronts. The inclusion of the Blockbuster Rewind video store adds a touch of nostalgia, while Funko's extensive range of Con exclusives ensures no fan leaves empty-handed. Additionally, Camp Fundays promises an exciting lineup of activities and surprises.
RELATED: [SDCC2023] Diamond Announces Amazing 2023 San Diego Comic-Con PREVIEWS Exclusives
While the schedule is kind of chaotic at the moment, fans and con-goers know that there is a lot more to experience at SDCC than just Hall H panels. However, with Hall H being empty it might make it harder to get into Funkoville. So while there is a lot to look forward to, there is a lot to take into consideration. But regardless, thanks fans attending should prepare for a week filled with joy, collectibles, and unforgettable memories at Funko's San Diego Comic-Con 2023!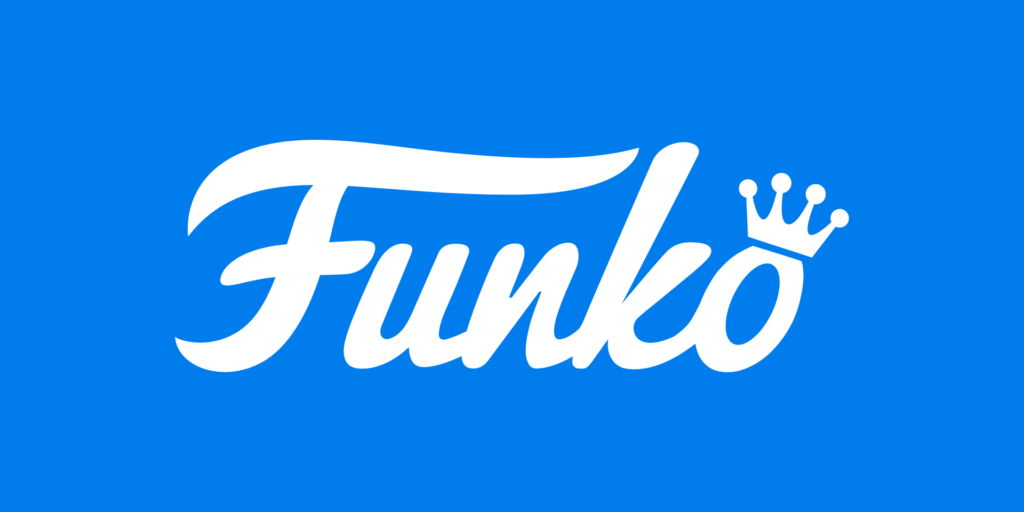 What do you think of this Funko's plans for Funkoville at this year's San Diego Comic-Con? Are you also desperately searching for a way to make reservations at the Funko Motel? Which location in Funkoville are you most excited to visit and go on a shopping spree in? Let us know your thoughts and San Diego Comic-Con plans on social media!
Source: Funko
KEEP READING: [SDCC2023] Diamond Announces Amazing 2023 San Diego Comic-Con PREVIEWS Exclusives