In celebration of the 30th anniversary of the revolutionary adventure movie, Jurassic Park, Universal Products & Experiences and Amblin Entertainment are offering fans a chance to "Step Into Jurassic Park" at the San Diego Comic-Con International (SDCC) on July 21-22. This unforgettable, free, timed-entry event allows fans to experience the magic of the original 1993 movie like never before.
Walk Among Dinosaurs and Re-live Iconic Scenes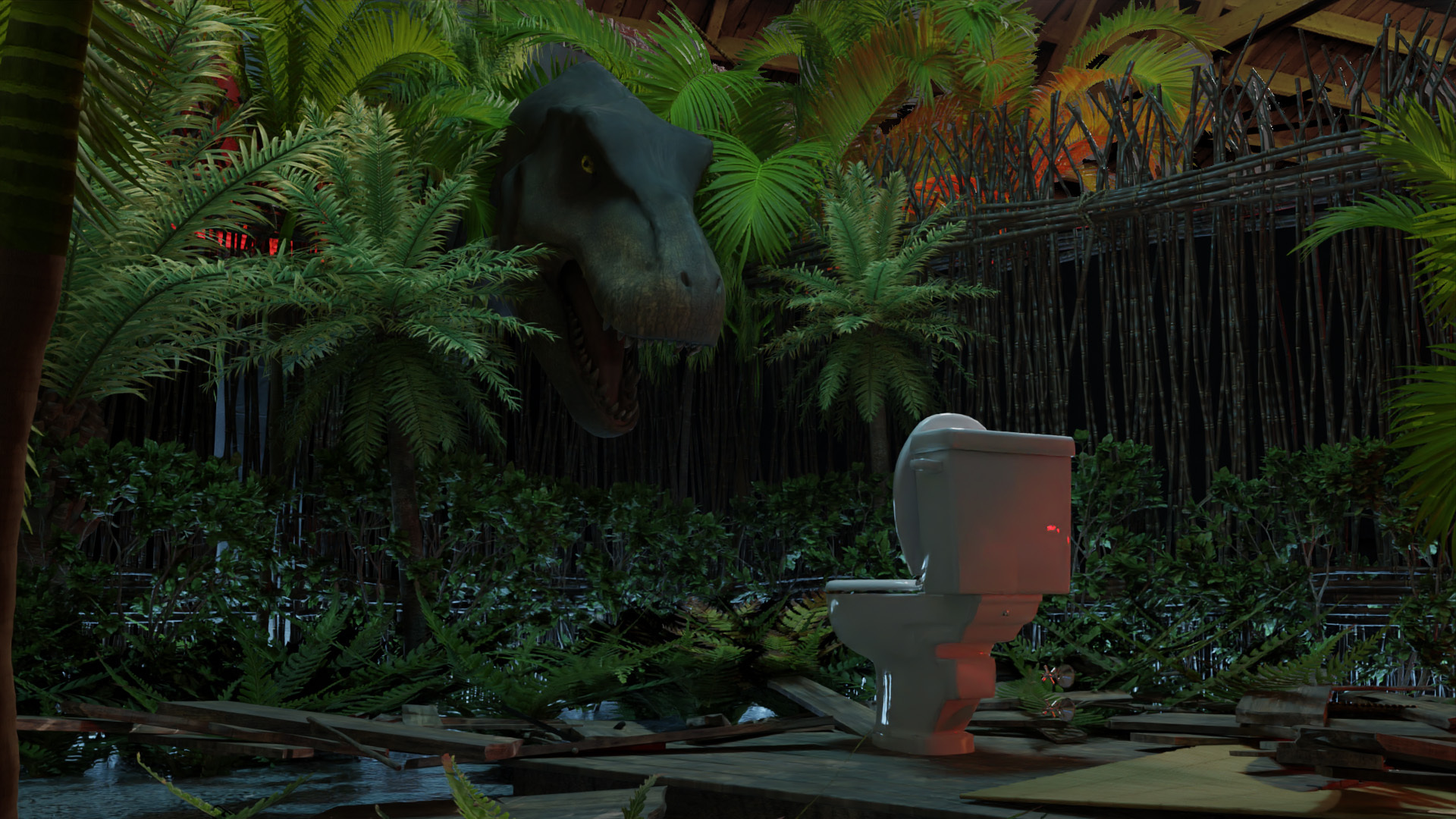 Upon stepping through the legendary gates of Jurassic Park, attendees will be transported back to the iconic scenes from the original film. Imagine being face-to-face with your favorite dinosaurs, from the Dilophosaurus attack scene to that unforgettable moment in the restroom – the event recreates these monumental scenes with an unparalleled attention to detail that will thrill fans across generations.
RELATED: [SDCC2023] Diamond Announces Amazing 2023 San Diego Comic-Con PREVIEWS Exclusives
The adventure doesn't end there! Visitors can further delve into the world of Jurassic Park at the Visitor's Center. The center will feature shoppable product displays, brimming with 30th-anniversary-inspired toys, collectibles, apparel, accessories, and more, perfect for fans wanting to take a piece of the prehistoric park home with them.
Attendees can also look forward to Jurassic-themed food offerings from John Soules and a series of giveaways during the two-day event. "Step Into Jurassic Park" is a free event open to the public, although reservations are required.
Secure Your Spot to "Step into Jurassic Park"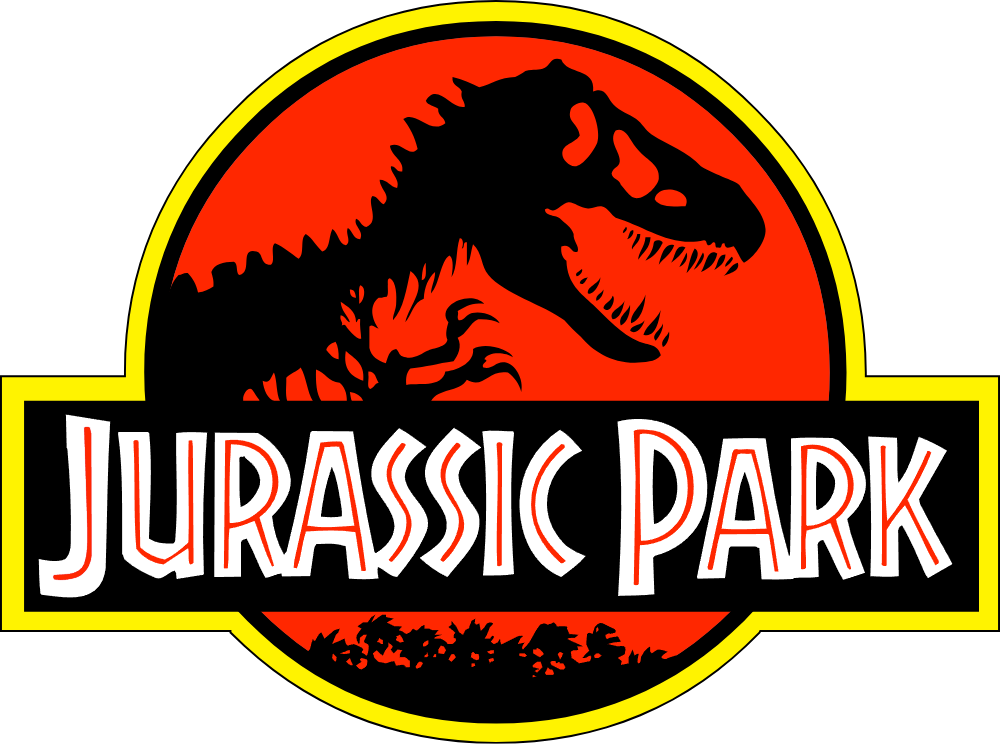 Mark your calendars for June 29 at 12 pm EST/9 am PST and visit www.jurassicpark.com/JP30 to secure your ticket to this once-in-a-lifetime event. For more information and updates about the event, fans are encouraged to follow the hashtags #JurassicJune and #JurassicPark30 on social media.
Come and celebrate 30 years of director Steven Spielberg's ultimate thrill ride, Jurassic Park, at SDCC 2023. Experience the breathtaking adventure that brought dinosaurs back to life, where survival is the only option, and relive the magic that has captivated audiences for three decades.
Get ready to step back in time and relive the breathtaking magic of Jurassic Park at this year's SDCC – a remarkable celebration of a film that changed the landscape of cinematic history.

About Jurassic Park
Experience one of the biggest films in motion picture history with director Steven Spielberg's ultimate thrill ride, Jurassic Park – celebrating 30 years in 2023! Featuring Academy Award®-winning visual effects and groundbreaking filmmaking, this epic film is sheer movie-making magic that was 65 million years in the making. Jurassic Park takes you to an amazing theme park on a remote island where dinosaurs once again roam the Earth, and five people must battle to survive among the prehistoric predators. Starring Sam Neill, Laura Dern, Jeff Goldblum and Richard Attenborough, discover the breath-taking adventure you will want to experience again and again.
About Universal Products & Experiences
Universal Products & Experiences (UP&E) globally drives the expansion and elevation of NBCUniversal's iconic collection of brands, intellectual properties, characters, and stories based on the company's extensive portfolio of properties created by Universal Pictures, Illumination, DreamWorks Animation and NBCUniversal Television and Streaming.
The division executes this through innovative physical and digital products, engaging retail and product experiences across our expansive global theme park destinations (for both owned and 3rd party IP), location-based venues, e-commerce product platforms, and retailers around the world. Along with global brand strategy and creative, UP&E's three lines of business include Consumer Products, Games and Digital Platforms, as well as Theme Parks Products & Retail. UP&E is a division of Universal Parks & Resorts, part of NBCUniversal, a subsidiary of Comcast Corporation. More information is available at universalproductsexperiences.com
What scene from the original Jurassic Park film are you most excited to relive at this event? What kind of Jurassic-themed merchandise would you love to take home from the Visitor's Center? If you could encounter any dinosaur from Jurassic Park at this event, which one would it be? Share your answers with us on social media!
Source: Universal Products & Experiences
KEEP READING: [SDCC2023] 9th Annual Her Universe Fashion Show Brings Geek Chic to SDCC 2023 with a Celebration of Disney, Pixar, Marvel, and Star Wars