It's been a while since I've seen a TV series that is able to thread so well between its different storylines. But with Lioness, Taylor Sheridan manages to make them all relevant to the main narrative of the show while they feel distinctively different from each other, which helps the flow of the episode feel always refreshing and like it has something up its sleeve to put us on the edge of our seat.
Overall Thoughts on Special Ops: Lioness Episode 4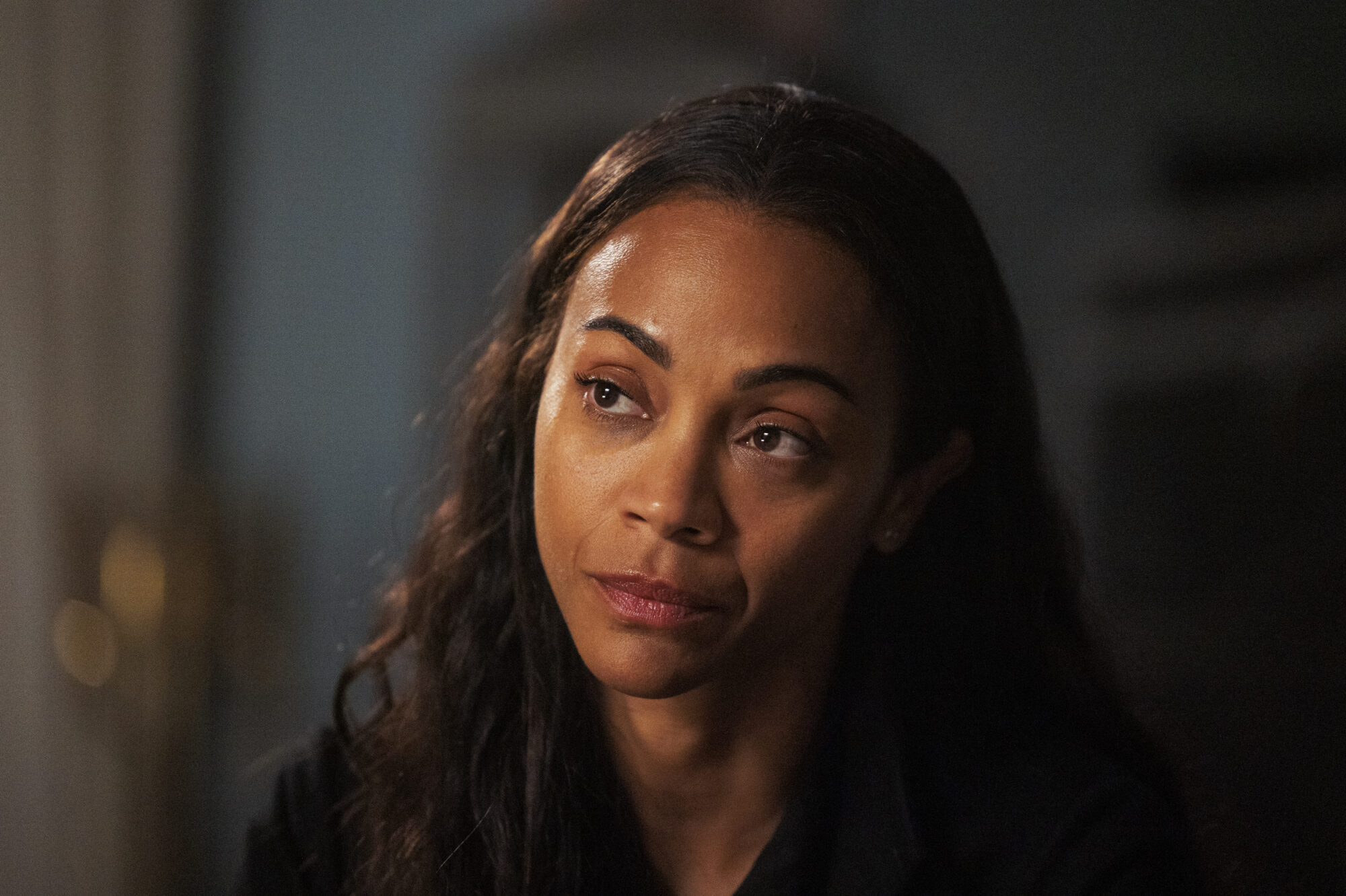 This is simply a perfect example of how to structure an episode of television. We begin a few hours after where we last left off — Sheridan doesn't consider it important to tell us how Joe's team followed the plane or where that plane landed. We find out for ourselves by watching the episode when it organically comes up. We open on a beach, and we slowly start to peel back the onion.
RELATED: Special Ops: Lioness Episode 3 Review — Zoe Saldaña Elevates Taylor Sheridan's Writing
Later in the episode, Joe has to confront the consequences of what happened to her three team members during the extraction operation at the end of the last episode. "The Choice of Failure" also sets up a new subplot that will have devastating consequences going forward and will cause Joe and her husband to question, once again, their decision to prioritize their careers over their children.
It is interesting, however, how this is, by far, the most interesting storyline in the entire show, despite the fact that the series belongs to the spy/thriller genre. I mean, pretty much all I want to see next from Taylor Sheridan is a hospital drama. The key, of course, is making it more than just a story within the boundaries of a genre — Lioness is really good at just growing genre from characters, and not vice versa.
Spoiler Discussion
When discussing last week's episode, I highlighted Zoe Saldaña's work as having the potential to be her best yet; but with the fourth episode, I gotta give the nod to Dave Annable as her on-screen husband, who absolutely drove the emotion of this episode and made the writing on the page feel even more devastating just by looking at his face. I can't even imagine what it would be like for a father to find out within hours that his 14-year-old daughter was in a car accident, where at least one of the other kids didn't survive, and
However, even though the highlights of the episode for me were the subplots concerning Joe and her personal life, there were very interesting developments in Cruz's mission towards the end of the episode, when a man he met at the bar she was with Aaliyah drugged her and tried to rape her. This is where things get a little too convenient for me, because if Cruz is such a highly-skilled agent as they've described her to be, I think she wouldn't have let her guard down so easily during the party.
An argument can also be made that she was trying to fit in, but I think it's a thin one — she's on a mission, first and foremost. Despite that, though, I do like the meta-commentary that even a CIA agent of Cruz's abilities can be tricked into drinking something she didn't want, so stay alert at all times. But it's all for the sake of the plot, and Sheridan needed her to be nearly raped, to add even more layers to her relationship with Aaliyah, which it did. They now have a very strong bond, and that's become one of the CIA's greatest assets in their war.
RELATED: Fantastic 4: New Rumor Pegs Galactus As Big Bad in Upcoming MCU Blockbuster!
Speaking of the rapist, though, I don't think his presence there was a coincidence, and I wouldn't be surprised if it was revealed later on that he was working for Aaliyah's fiancé or her father. In a series where Sheridan tries so hard to tie everything together, this would seem like such a clunky loose end, a convenient plot device too.
If you can't tell already, I am enjoying Lioness quite a bit, and I am already eager to watch the next episode. We still haven't been introduced to Morgan Freeman as the president, and I am fascinated to see where the subplot of Joe's three men working on a side mission will turn out. When that was introduced in the previous episode, I thought it was a bit of a waste of time, but I can see where Sheridan was headed and I am liking it. Here's hoping he sticks the landing, now that we're halfway through the series.
Lioness is now streaming exclusively on Paramount+, with new episodes release every Sunday through September 3, 2023.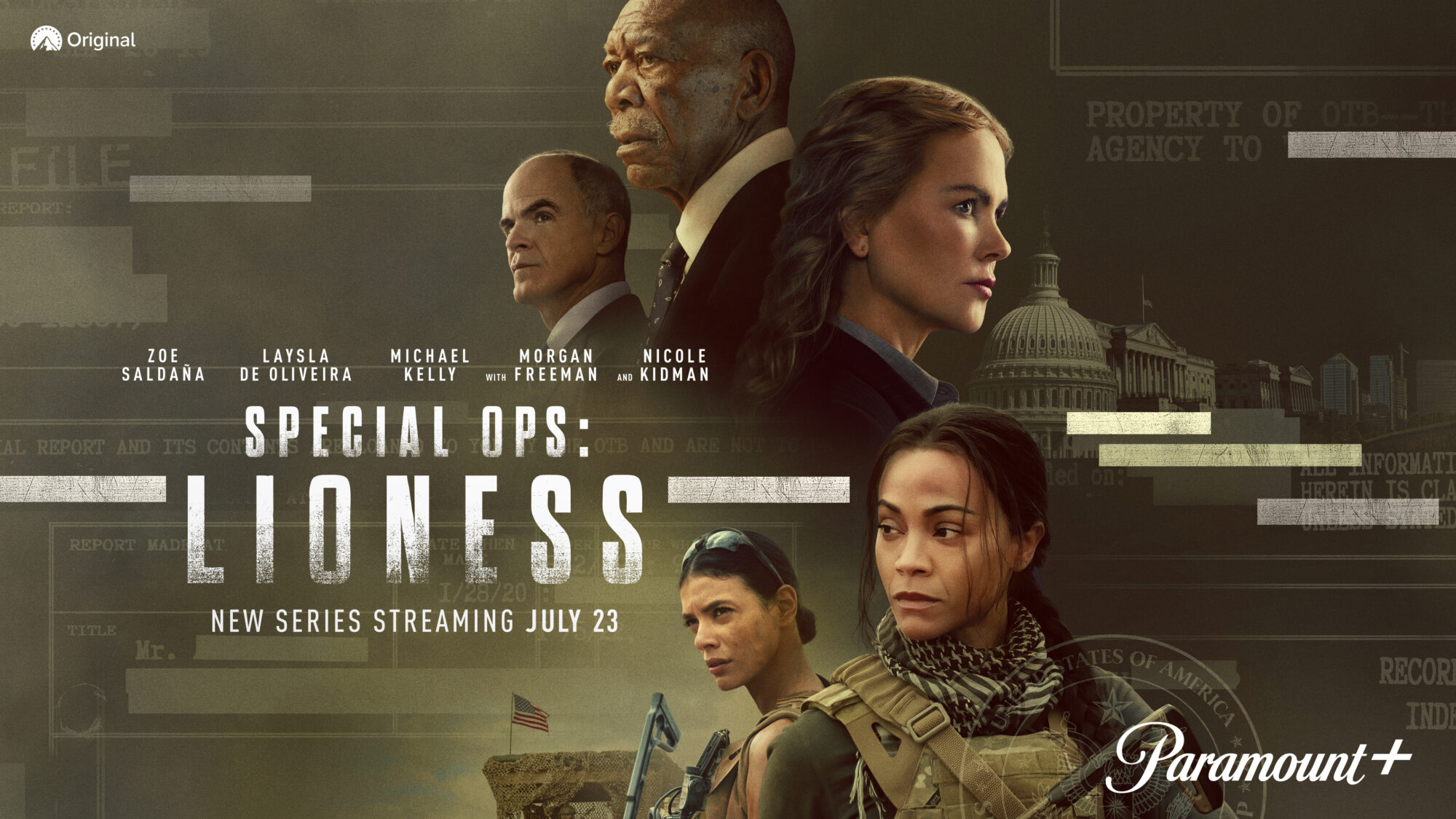 Have you seen the latest episode of Lioness? Did you enjoy it? What was your favorite part? Was there anything in it that you weren't as happy with? Let us know your thoughts on our social media, and stay tuned for our review of episode 5 next week!
KEEP READING: Is A New Venom Spin-Off Game Coming To Playstation After Spider-Man 2?