Randall Park, widely recognized for his acting talent, has made a significant leap in his career with his directorial debut Shortcomings. Based on the original graphic novel, Park's passion for the story was evident from the beginning, and despite the challenges of independent filmmaking, he succeeded in realizing his vision. And speaking from personally experiencing the film, Park has found another calling.
What Randall Park is Looking For in His Next Directing Gig
RELATED: 'SHORTCOMINGS' Randall Park Shares Unique Perspective On Asians Portraying Other Asians
His directorial debut is astounding. It's a wonderful slice-of-life drama that is so grounded it feels extraordinary. While still waiting for a wide release, those who have seen it all seem to agree it is an amazing film and an impressive outing for a first-time feature film director. Having gotten a glimpse of Park's directing abilities, fans are undoubtedly curious about what he has planned next on the director front. So I asked him. Here's what he had to say.
"Gosh, I don't know. I'm pretty open, you know, I'm pretty open. I do know that whatever I do next, I have to really be passionate about because directing a movie is hard work, and it takes a lot of time and a lot of sacrifices. So whatever it be, it'll be a story that I feel a deep personal connection to. So it's possible that's something that I write, or not, who knows, we'll see, but I think the most important thing, whatever it be, I think, it has to be something that I'm passionate about."

-Randall Park, 'Shortcomings' Director-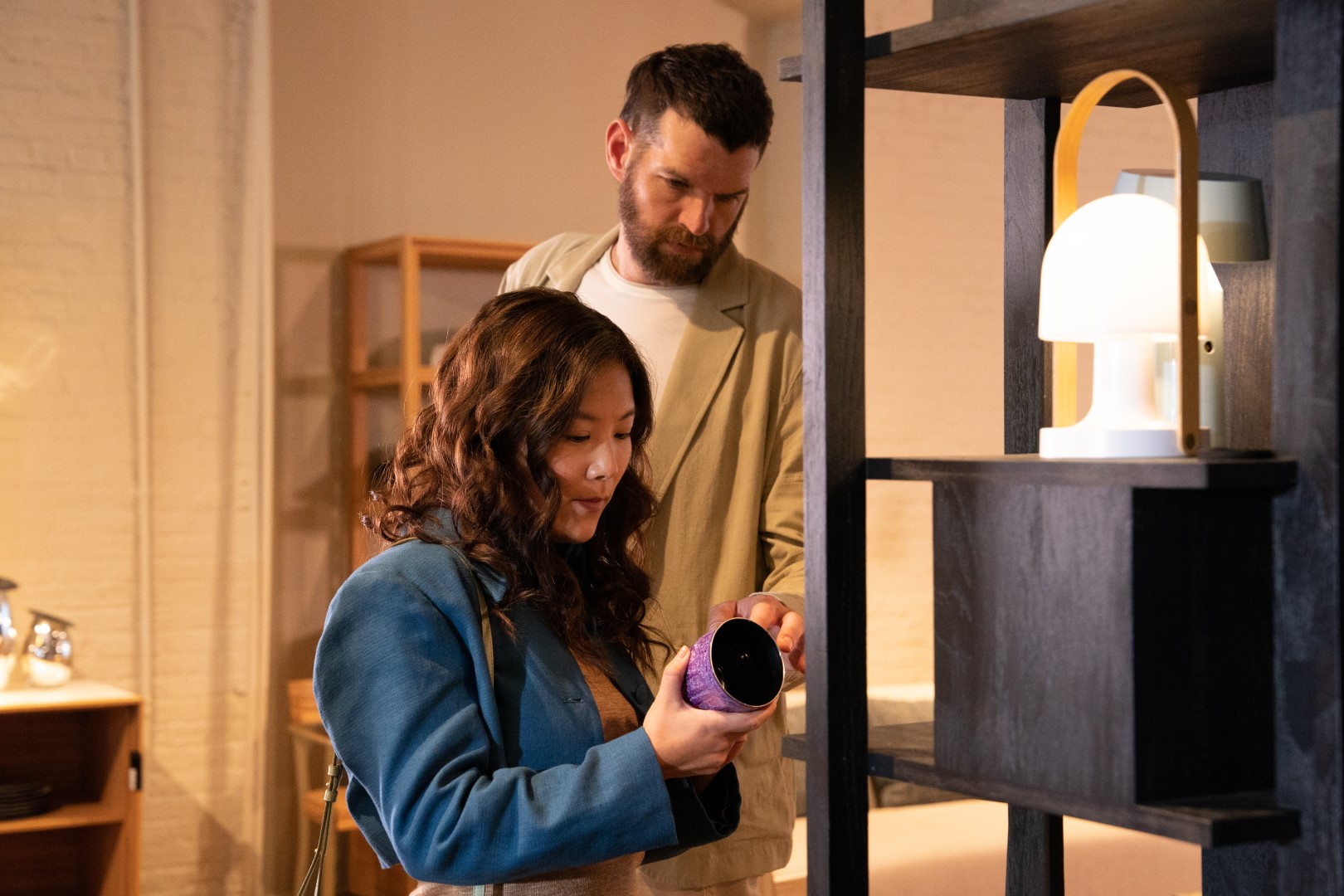 Randall Park's thoughtful and open response reflects the genuine passion and dedication that have marked his journey from actor to director. His feature film directorial debut is not just a new chapter in his career but a testament to his ability to embrace challenges and create something deeply resonant.
RELATED: Randall Park Reveals What it is About Directing That Gives Him a New Sense of Reward and Comfort
Whether he's acting, writing, or directing, Park's insights offer a refreshing perspective on the industry. As he embarks on this new path, his focus on passion and personal connection promises exciting and meaningful projects in the future. His fans, old and new, will surely be watching with anticipation.
Until then, watch Shortcomings, now playing in Los Angeles and New York, with a nationwide release to follow.
About Shortcomings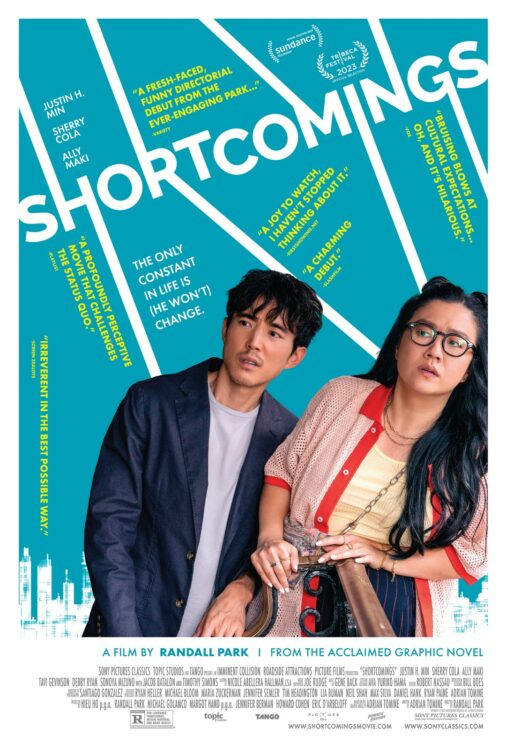 Release Date: Limited LA/NY Release, August 4, 2023
Director: Randall Park
Written by: Adrian Tomine
Producers: Hieu Ho, Randall Park, Michael Golamco, Margot Hand, Jennifer Berman, Howard Cohen, ERic D'Arbeloff
Runtime: 92 minutes
Rating: R
Starring: Justin H. Min, Sherry Cola, Ally Maki, Debby Ryan, Tavi Gevinson, Sonoya Mizuno, Jacob Batalon, Timothy Simons

Synopsis
Ben, a struggling filmmaker, lives in Berkeley, California, with his girlfriend, Miko, who works for a local Asian American film festival. When he's not managing an arthouse movie theater as his day job, Ben spends his time obsessing over unavailable blonde women, watching Criterion Collection DVDs, and eating in diners with his best friend Alice, a queer grad student with a serial dating habit. When Miko moves to New York for an internship, Ben is left to his own devices, and begins to explore what he thinks he might want.
Have you already watched Shortcomings? Did you read Adrian Tomine's graphic novel? What do you want to see him do next, act or directi? Let us know your thoughts and favorite Randall Park projects on social media!
KEEP READING: Tobe Nwigwe Details Why Great Movie Soundtracks Need to Stand Alone As a Song