As the hype for Zack Snyder's upcoming two-part space opera Rebel Moon launches into orbit, the director has promised that his biggest adventure yet won't just be another trip to a galaxy far far away. Love him or hate him, the director is known for pushing against what's expected in genre fare, and according to Rebel Moon star Ed Skrein, this film will stand out from the competition for 3 major reasons.
Zack Snyder's Vision For Rebel Moon
Speaking with DenofGeek, Skrein stated:
"Zack told me, 'It's like Star Wars but with violence, sex, and swearing."

– Ed Skrein –
Zack Snyder has made it no secret over the years how much he prefers "mature" media both in interviews and in his films. All of the films he's directed have had a more "adult" edge to them in terms of themes, imagery, tone or overall content, so to hear Skrein say that Snyder's take on a sci-fi epic in the vein of Star Wars will aim for an older audience comes as no surprise.
RELATED: Rebel Moon: First Trailer For Zack Snyder's Netflix Epic Makes An Explosive Debut
Snyder's played in the science fiction genre a few times now with the likes of Man of Steel, Batman V Superman: Dawn of Justice, and his 2021 cut of Justice League, but with those he was working with pre-established IP characters rather than those of his own creation, so whatever comes out of Rebel Moon will be his vision from start to finish.
Snyder's 2nd Chance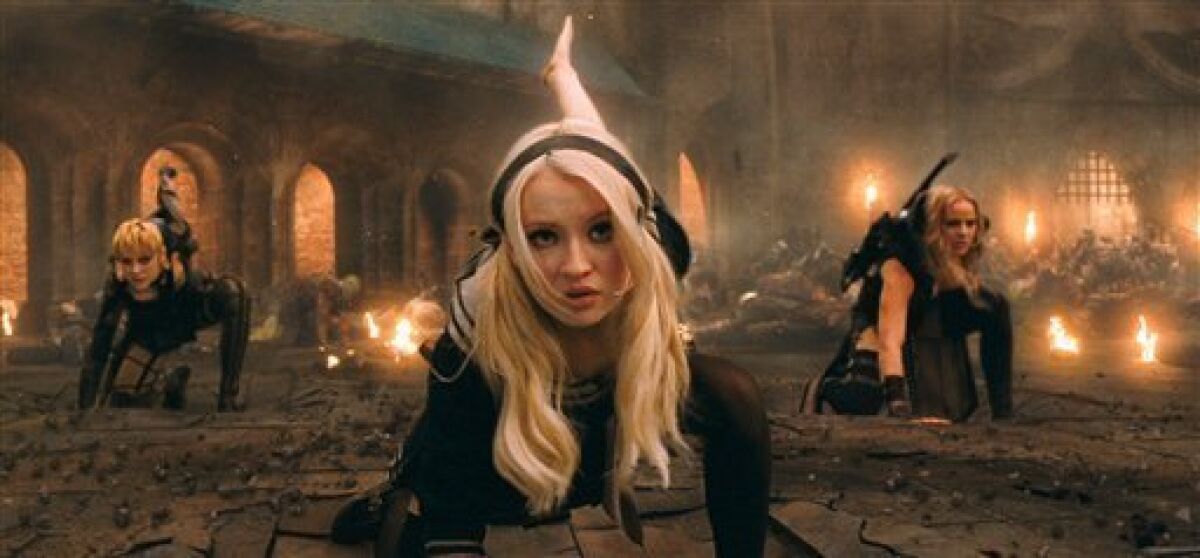 While we only have a trailer out for Rebel Moon as of this writing, it should be remembered that the last time Snyder released a film based on an original idea was Sucker Punch. The film was both a financial flop and critically derided at the time of release, but has since gathered a cult fanbase hungry to see a director's cut. Snyder has claimed previously that the studio got in his way on that film and that the finished product wasn't what he had originally intended, but his relationship with Netflix has seemingly proved fruitful, with the director's previous film Army of the Dead starting a franchise for the streamer.
RELATED: Zack Snyder Intends To Make Sucker Punch Director's Cut With "Weird" Alternate Ending
On the lighter side, the idea of a more adult-skewed sci-fi epic in the vein of Star Wars could be something fun for the genre. While series competitor Star Trek has long-served as a more grown-up counterpoint to Wars on the television level, a majority of the Star Wars universe has remained family-friendly fare despite having a large adult fanbase. Seeing a sexier, more violent space-going adventure could lead to some solid entertainment to tide us over until the next Star Wars movie comes out.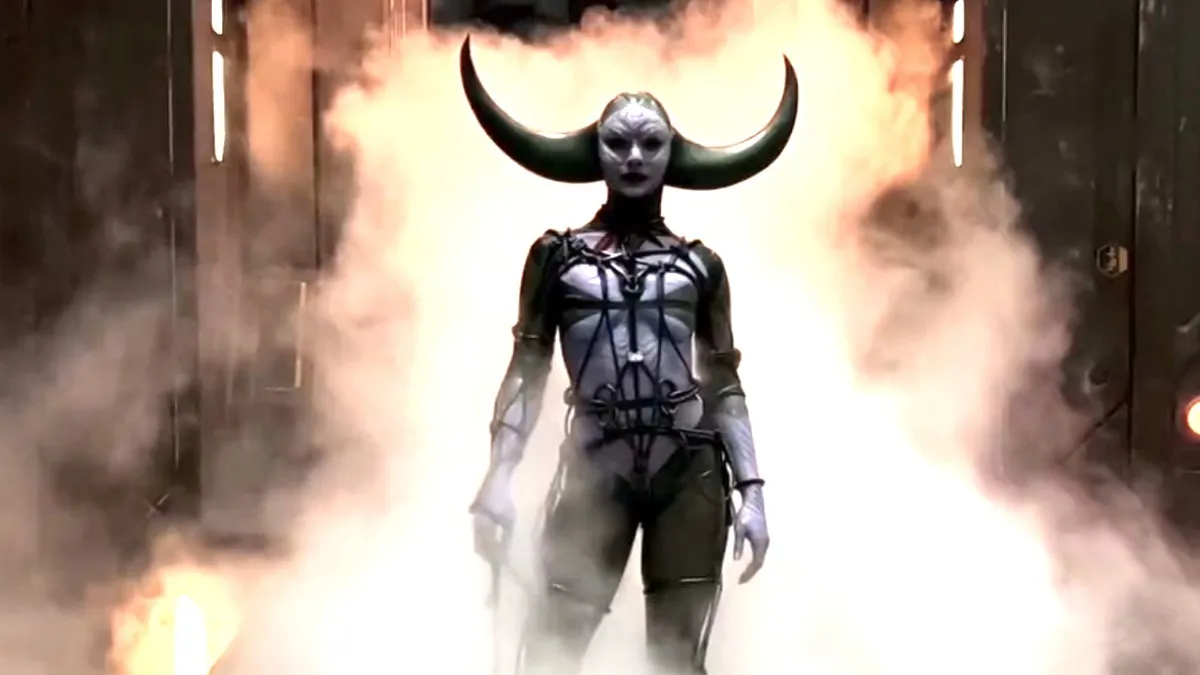 RELATED: Rebel Moon Producer Raves About Zack Snyder's "Massive" Upcoming Sci-Fi Flick
Even more interesting is that Snyder pitched this project to Lucasfilm in the past, but they turned him down. While we don't know the finer details yet of what the story will be, it will be interesting to see what he does with this project all his own. For now, you can watch Snyder's DCEU films on Max and Army of the Dead on Netflix.
Rebel Moon launches on Netflix December 22, 2023. What do you think of Ed Skrein's comments regarding Rebel Moon? Are you excited to see Zack Snyder's take on a Star Wars movie? What's your favorite Zack Snyder movie? Let us know on our social media and keep coming back for more Rebel Moon madness!
KEEP READING: Rebel Moon – Get Your 1st Look at the Heroes and Villains
Source: DenofGeek