Back in 2011, director Zack Snyder's first film with an original story, Sucker Punch, was released to a disappointing box office gross and dismal reviews. The film follows the story of a woman named Babydoll, portrayed by Emily Browning, as his reality shifts between her time at a mental institution and a fantasy world where she fights alongside other women.
An extended cut of Sucker Punch was released on home video shortly after its theatrical release, but Snyder confirmed that was not his preferred cut of the film. In the years since its release and especially after Zack Snyder's Justice League was released, Snyder has previously teased the possibility of a proper director's cut of Sucker Punch.
The Story Behind Sucker Punch's Original "Weird" Ending
In an interview with IFC Center, Snyder revealed more details about his plans for a "Snyder Cut" of Sucker Punch. "I've never gotten around to doing the director's cut. I still plan to at some point. But in the original ending when Babydoll is in the chair in the basement with Blue – she's already been lobotomized – when the cop shines the light on her, the set breaks apart and she stands up and she sings a song on stage," Snyder said in reference to his original vision for Sucker Punch's conclusion.
RELATED: Justice League Director Zack Snyder Shows Huge Support For Blue Beetle Ahead of New Film's Release
Snyder would go on to outline in the interview why the original ending wasn't included in the film's theatrical cut. "She sings, "Ooh, Child, things are gonna get easier." Blondie, and all the people that have been killed, join in and it's the idea that in a weird way, even though she's lobotomized, she's kind of stuck in this infinite loop of euphoric victory," Snyder explained.
"It's weirdly not optimistic and optimistic at the same time. That's kind of what the tone was at the end. We tested it and the studio thought it was too weird, so we changed it," Snyder continued.
The Potential of A Zack Snyder Director's Cut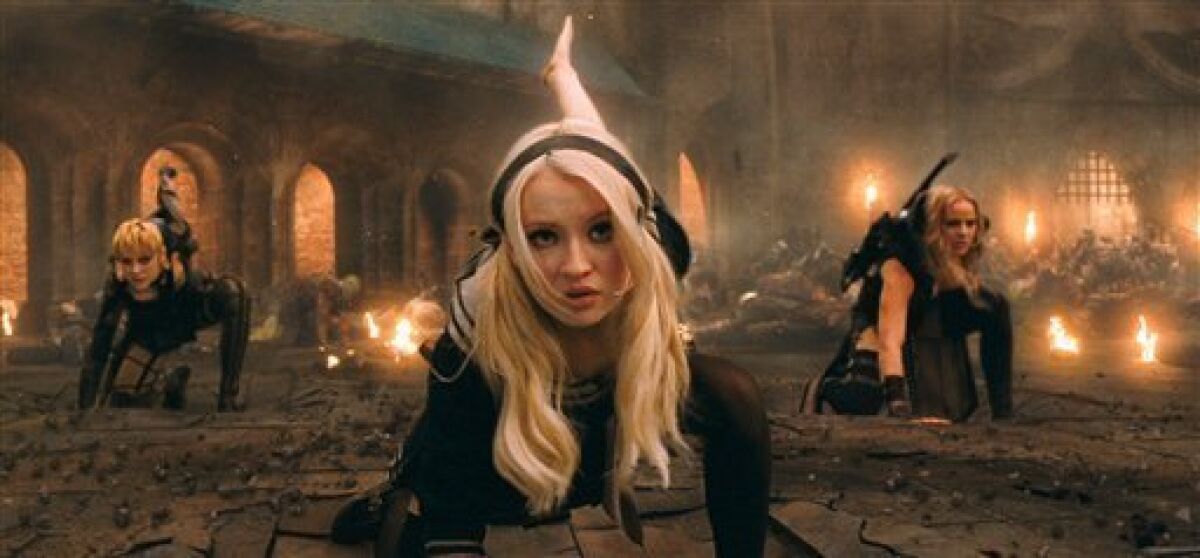 Snyder's description of the original ending definitely feels in line with the rest of the film's unconventional tone. Naturally, if this ending and other additions in Sucker Punch's director's cut are well-received, it can lead to a stronger reevaluation of the film's merits as part of Snyder's grander filmography.
Despite Snyder's reputation with the many director cuts of his films, the possibility of Sucker Punch getting one seems unlikely at the moment. At the same time though, its release feels inevitable. There were doubts that even Zack Snyder's Justice League would see the light of day, but it did because of a combination of the built-in, decades-strong fanbase for the DC Universe and Snyder's previous films.
RELATED: El Muerto Lead, Bad Bunny, Departs Weird Spider-Man Spin-Off
As an original idea, Sucker Punch is at a disadvantage for not having a built-in fanbase comparable to the DC Universe, which can strongly add to the push for the release of Snyder's director's cut. Basically, Snyder's fandom has to push harder for the director's cut for it to be released. In the process of the theoretical campaign, #ReleaseTheSnyderCut can see its triumphant return to X's trending page.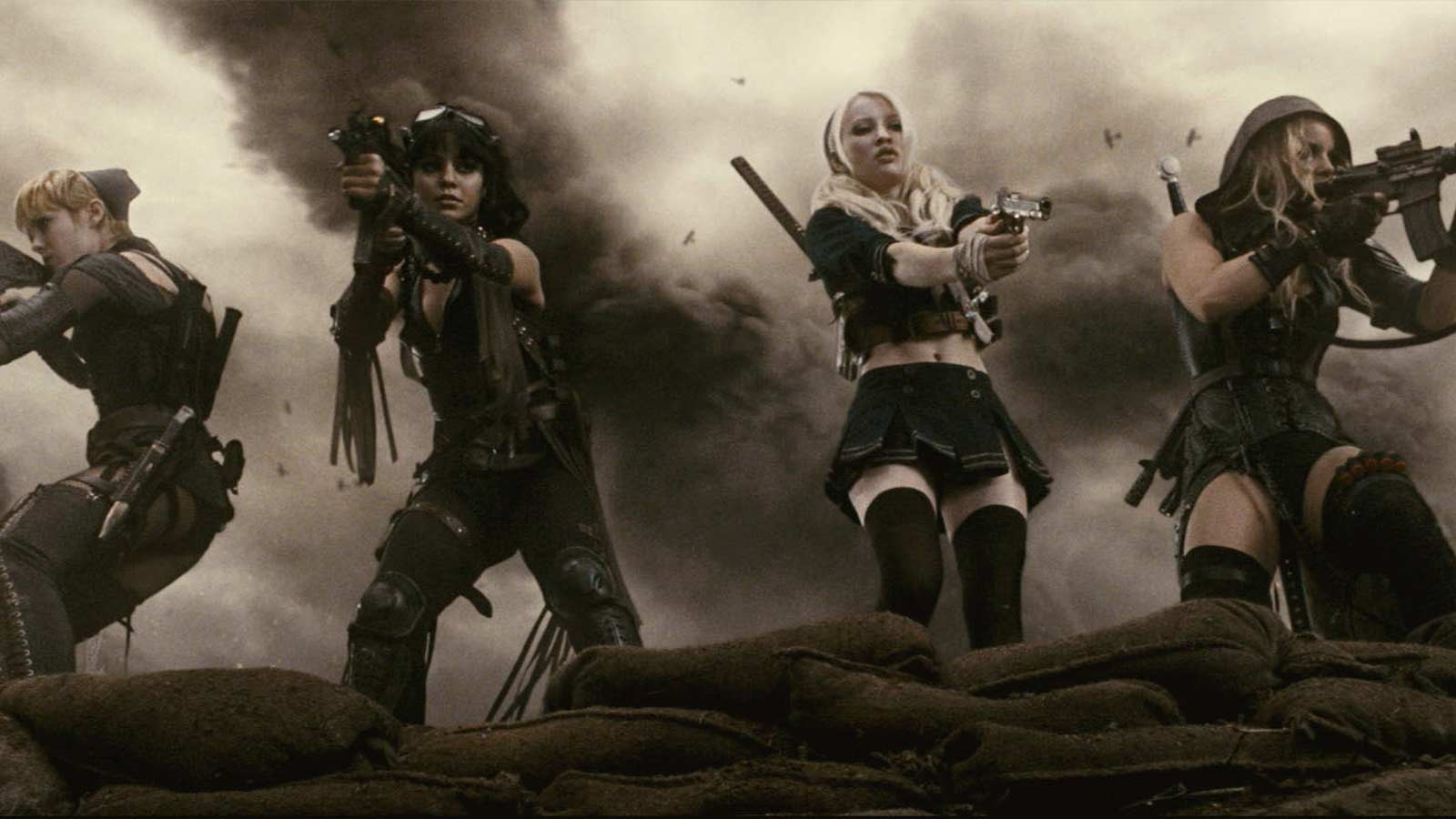 I'm confident Snyder would be able to work out a deal with Warner Bros. to create his director's cut of Sucker Punch, in between finishing his work on Rebel Moon Part 1 and Part 2 for Netflix. If the campaigns to get director's cuts of Snyder's films have shown anything, they really emphasize the unity of fandom in the age of the internet.
What do you think about the original ending for Sucker Punch? Will you be campaigning for the release of a director's cut? What's your favorite Snyder movie? Let the Illuminerdi know on our social media, we're always watching.
Source: Letterboxd
KEEP READING: 'Spider-Man: Beyond the Spider-Verse' and 'Kraven the Hunger' Delayed – Some of The First Casualties of Studios Failing To Adequately Compensate Writers and Actors