Bandai Namco have announced they will be attending Insomnia the Gaming Festival and showcasing Tekken 8 will be showcased September 7 – 10this September, where they will be showing off the next entry in the Tekken franchise.
Insomnia?
Insomnia is the UK's biggest gaming festival, and it takes place every year at the NEC in Birmingham.
The festival features a wide variety of activities, including:
Video games: There will be hundreds of playable games on show, from the latest AAA titles to indie gems. There are also opportunities to compete in tournaments for cash prizes.
Esports: Insomnia is a major esports event, and it hosts tournaments for some of the biggest games in the world, such as Counter-Strike: Global Offensive, League of Legends, and Dota 2.
Merchandise: There will be a marketplace full of gaming merchandise, from t-shirts and hoodies to figurines and collectibles
Cosplay: There will be a cosplay competition, where you can show off your own costumes or cheer on your favorite characters.
Live music: There will be live performances from some of the biggest names in gaming music, such as The Living Tombstone and Pegboard Nerds.
Panels and talks: There will be a variety of panels and talks from industry experts, covering topics such as game development, esports, and streaming.
RELATED: Violent Spider-Man 2 Story Spoilers Revealed With New PlayStation Rating
Who will be attending?
A whole host of stars are slated to attend. At the time of writing, prospective guests include:
Ben Starr, voice of Clive Rosfield in Final Fantasy XVI
Faye Mata, voice of Lulu in League of Legends
Ellie Newlands, voice of Horizon in Apex Legends
Harry McEntire, voice of Noah in Xenoblade Chronicles
Neil Newbon, voice of Astarion in Baldur's Gate III
Devora Wilde, voice of Lae'Zel in Baldur's Gate III
Pyrocynical, popular gaming YouTuber
And Bandai Namco?
And Bandai Namco. Insomnia will provide European fans with their first opportunity to try Tekken 8 for themselves by going head-to-head in 1v1 matches.
Tekken 8 is the next entry in Japanese media franchise centered on a series of fighting video and arcade games developed and published by Bandai Namco Entertainment. The first game in the series, Tekken, was released in 1994, and the latest installment, Tekken 7, came out in 2015. It was a critical and commercial success, and it has been updated several times with new characters and features, perhaps explaining why fans have had to wait 8 years for a new game.
What do we know about Tekken 8?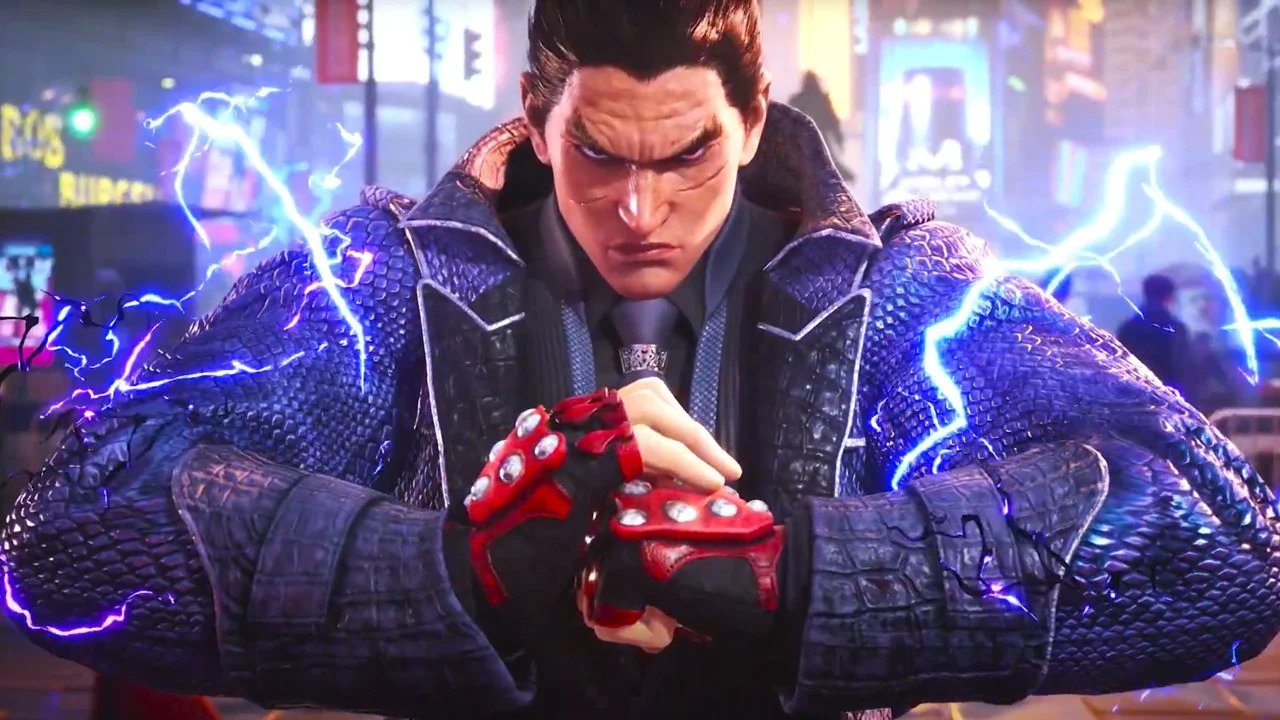 Jin Kazama and his father, Kazuya Mishima, are set to face off in a final battle that will determine the fate of their family in Tekken 8.
RELATED: Matcha Pokémon Found in the Land of Kitakami
The battle between Jin and Kazuya takes place six months after the events of Tekken 7. It is reminiscent of the final battle between Kazuya and his own father, Heihachi, but director Katsuhiro Harada promises that this fight will be even more surprising. Jin is determined to kill Kazuya in order to end the cycle of chaos that has been perpetuated by their family.
Jin is struggling with his Devil Gene, a cursed abnormality that is slowly consuming his humanity. The gene is so powerful that it causes Jin to transform into his Devil Jin alter-ego, a dark and destructive entity. However, Harada has hinted that the final scene of the trailer, which features Jin breaking free from chains, is symbolic of him breaking free from the conflicts that have plagued him for so long.
Tekken 8 also marks the return of Jin's mother, Jun Kazama, who was presumed dead after the events of Tekken 3. Jun's new design was created by artist Mari Shimazaki, who is known for her work on the Bayonetta series. The trailer also revealed the return of several other fan-favorite characters, including Paul Phoenix, Marshall Law, King, Lars Alexandersson, and a new version of Jack. In total, 32 fighters will be part of the base roster with 24 characters already confirmed.
Tekken 8 is set to be released 26 January 2024 and will be exclusive to PlayStation 5, Xbox Series X|S and PC. However, UK fans (and fans able to get to the UK by next week) are able to book tickets to Insomnia the Gaming Festival via See Tickets and try it out four months early!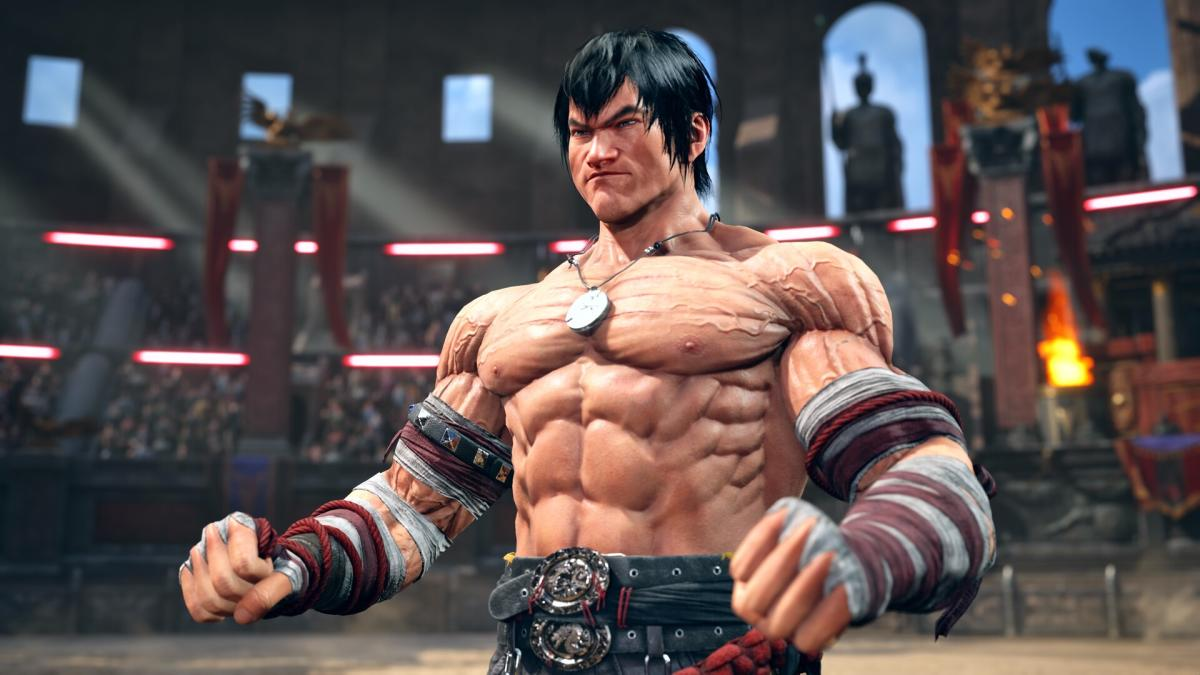 Will you be attending Insomnia and getting your first to check out Tekken 8? Or will you wait for January? Or do you think 8 years is too long to wait and so have given up on the Tekken franchise? Let us know in the comments or via our social media.
Source: Games Press
KEEP READING: G FUEL and CD PROJEKT RED Concoct a Magical Fantasy Collaboration for 'The Witcher'