Funko, the leading pop culture lifestyle brand, has officially launched Pop! Yourself online for U.S. fans. This new iteration of the company's iconic Pops! line allows fans to create a one-of-a-kind Pop!pleganger of themselves, friends, loved ones, and co-workers. Available on Funko.com for $30, Pop! Yourself offers millions of combinations through personal stylization and accessories, making it the ultimate gift for special moments, celebrations, holidays, and more.
A New Level of Personalization
Since its launch in 2021, Pop! Yourself has been the #1 in-store offering sold at Funko's two brick-and-mortar retail locations in Everett, WA, and Hollywood, CA, generating more than 20% of each store's overall sales. The online launch is the next logical step in bringing Pop! Yourself to Funko's legions of fans and customers, according to Dave Beré, Vice President of Pop! Yourself.
"We're celebrating our fans by putting them at the focal point of their own stories, preserving graduations, birthdays, baby reveals, and more with a touch of Pop! magic!" Bere said.

-Dave Beré, Vice President of Pop! Yourself-
RELATED: KingOhger: 2nd Chapter Cosplay Revealed by Premium Bandai
Upcoming Funko Collaborations
Entertainment, sports, and music collaborations are expected in 2024 to deliver more personal customization options. This will allow fans to create even more unique and personalized Pop! figures that reflect their interests and passions. During our interview, Bere shared that Pop! Yourself is a game changer, and his confidence is reflected with what's in store for the line.
"Yeah, it's, you know, it's, we think it's the ultimate narrative changer. You think about how Funko connects with people today, it's we connect fans to fandoms, and that's great, and we celebrate that. This is a different conversation because we're going to be connecting fans with themselves, their loved ones, their best friends, their families. It's a very personal space, it's a very new space, and it's, you know, you think of all the different life moments that we have, having kids, weddings, prom proposals, all of that can come together in Pop form, which we think will be super fun.

And then obviously, the fact that fans who collect Pops can become Pops themselves, we can't wait, and it's coming soon. It's in our stores, which I think a lot of our fans know today, it's doing very well, but it's coming on funko.com later this quarter. So it'll be more accessible than it's ever been. We're adding over 250 new items, so anyone can just go on their phone or funko.com and order a Pop. So we're excited to see the fan reception behind it."

-Dave Beré, Vice President of Pop! Yourself-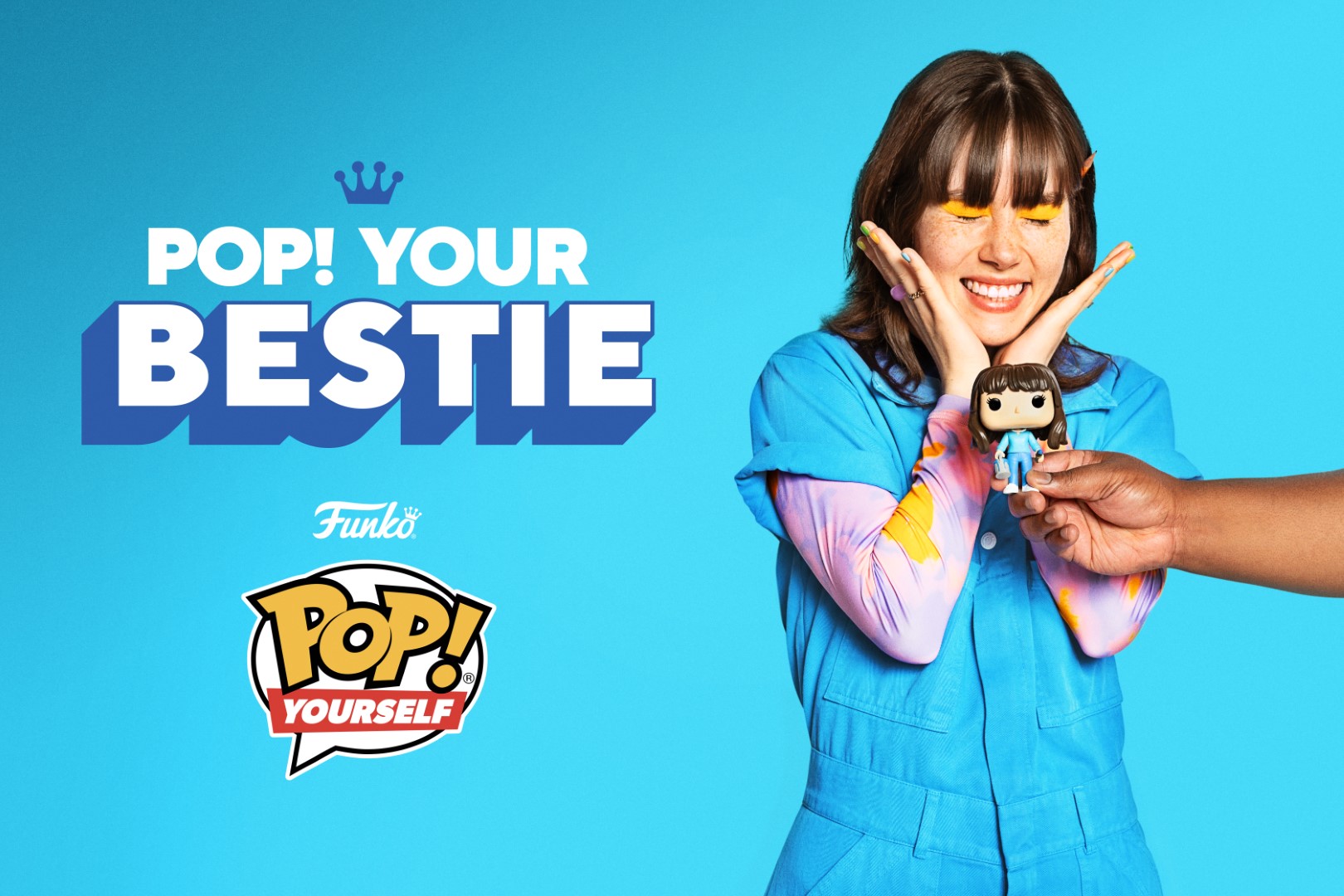 RELATED: Sideshow Celebrates National Power Rangers Day With Incredible Collectibles
In conjunction with the Pop! Yourself online launch, Funko also introduced a new Fan Rewards program. This program offers members a variety of benefits, including fan experiences, discounts, sweepstakes, and exclusive Funko merchandise. The program will continue to evolve, offering members numerous ways to earn points for benefits by interacting with content, connecting on socials, and being part of the collecting community.
The Ultimate Gift
With the ability to create a personalized Pop! figure, Pop! Yourself becomes the ultimate gift for any occasion. Whether it's for a birthday, graduation, baby reveal, or any other special moment, a Pop!pleganger is a unique and memorable way to celebrate.
Pop! Yourself, Pop! Your Friends, Pop! Everyone at Funko.com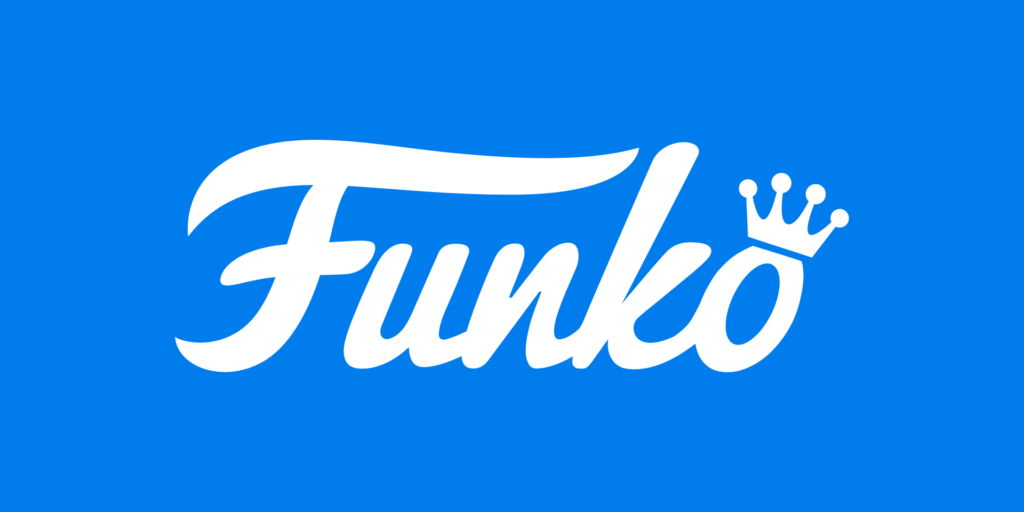 Are you a Funko fan? Have you ever wanted to create a personalized Pop! figure of yourself or a loved one? Share your thoughts and Pops! with us on social media and let us know what you think of the Pop! Yourself online launch!
KEEP READING: Power Rangers 30: Lightning Collection Master Morpher Leaked Ahead of Hasbro Pulse Con