Aquaman and the Lost Kingdom is rumored to have one of the shortest runtimes for a DCEU film ever.  Along with the explosive new trailer that dropped earlier today, it's believed via Comicbookmovie that the James Wan-directed sequel will carry a runtime of 1 hour and 55 minutes. Just under 2 hours of adventure on the land and sea with Arthur Curry and his brother Orm to close out the DC Extended Universe.
The DCEU and its Runtimes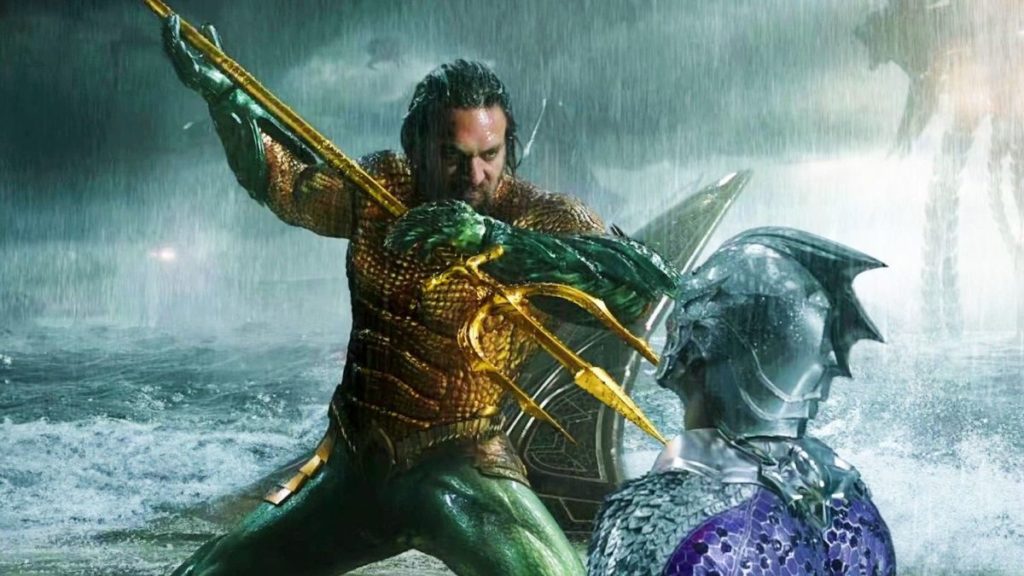 These days, 1 hour and 55 minutes is on the shorter end for an intended blockbuster, let alone a DCEU entry. There are plenty of good movies that exist with runtimes under 2 hours, but a majority of superhero films run from 2-2-and-a-half hours for a variety of reasons. 
The DCEU is no stranger to the 2.5 hour extravaganza, from the theatrical cut of Batman V Superman  to Wonder Woman 1984.  After them you have The Flash at 2 hours and 23 minutes, Man of Steel and the original Aquaman both clocking in at 2 hours and 23 minutes, then followed by Wonder Woman at 2 hours and 21 minutes, Shazam! and The Suicide Squad at 2 hours and 12 minutes, its sequel Fury of the Gods at 2 hours and 10 minutes, Black Adam at 2 hours and 5 minutes, Suicide Squad at 2 hours and 3 minutes, the theatrical cut of Justice League at a studio-mandated 2 hours, and Birds of Prey at 1 hour and 48 minutes. 
RELATED: Aquaman and The Lost Kingdom Teaser Trailer Drops Ahead of the Official Trailer
The Lost Kingdom will be the second shortest DCEU entry following Birds of Prey, which is somewhat odd when you consider its extensive production history.
Aquaman 2's Slow Swim To The Silver Screen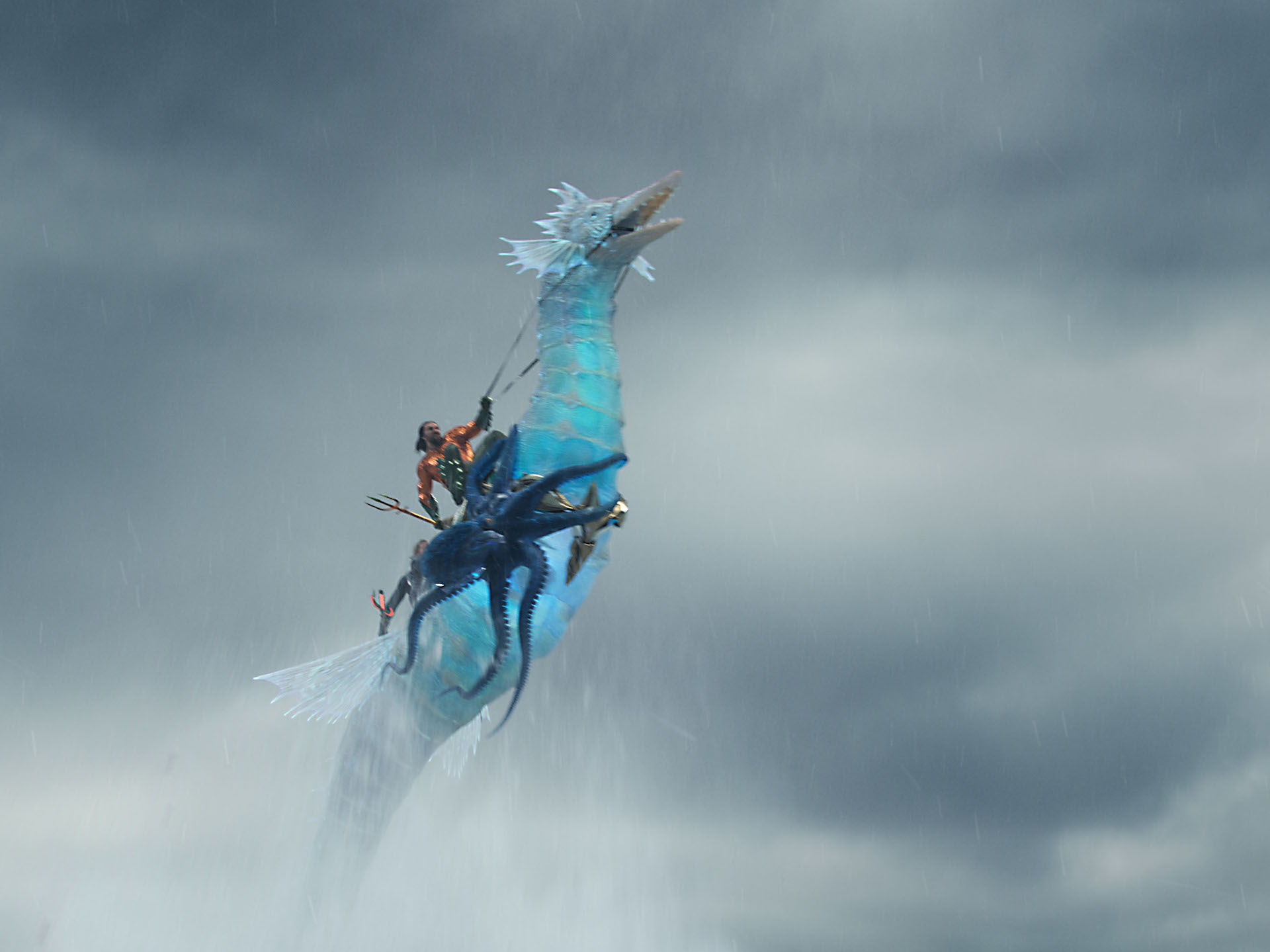 While no DCEU film is without juicy behind-the-scenes drama, Aquaman and the Lost Kingdom has had an extremely tough time getting to cinema screens. Initially intended to premiere in 2022, the film was pushed back multiple times due to concerns over COVID, an extensive court case involving one of the film's stars Amber Heard, and several negative test screenings resulting in many rounds of reshoots. 
RELATED: Iron Man 2: Marvel's Creative Committee Removed Tony Stark Domestic Abuse Scenes
As if that wasn't enough, current DC co-head James Gunn announced that he and Peter Safran were rebooting the DC Universe on film, with Aquaman and the Lost Kingdom serving as the final entry in the DCEU. At this point, we don't know exactly how those reshoots and reboot plans have impacted James Wan's original vision of the film or how audiences will respond to it, but after the long road it took to get here, we can only hope that the film provides another round of insane sea-fairing fun to end the DCEU on a high.
A Super Success
It's easy to forget how the original Aquaman was a much-needed win for the DCEU when it was released back in 2018. Outside of 2017's Wonder Woman, the films of the DCEU hadn't seen the level of critical acclaim or box-office returns Warner Bros had expected, with the theatrical cut of Justice League losing them a ton of dough due to course-correction reshoots of its own. 
However, 2018's Aquaman made a huge splash at the box office to the tune of $1 billion globally. Along with being a largely standalone venture (There is a brief mention of Justice League villain Steppenwolf), the film carried a much lighter tone than most previous DCEU outings that determined the strange yet interesting direction its universe would go in from there. 
RELATED:
It also launched Jason Momoa as a viable action star and defined him as the Aquaman for the current generation. There's no telling if audiences will come out as heavily as they did for the first movie given how different the cinematic landscape is now, but we'll find out if Aquaman and the Lost Kingdom can deliver enough goofy insanity to hook them for one last swim on December 20, 2023.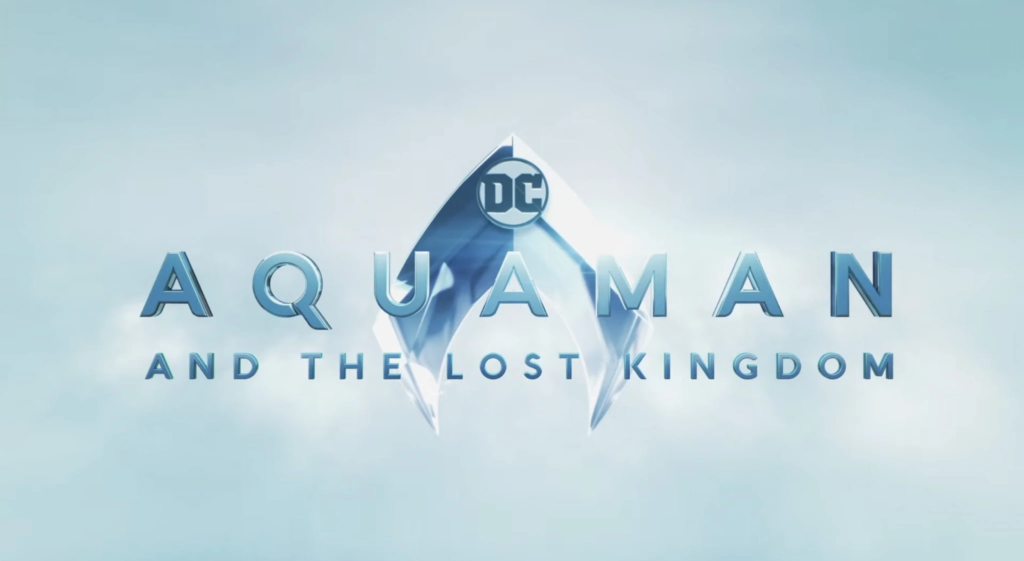 What are your thoughts on Aquaman and the Lost Kingdom having a shorter runtime?  Did you enjoy the first Aquaman?  What's your favorite DCEU film?  Let us know on our social media.
KEEP READING: First 10 Minutes of Loki Season 2 Uncovered! [SPOILERS]
Source: Comicbookmovie