The first 10 minutes of Loki Season 2 have just been shown at D23!
The D23 Expo is Disney's biannual convention, named after their fan club of the same name, where they unveil the latest news and reveal projects from all of their properties. A special D23 event named Destination D23 was held between September 8th and 10th. Disney showcased exclusive footage from Loki Season 2 to attendees.
Season 1 ended where our favorite god of Mischief was back in the Time Variance Authority's (TVA) headquarters, but is horrified to see a statue of Kang, instead of the Time Keepers, at the center of the headquarters.
Lucky D23 Attendees Got First Look at Loki Season 2
Nerd culture commentator, @MediaVerseCU, attended Destination D23 and described what unfolded in the Season 2 footage on Twitter.
In the first ten minutes of Loki Season 2, Loki is being chased by Mobius as no one recognizes Loki. During an escape attempt where Loki jumps on the back of a flying taxi, the taxi crashes into Kang's statue. Loki begins glitching, where it's revealed that Casey, who was previously a TVA agent from Season 1, recognizes him. Once this happens, Loki comes to the conclusion he's effectively traveling through time.
RELATED: Loki Season 2 Intriguing Rumor: Jonathan Majors To Play More Than One Kang Variant
Lastly, the Time Variance Authority Loki is in is shown to be actually a version from a time period before Loki visited the organization in Season 1. Specifically, it's a time period in which Kang was more directly the TVA's leader. This last detail has many implications for the direction of this season's story.
What The Time Period Implies About Loki Season 2's Story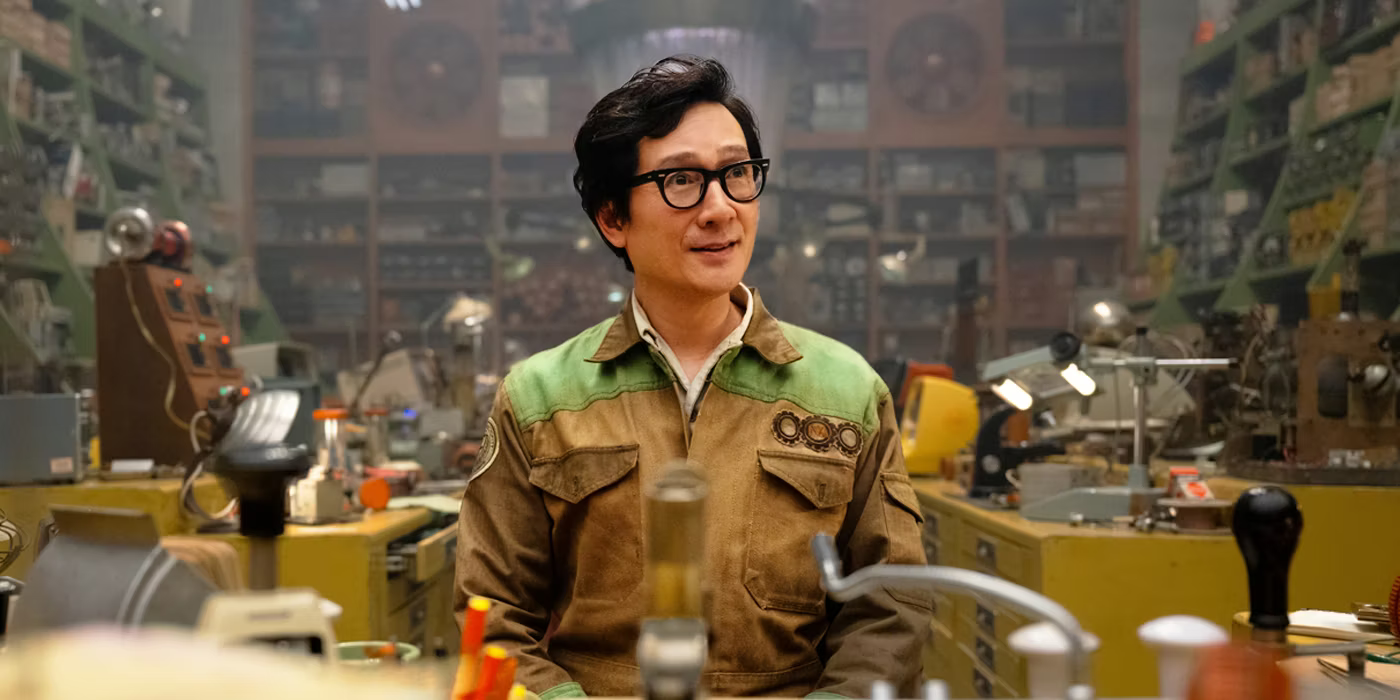 Firstly, the choice to continue the story immediately after the ending of Loki Season 1 is a great idea to resolve that massive cliffhanger.
The revelation that Loki is actually in the Time Variance Authority in a different time period, instead of an entirely different universe, changes the context behind the last season's ending. While it remains to be seen if Loki will return to his proper TVA, it's likely Loki will use his glitching problem to either seek out Kang himself or someone else who can help him set things right. This could also be how characters like TVA agent Ouroboros, played by Ke Huy Quan, could factor into Loki Season 2's plot.
If Loki's journey in Season 2 has him encounter Kang, and he's explicitly his Kang The Conqueror variant, this season's ending can tie into Kang's situation in the flashbacks seen in Ant-Man And The Wasp: Quantumania. Kang might potentially go into extreme measures to stop Loki's time-traveling if he feels Loki is a threat to his conquests of different universes. These measures might bring Kang into conflict with the Council of Kangs, who will then exile him into the Quantum Realm.
RELATED: Kate Dickie Cast In Loki Season 2 To Play This Surprising MCU Villain: Exclusive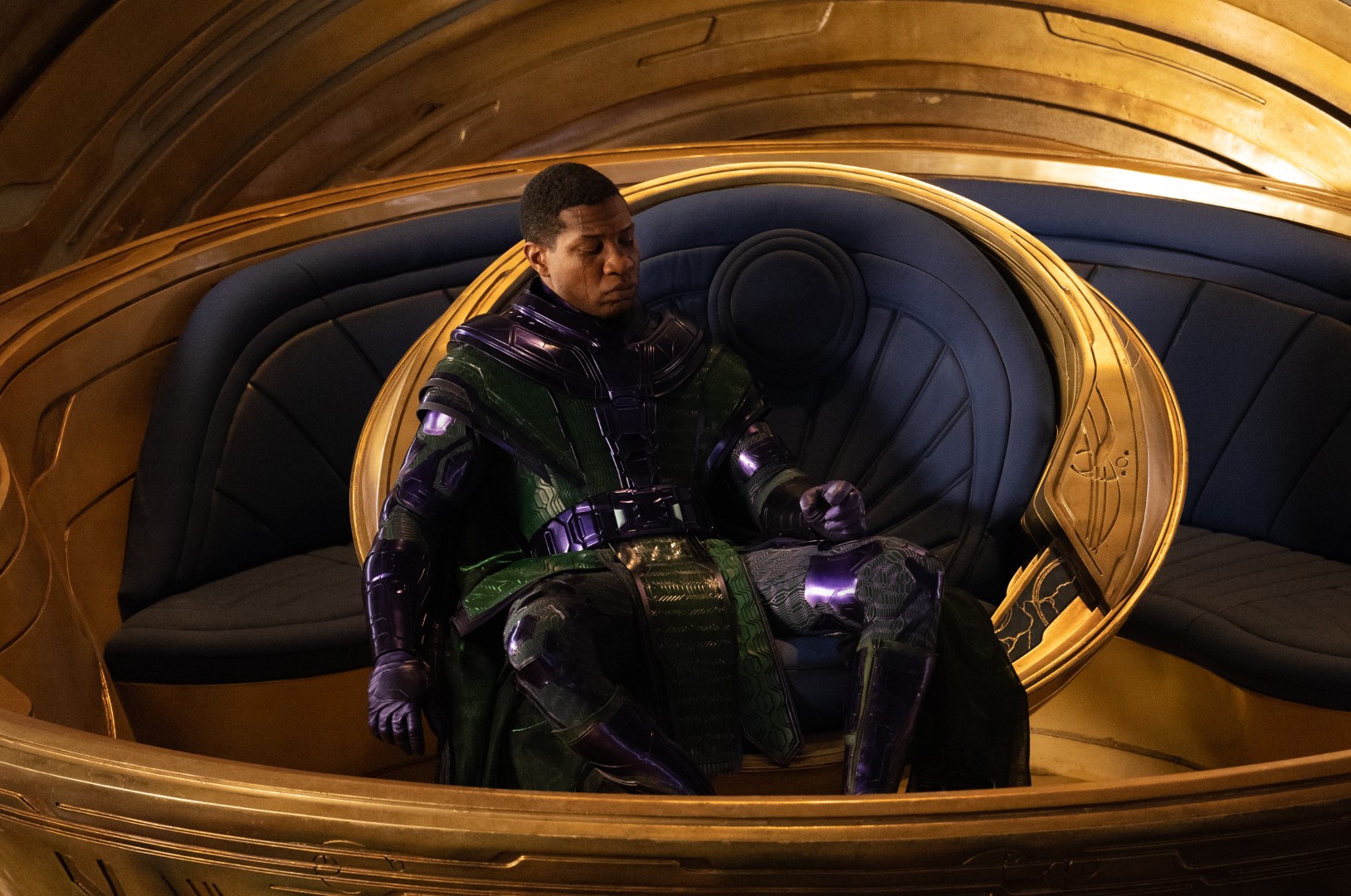 Ultimately, this description of the first ten minutes of Loki Season 2 suggests this season will feature more time-traveling shenanigans and insight into more of Kang's characterization. As the premiere for Loki Season 2 nears, we're bound to get more information on the state of the world around Loki at the season's start.
About Loki Season 2
Premiere Date: October 6th, 2024
Producer: Kevin Feige
Production: Marvel Studios
Cast: Tom Hiddleston, Sophie Di Martino, Owen Wilson, Jonathan Majors, Ke Huy Quan
What are your thoughts on the description of the first ten minutes of Loki Season 2? Will you be watching the upcoming season? What's your favorite Phase 5 project so far? Let us know by giving The Illuminerdi a shout-out on our social media. We're always watching.
KEEP READING: CRAZY FANTASTIC 4 RUMOR: JAKE GYLLENHAAL OFFERED REED RICHARDS ROLE PRE-STRIKE
Source: @MediaverseCU