The Writers Guild of America (WGA) strike of 2023 may be at its end. However, the strike by the actors union (SAG-AFTRA) against the Alliance of Motion Picture and Television Producers (AMPTP) continues on. And it looks like SAG-AFTRA might be expanding its strike to add video game-based projects that its members work on as well.
SAG-AFTRA MEMBERS VOTE OVERWHELMINGLY IN FAVOR OF VIDEO GAME STRIKE AUTHORIZATION
Previously, SAG-AFTRA had sent out voting ballots to its members regarding negotiations with video game companies for the next Interactive Media Agreement. The guild sought approval for a strike authorization ahead of upcoming negotiations to increase leverage during that period. And now, it looks like that strike authorization has been approved.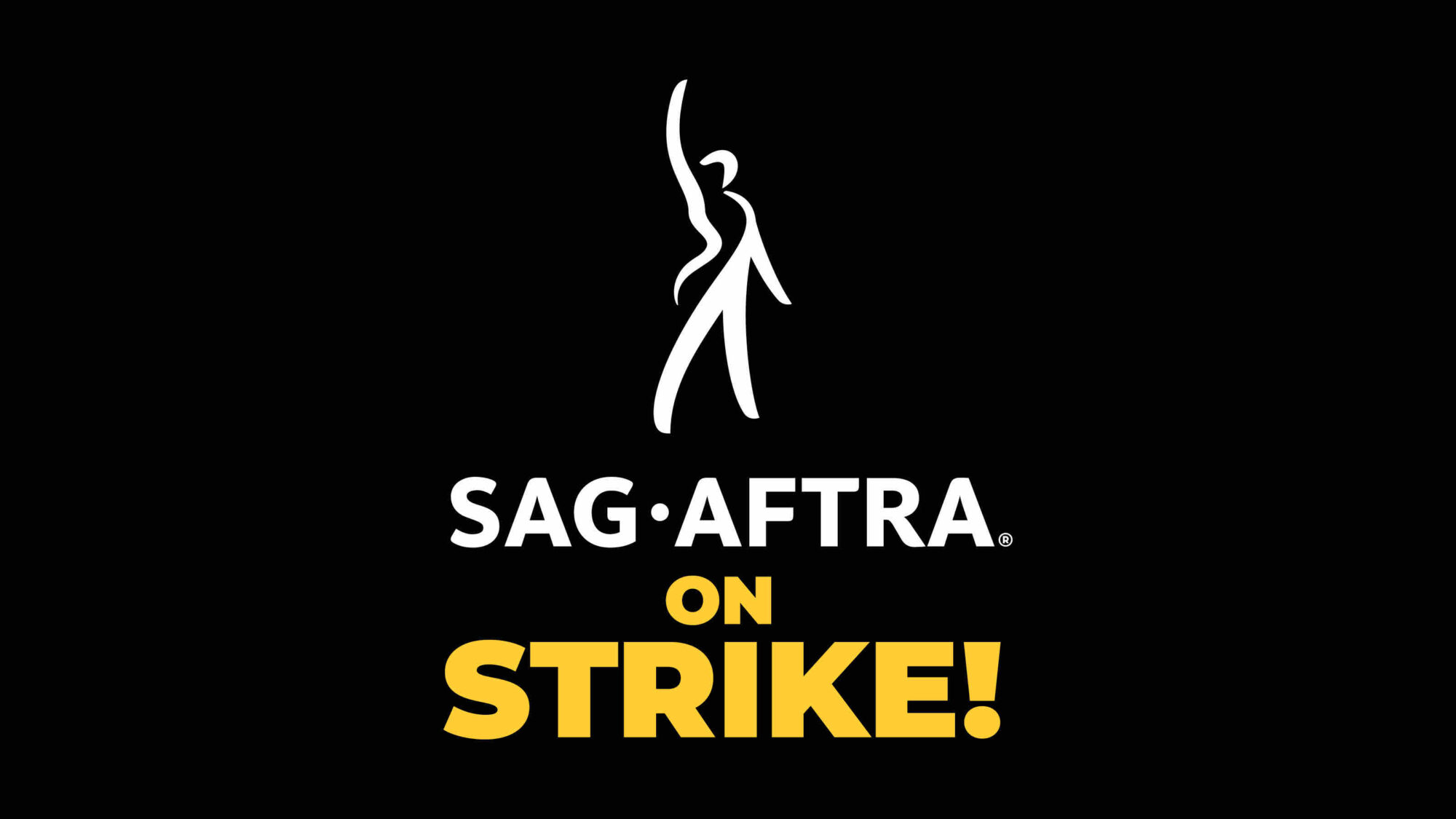 SAG-AFTRA announced on the organization's website that SAG-AFTRA members voted 98.32% in favor of a strike authorization on the Interactive Media Agreement that covers all members' work on video game projects. 34,687 members cast ballots on the issue, covering a percentage of about 27.47% of its eligible members. The vote will allow the guild's National Board to declare a strike against signatory media companies once the current contract expires.
For comparison, 47.69% of eligible voters voted on the strike authorization ahead of negotiations with the AMPTP before SAG-AFTRA later declared a strike against the organization representing studios and streamers in July. Ultimately, 97.91% of the nearly 65,000 members who voted on that ballot voted in favor of the strike authorization.
RELATED: Strikes 2023: New Bill Passed To Provide Unemployment Insurance For Striking Workers
It should be noted that this strike authorization by members does not necessarily mean SAG-AFTRA will declare a strike against the video game companies. The guild is currently in its next bargaining session with the signatory video game companies. The idea was to enter negotiations with the leverage of the strike authorization to reinforce that the guild is serious and that if a new agreement is not reached, SAG-AFTRA and its members are prepared to strike against the signatory media companies.
Some of the signatory media companies for the Interactive Media Agreement include Activision Productions, Blindlight, Disney Character Voices, Electronic Arts Productions, Formosa Interactive, Insomniac Games, Epic Games, Take 2 Productions, VoiceWorks Productions, and WB Games. According to SAG-AFTRA, the media companies have "refused to offer acceptable terms on some of the issues most critical to our members."
Such issues that SAG-AFTRA is focusing on are increased wages that keep up with inflation, protections around exploitative uses of artificial intelligence, and basic safety precautions. The latest bargaining session is said to be running now through September 28.
If the guild declares a strike against the signatory video game companies, it means its members won't be working on their projects until they get back to the negotiating table and a new contract is reached. Besides voice-acting, acting in video games also includes motion capture work, facial capture, and sometimes even performing stunts.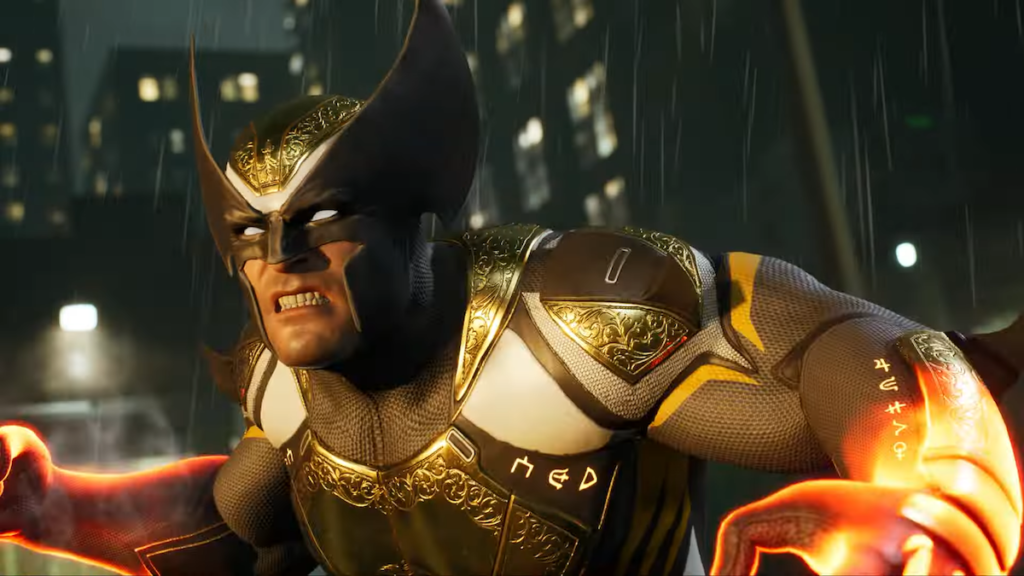 The original Interactive Media Agreement between the guild and the video game companies actually expired in November 2022, so it's already gone far beyond its expiration date. It will be interesting to see what happens after the latest negotiation sessions. Meanwhile, while writers in the WGA can begin getting back to work soon on AMPTP projects, many projects won't be able to resume production until the SAG-AFTRA strike is resolved as well.
RELATED: AMC Strikes Deal For The Walking Dead and Interview With the Vampire To Resume Production During Strike
What do you think of the news? Do you think SAG-AFTRA will soon start striking against video game publishers, or do you think they can reach a deal before the deadline? Let us know your thoughts about the news on The Illuminerdi's social media.
KEEP READING: Strikes 2023: New Bill Passed To Provide Unemployment Insurance For Striking Workers