It's been a long and winding road of uncertainty regarding which actors would be carrying over from the ambitious yet turbulent DCEU to DC Studios Co-Chairmen James Gunn and Peter Safran's new DCU.  Now, we finally have some clarification about which actors we can expect to see suit up for further adventures as Gunn and Safran take DC on film in a brand new direction.
Gunn shared the information during a conversation responding to fans on Threads.net, sharing some of his upcoming plans for the planned DC Universe and which characters will carry over.
James Gunn on The Lucky Few Chosen to Carry Over to the New DCU
According to James Gunn (via ComicBookMovie), the three actors and characters carrying over from the DCEU are John Cena as Peacemaker, Viola Davis as Amanda Waller, and Xolo Mariduena as Jaime Reyes/Blue Beetle. Given that Gunn had previously stated Davis would return in her role upon his original DCU announcement video a few months ago, and the fact that he wrote and directed The Suicide Squad in 2021 (alongside showrunning its Cena-starring spinoff Peacemaker), their return was expected. 
What is slightly and happily surprising is the confirmation that Xolo Mariduena's Jaime Reyes would return given the relatively low box office return on his debut film Blue Beetle earlier this year.  During the promotion of Blue Beetle, Gunn had kept things pretty close to the chest as to whether the events of that film would be part of his DCU or not, stating at multiple points that Blue Beetle would be the first DCU character, but that the first official DCU Movie would be his own Superman: Legacy.
A Strong Start For A New Age of DC
While Blue Beetle wasn't originally envisioned as a DCU film, the largely positive response from critics and most audiences who have seen it makes its retroactive inclusion into the new universe a welcome starting point for Gunn and Safran's new venture.  Even better, The Suicide Squad largely ignored the events of its 2016 predecessor and functioned as a standalone outing that was embraced by critics and fans alike, as was the (formerly HBO) Max series Peacemaker, which Gunn oversaw the production of. 
Davis, Cena, and Mariduena's performances have seen constant praise across their appearances so far, so keeping them around makes complete sense. Of course, fans have laid similar praise upon Margot Robbie's Harley Quinn in her appearances, though nothing has been confirmed as to whether she'll continue to reprise the role or not.  Even if they wanted her, Robbie may be busy with another burgeoning Warner Bros. Universe, the yet unnamed series of interconnected films based on Mattel properties after the billion-dollar success of Barbie earlier this summer. 
RELATED: Is Superman: Legacy's James Gunn Introducing The Terrifics Superteam in New Movie?
Robbie has spoken both fondly and critically of her time in the role of Harley Quinn in the past. She also seems to have embraced it on the whole.  However, it seems unlikely she'd reprise the character in the DCU given Gunn's confirmation that we would be getting a new Batman (not to be confused with Robert Pattinson's standalone series). 
We don't know who the new Batman is yet, but Superman: Legacy found its Kal-El in David Corenswet and Lois Lane in Rachel Brosnahan, alongside a laundry list of other cast members for prominent hero and villain roles.  All in all, though, it sounds like the DCU is shaping up to be something interesting and different from what we've gotten before.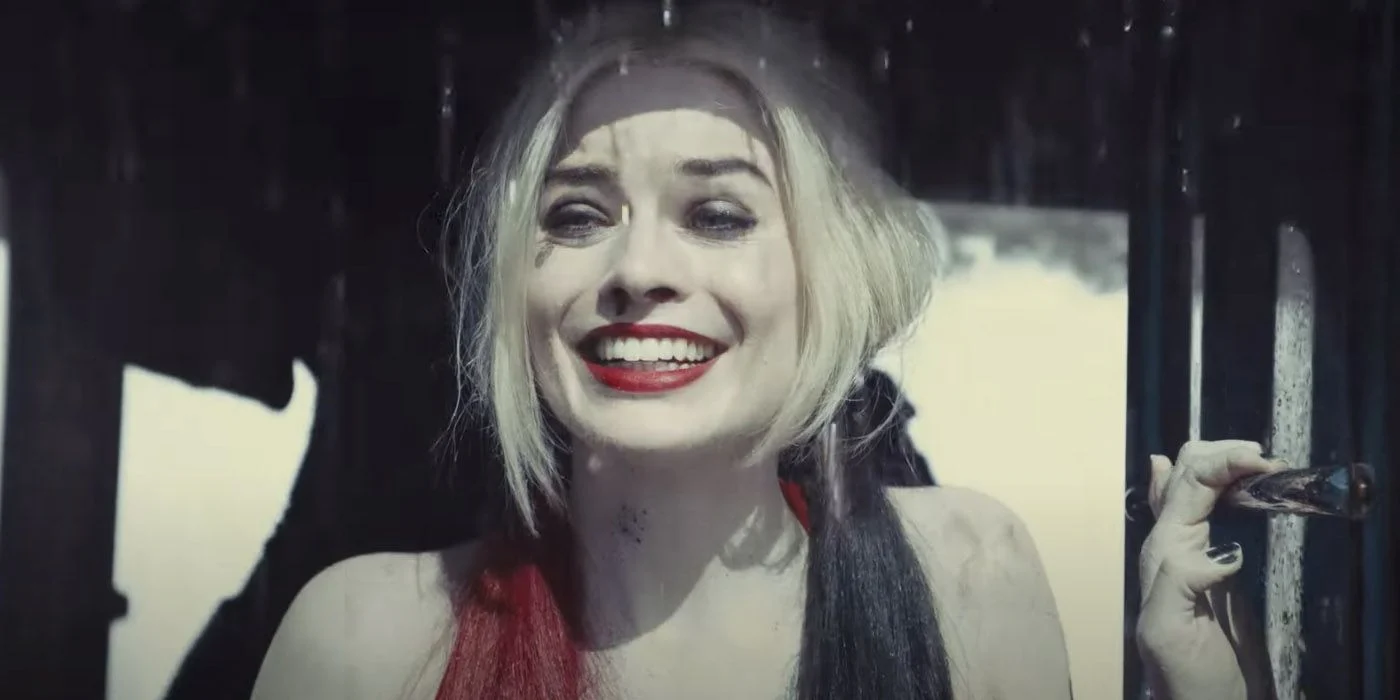 You can catch Peacemaker and The Suicide Squad on Max and see Superman: Legacy in theaters on July 11, 2025.
RELATED: Superman: Legacy Casts Roles of Hawkgirl, Mister Terrific, and Nathan Fillion As Guy Gardner, the DCU's First Green Lantern
What do you think of the returning DCEU cast members?  Did you enjoy The Suicide Squad, Blue Beetle, and/or Peacemaker?  Are you excited for Superman: Legacy?  How do you think James Gunn and Peter Safran are doing as heads of DC Studios so far? Let us know on our social media.
SOURCE: Threads.net, Comicbookmovie
KEEP READING: 'Superman: Legacy' Brief Issue – James Gunn and Team Underestimate Underwear Incorporation on New Costume After 100s of Designs