With a potential actors' strike on the horizon, DC Studios is moving quickly with pre-production and casting on Superman: Legacy. Just two weeks ago we learned that David Corenswet and Rachel Brosnahan had been cast as Clark Kent and Lois Lane in the film and the DCU at large, mere days before the deadline for the actors' guild to reach an agreement with the studios was to expire. That deadline was extended until July 12, and it seems like Gunn and Safran took the opportunity to move forward with the next wave of casting, as three major roles for the movie and the rest of the building DCU have been filled.
Vanity Fair exclusively confirmed with DC Studios that Isabela Merced will be playing Hawkgirl in the upcoming film, with Edi Gathegi playing Mister Terrific, and Nathan Fillion signed on to portray the Guy Gardner, a Green Lantern in the DCU, albeit not the Green Lantern. Should a strike be averted, filming would begin in January 2024 ahead of the movie's planned July 11, 2025, release.
RELATED: Superman Legacy: David Corenswet and Rachel Brosnahan Cast As Superman & Lois Lane As DC Gets Ready To Usher New Era In 2025
BREAKING DOWN THE NEW SUPERMAN: LEGACY CASTING
This is absolutely a remarkable story for many reasons. First, it seems like we are getting plenty of major heroes in Superman: Legacy, more than we originally thought. The Hollywood Reporter had previously revealed that members of The Authority would debut in the feature ahead of their own solo film, to set up that Corenswet's Superman is not the first superhero in this world. He's just our entry point into it, and he already knows there are more heroes around.
There's also the timing of this announcement. Usually, the first roles to be cast are the biggest ones in the script; it's why no other casting decision (other than a minor character that will be played by an actor Gunn has previously worked with, as the writer-director revealed himself) was made before the studio found their Clark and Lois. The entire movie is built around them. For Hawkgirl, Mister Terrific, and Guy Gardner to follow suit so soon might indicate that they are not just cameos in the film. At the very least one would have thought that Lex Luthor was going to be the next announcement.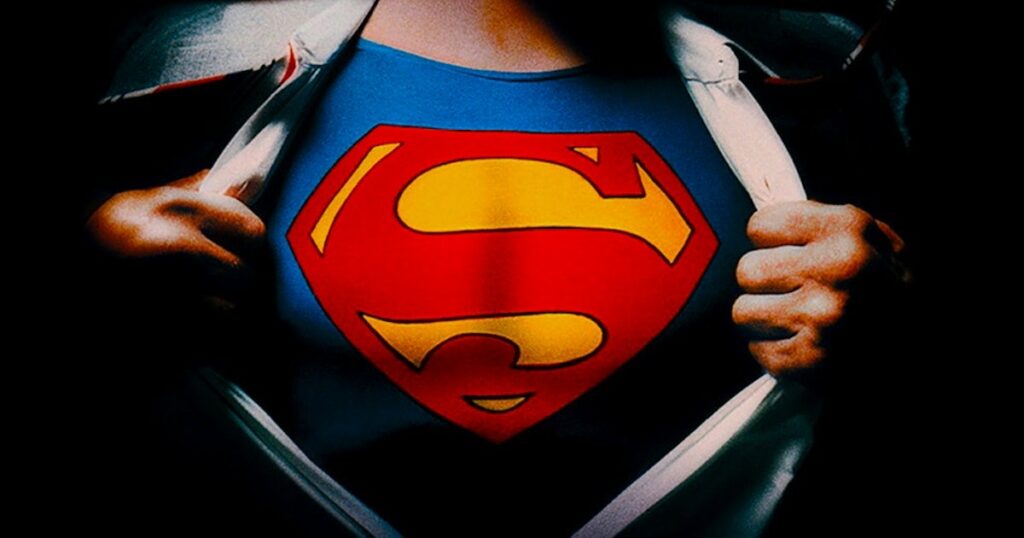 So who are these three characters and their actors? Isabela Merced is mostly known for playing the titular explorer in Dora and the Lost City of Gold. She is also a part of Sony's Madame Web and the next Alien film, which just wrapped production. As Vanity Fair remarks, her 5-foot-1 physicality will bring a unique look to Hawkgirl, a winged warrior that hasn't appeared in live-action yet. (Hawkman did have a major role in last year's Black Adam, played by Aldis Hodge.)
Edi Gathegi can be seen in Netflix's The Harder They Fall, as well as the third season of Apple's For All Mankind. His character, Mister Terrific (aka Michael Holt), is a skilled warrior but also a brilliant tactician and inventor — he designed a piece of tech known as the T-Spheres which control his suit through AI and also allow him to fly, among other abilities. He also designed Stealth, a piece of technology that allows him to be invisible under any frequency in the electromagnetic spectrum.
RELATED: Major Casting Rumors Arise for Superman Legacy Along With Two More Contenders For Lex Luthor!
Last but not least, we have Nathan Fillion joining James Gunn in yet another project. Fillion is a dear collaborator of Gunn's having worked with him on practically every movie the Guardians of the Galaxy director has done. He already had a small role in the DCEU as TDK (aka The Detachable Kid) in 2021's The Suicide Squad and was most recently seen in Guardians of the Galaxy Vol. 3 in a key role during the second act.
He will be playing Guy Gardner, one of, if not the first Green Lantern in the DCU; however, he will not necessarily be the main Green Lantern. A Lanterns series is planned for Max featuring both Hal Jordan and John Stewart. It's unknown if either one will be in Superman: Legacy, but we certainly expect Gardner to appear in the series. It is set to be a comedic-relief kind of role, as Vanity Fair points out.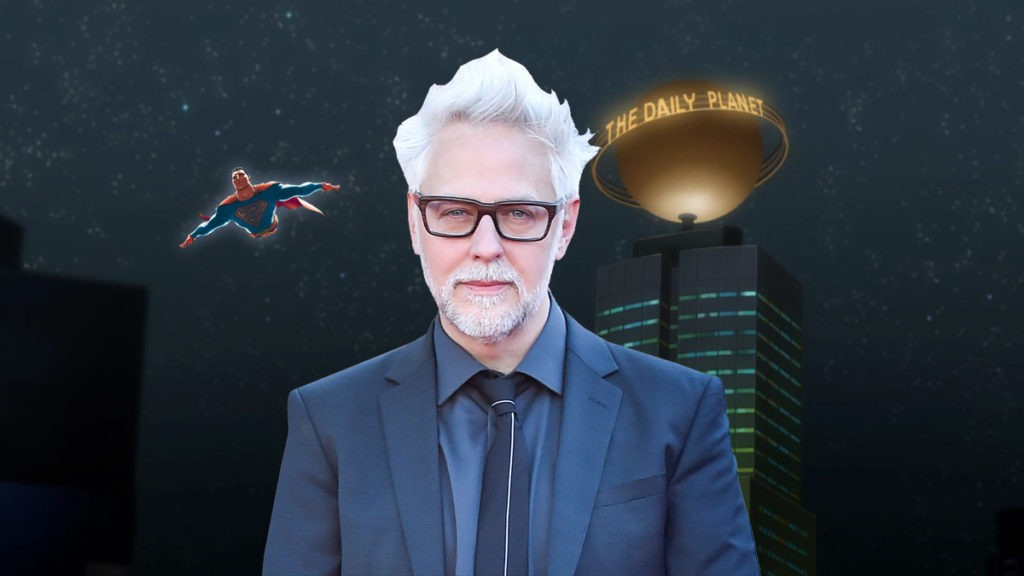 DC STUDIOS WANTS TO WELCOME NEW AUDIENCES WITH EVERY PROJECT
One of the main goals for DC Studios and their under-construction DCU is to make every project feel like a good entry point for any new audience member, so they don't have to have watched every season of TV or every movie before that. Superman: Legacy must be able to recruit as many new people as Paradise Lost, the Themiscyra-set Max series. This is something that Peter Safran stressed to Vanity Fair in a statement:
"The good news is, if you've seen nothing that we've done before, you can watch Superman Legacy, you can watch Creature Commandos, you can watch Peacemaker season two, and you can watch Blue Beetle. All of that. We are trying to minimize audience confusion and maximize their enjoyment."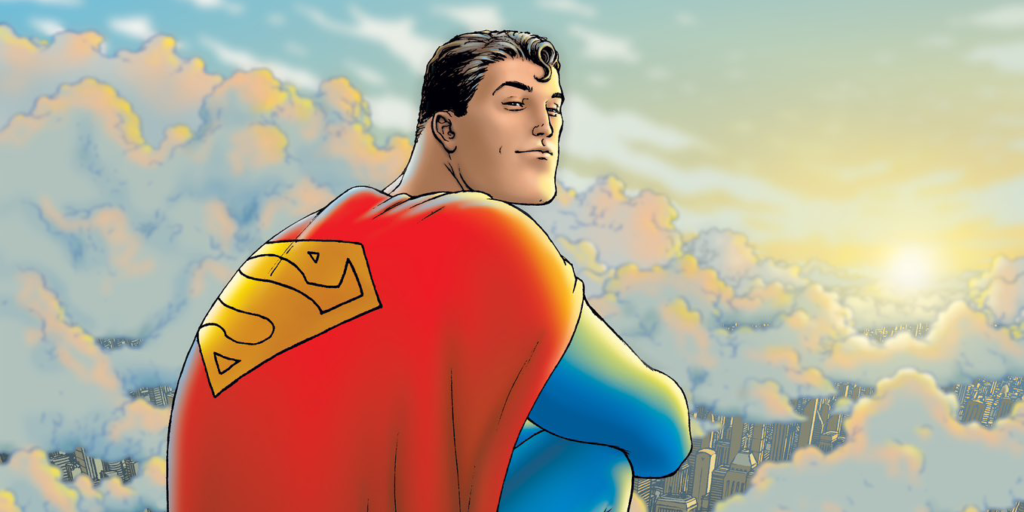 What do you think about the latest DCU pieces of casting? How excited are you for Superman: Legacy? Were you familiar with these characters, and are you excited to see them brought to life? Let us know your thoughts on our social media, and stay tuned for more news as the situation continues to develop!
SOURCE: Vanity Fair
KEEP READING: New 'Blue Beetle' Trailer Promises to Electrify Audiences This August