If you've been following entertainment news for the past year or so, you'll know that, as it happens from time to time, the story behind the upcoming Blade reboot at Marvel Studios is probably much more interesting than what will actually be displayed on the screen… If it actually gets made, of course. More fuel was thrown into the fire last week with a damning story on Variety, parts of which may have been debunked, but that was just the beginning.
Following up on that story, reporter Jeff Sneider said on the Hot Mic podcast on Thursday that there will be serious repercussions at Marvel for the people involved with the project. A small recap: Blade's production was shut down six weeks before cameras were set to roll, as they had a lackluster script and star Mahershala Ali was not exactly happy with it.
The director and writer were let go, and after circling through Beau DeMayo, Michael Starburry, and Nic Pizzolatto, they eventually landed on Michael Green, who's working on it at the moment. Director Yann Demange boarded the project a year ago and has stayed through numerous writer shifts. (Sidenote: He said recently the film will be rated R.)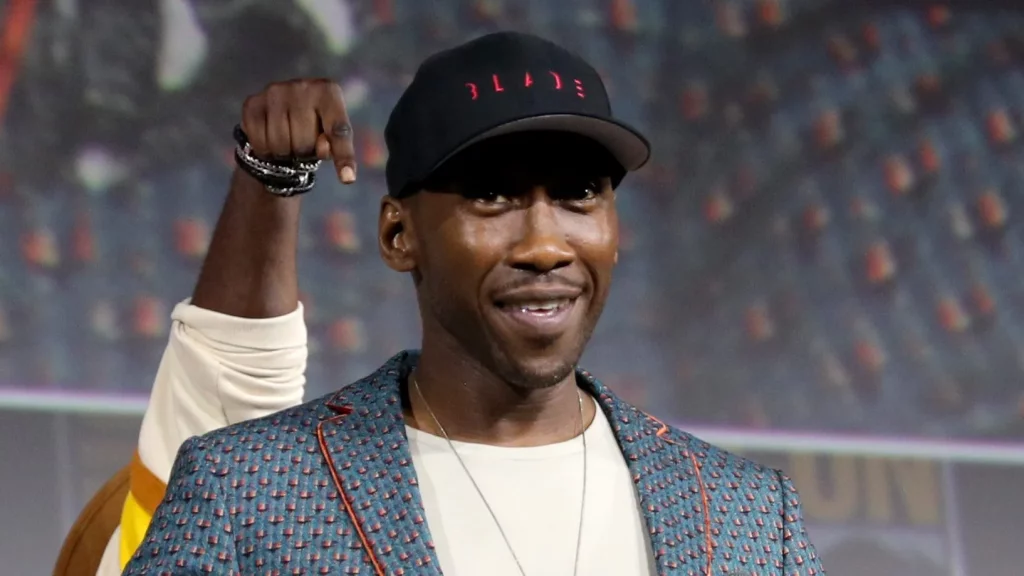 So, there were issues with that first Blade script. Sneider himself had said a year ago that it was "roughly 90 pages and features exactly TWO (lackluster) action sequences. Mahershala said to be very frustrated with the process." He's now back with more intel. As he said during the episode on Thursday, and later tweeted, the executive who was overseeing Blade for the studio has since left the company, as Kevin Feige & Co. didn't think he'd sounded the alarm early enough to warn them about problems on the project.
RELATED: Daredevil: Marvel Series Undergoes Creative Overhaul With New Showrunner & Directors
So who's that executive? Well, it didn't take a long Google search to find out it was Eric Hauserman Carroll, who'd worked on Spider-Man: Far From Home and Doctor Strange in the Multiverse of Madness as an executive producer, and had previously been a co-EP on Spider-Man: Homecoming and a creative executive on the first two Thor movies. He was spotted on screenshots by The Direct of Blade meetings months ago, and his name is all over reporting for the project too. As Sneider said, his LinkedIn page hasn't been updated.
One final note here from Sneider: This was apparently one of the few times Kevin Feige has actually raised his voice at the office. Now, was that an out-of-the-blue reaction, or a long time coming? Certainly, Carroll's track record at Marvel isn't the best, and he has a tendency to have been moved out of projects: He worked on the first two Thor movies, but not on Ragnarok. Ditto for the first two Spider-Man films and No Way Home. Now, that may have been a case where he was just focused on Multiverse of Madness, but at the same time, it sounds sort of strange.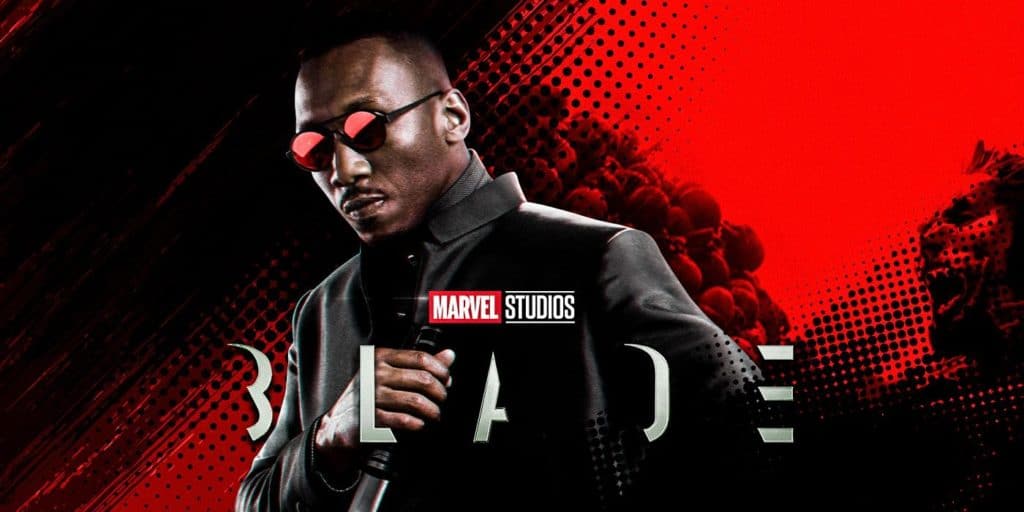 Should Blade even happen at this point?
A year and a half ago, Marvel was all about expanding. They were branching out into the cosmic side of the universe with Eternals, Guardians 3, or The Marvels, as well as the city level with Shang-Chi, She-Hulk, Echo, or Daredevil: Born Again. They were focused on the mystical arts with Doctor Strange and also the underworld with Werewolf by Night or Blade. But is that even necessary anymore?
RELATED: The Penguin Series Delayed In 2024 and Creator Explains Difference From Marvel Shows
First of all, by the time Blade actually starts shooting, in the best-case scenario right now (early 2024), its lead actor will have turned 50. Sure, in Tom Cruise years that's the equivalent of still having a climb through the Burj Khalifa, hanging from a plane, and all the unspeakable things he did in the last two Mission: Impossible films and the next one.
But not everyone is Tom Cruise, and Ali is reportedly already pretty tired of the whole process of working at Marvel. He was really close to exiting once, and it seems, understandably, like his patience is on the edge of collapsing. So how many other Blade appearances does he have in his bones?
The point is, he doesn't really need this right now, and probably doesn't even want it. Marvel doesn't need it either, and whether they want it or not, is a different question. That's sort of the problem of building a movie around your star as opposed to a solid story.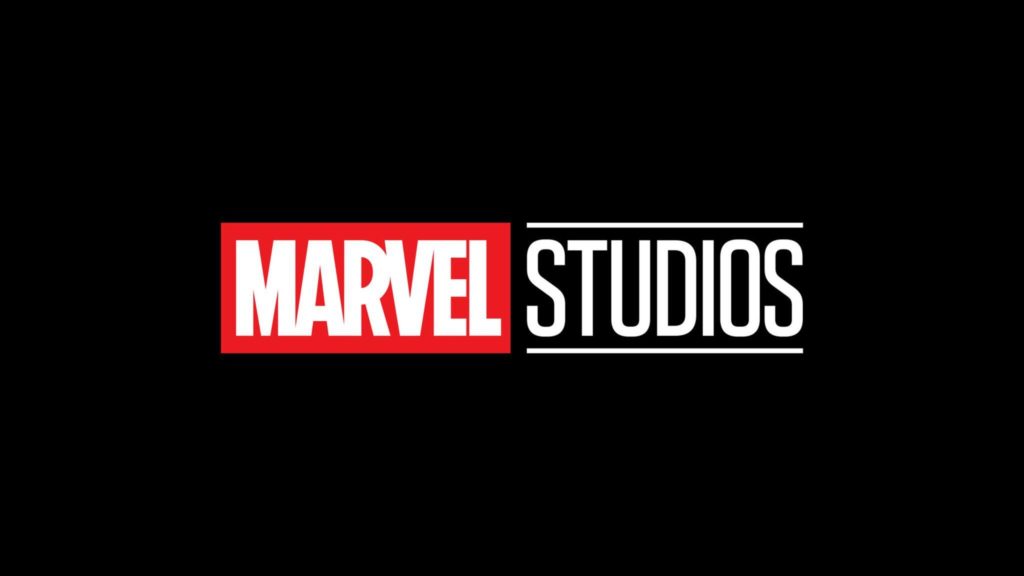 But what do you think? Should we just cut our losses and move on to Fantastic Four or Shang-Chi 2? What do you think about the latest behind-the-scenes drama on Blade? Let us know your thoughts on our social media and stay tuned for more!
KEEP READING: Marvel Scooper Predicts Doctor Doom's Big MCU Entrance