In a blend of nostalgia and innovation, Apple TV+ introduces the live-action animated hybrid special, The Velveteen Rabbit, set to premiere globally on November 22. This adaptation of Margery Williams' beloved children's book is a heartwarming addition to the holiday viewing schedule, promising to deliver a story of love and enchantment to families around the world.
Reimagining a Timeless Tale
The story of The Velveteen Rabbit is a cherished classic, and Apple TV+ has reimagined it for a new generation. The special follows the journey of seven-year-old William, who finds a lifelong friend in his Christmas gift—a velveteen rabbit. As William's affection for the rabbit turns it into something real, viewers are reminded of the transformative power of love and belief.
RELATED: THE FAMILY PLAN – Get Hilarious 1st Look at Upcoming Mark Wahlberg Action-Comedy
The special boasts a stellar voice cast, including Academy Award nominee Helena Bonham Carter and "Bridgerton" star Nicola Coughlan. Their talents, alongside those of Alex Lawther and a full ensemble, bring a rich emotional depth to this animated world. The characters are not just seen but felt, as each voice adds a layer of warmth to the narrative tapestry.
A Holiday Special with Pedigree
Magic Light Pictures, known for their Academy Award-nominated and BAFTA-winning productions, brings The Velveteen Rabbit to life. With a screenplay by Tom Bidwell, the special is poised to be a nuanced and touching portrayal that honors the original story while weaving in contemporary sensibilities. The ambitious hybrid approach is sure to connect generations of fans, old and new.
RELATED: Martin Scorsese's Riveting Cinematic Symphony: Crafting 'Killers of the Flower Moon' with the Rhythm of Music
Apple TV+ has become a haven for quality kids and family entertainment, and The Velveteen Rabbit joins a roster of content that has been recognized for its creativity and impact. From the Emmy Award-winning Stillwater to the Peabody Award-winning series Fraggle Rock: Back to the Rock, the platform is curating a library of specials that are both entertaining and meaningful.
An Invitation to Make Memories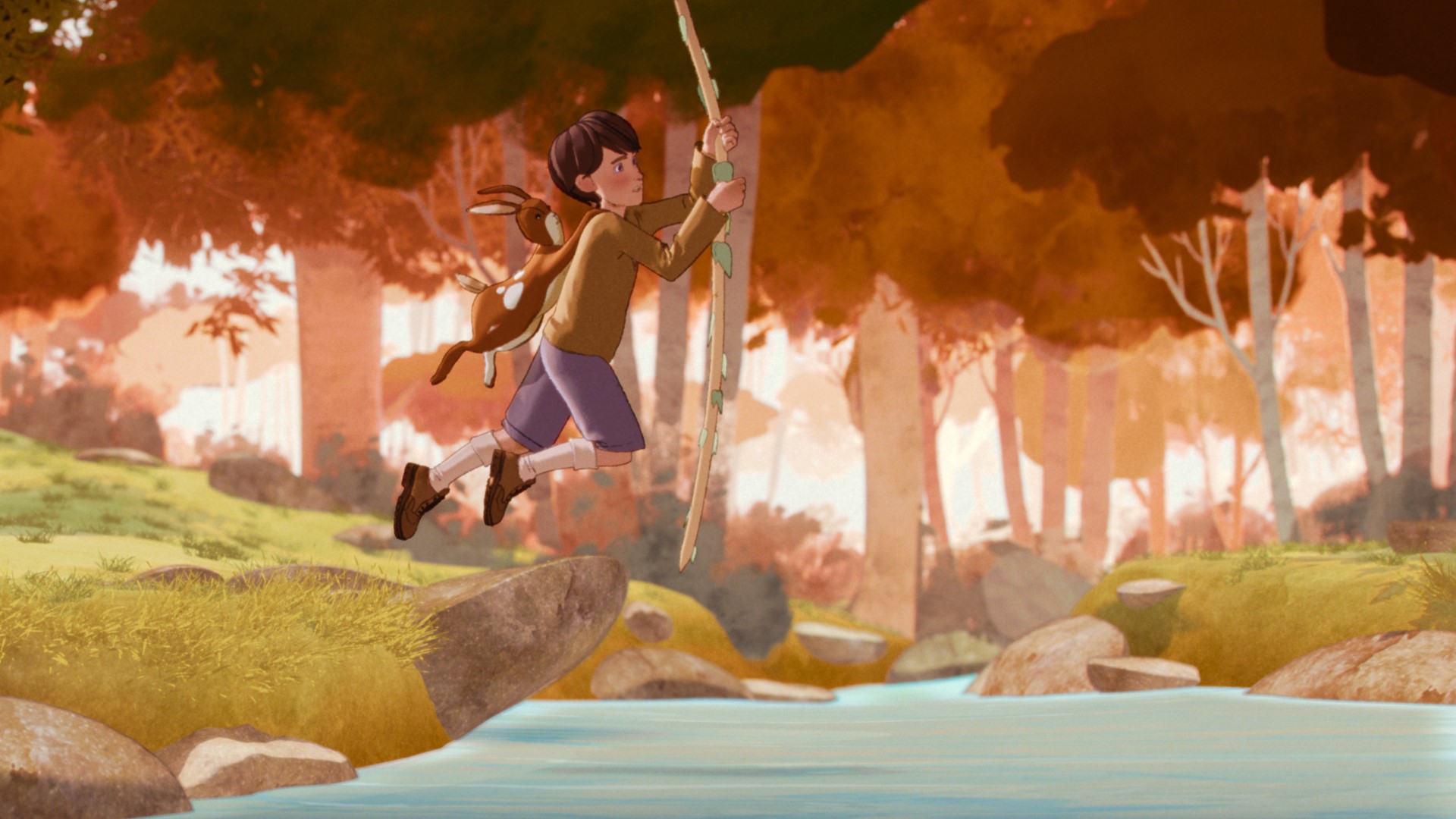 The Velveteen Rabbit is more than just a holiday special; it's an invitation to create new traditions and memories. As families gather to watch, they'll be transported to a world where toys become real through the love of a child, and where imagination is the key to unlocking the magic of the holidays.
The narrative of The Velveteen Rabbit has always been a reflection on the essence of love and the joy of childhood. With this new special, Apple TV+ invites viewers to revisit these themes and find new relevance in the story's enduring message.
Be sure to experience this generational classic when The Velveteen Rabbit launches globally on November 22, 2023, exclusively on Apple TV+.
About The Velveteen Rabbit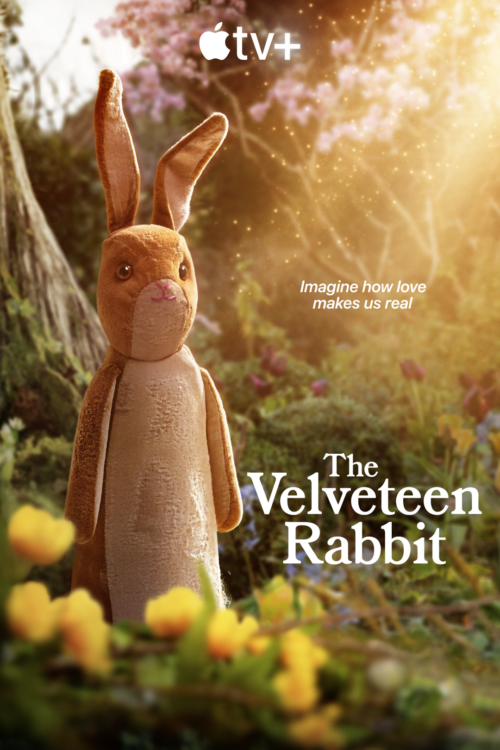 Release Date: November 22, 2023
Executive Producer: Martin Pope
Writer: Tom Bidwell
Cast: Phoenix Laroche, Alex Lawther, Helena Bonham Carter, Nicola Coughlan, Bethany Antonia, Louis Chimimba, Paterson Joseph, Clive Rowe, Nathaniel Parker, Samantha Colley

Logline
Based on the treasured, classic children's book by Margery Williams, "The Velveteen Rabbit" celebrates the magic of unconditional love. When 7-year-old William receives a new favorite toy for Christmas, he discovers a lifelong friend and unlocks a world of magic.
How will The Velveteen Rabbit inspire your holiday traditions? Can the voices of Helena Bonham Carter and Nicola Coughlan bring a new dimension to this classic tale? What does the story of The Velveteen Rabbit mean to you and your loved ones? Let us know your thoughts and memories of the story on social media!
KEEP READING: MONARCH Review – The Legacy of Monsters Crushes Its 1st Episode