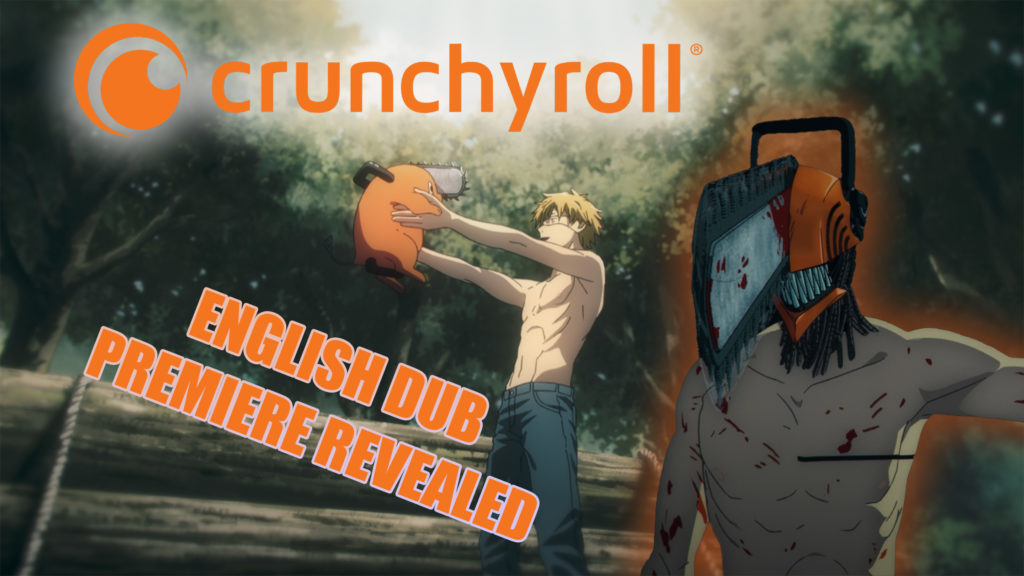 The English Dub release of Chainsaw Man has been revealed to be released this month by Crunchyroll. The next big hit anime series will be releasing the show with a star cast for the English dub with voice actors that have been in popular shows such as Demon Slayer, Black Clover, and Attack On Titan. The world premiere was revealed at New York Comic Con this year, with fans only having to wait less than a week for the first episode. 
The long-awaited Chainsaw Man finally makes its streaming debut this week on Crunchyroll. Come get all the details!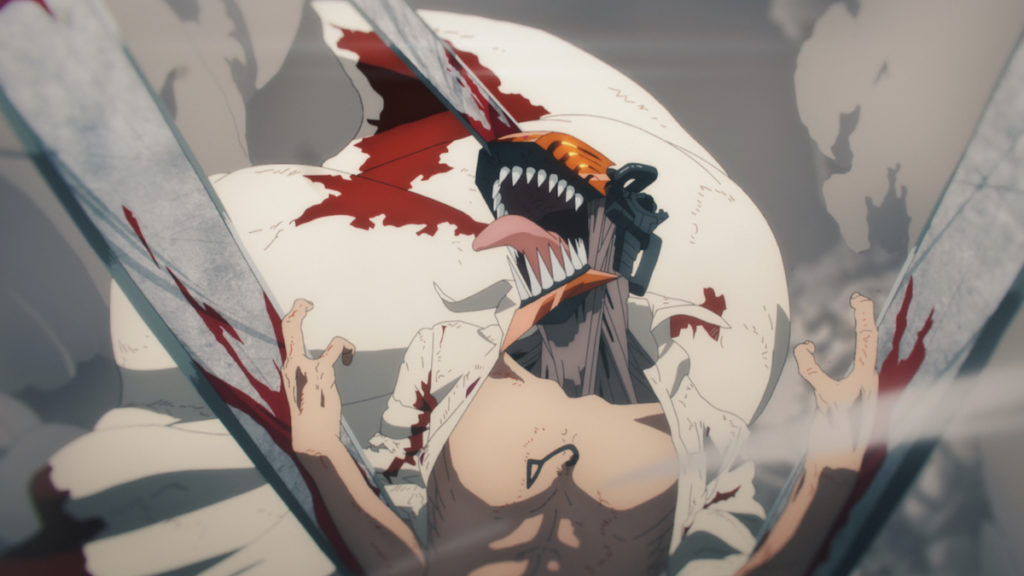 Crunchyroll has announced the details of the official voice cast for the highly-anticipated new anime series, Chainsaw Man, ahead of the show's upcoming premiere date next month. The show will have its official Crunchyroll simulcast premiere from Japan on Tuesday, Oct. 11.