The Suicide Squad breakout, Daniela Melchior, has joined the Marvel Cinematic Universe.
James Gunn pulls back the curtain and reveals who he had originally planned to kill off in The Suicide Squad.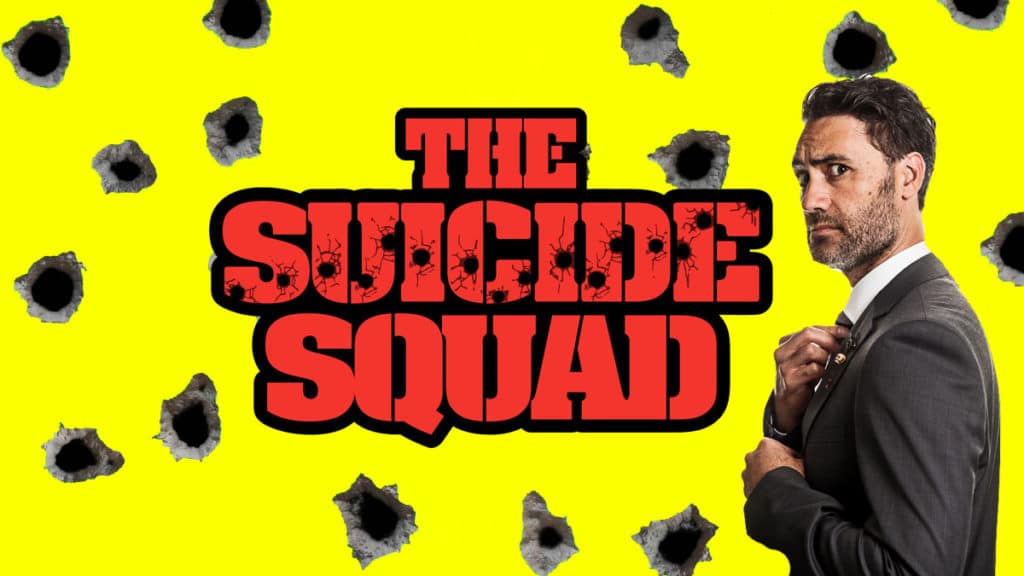 Taika Waititi is set to have a role in James Gunn's The Suicide Squad and now a keen eye may have uncovered the truth, hidden in plain sight, in the latest trailer released last week.