James Gunn's The Suicide Squad arrived in theaters and HBO Max on August 6th to widespread critical acclaim for its gore, humor, and generally bizarre leanings into comic-bookyness. The film opens with (spoiler alert) the deaths of several members before they story's set into motion.
The Character Who Was Pitched To Die in The Suicide Squad
James Gunn revealed in an interview with Variety that one Squad member narrowly escaped the chopping block:
"The original ending that I pitched, one main character died and one main character did not die. And the main character who died was was Ratcatcher 2. She was so sweet, I just felt like it was just too dark. Not that we don't love Polka-Dot Man. We do. I just couldn't [kill Ratcatcher 2]. So I relented."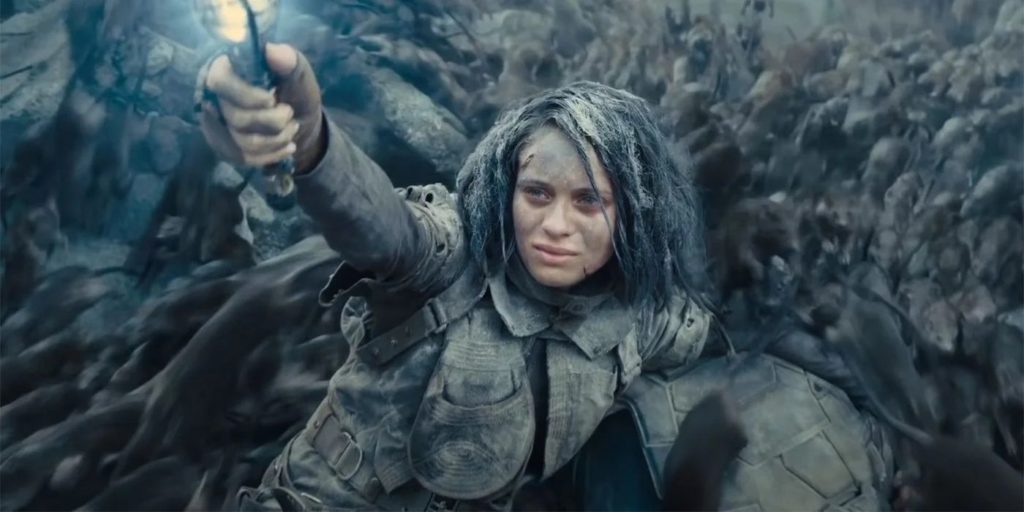 Going from online reactions, Ratcatcher 2 (Daniela Melchior) is a standout amongst the impressive ensemble, so her being killed off likely wouldn't have been received well. Not that Gunn isn't a master of heartbreaking character deaths; Yondu's passing in Guardians of the Galaxy Vol 2 left many in tears back in 2017, so if he had killed Ratcatcher 2 as originally planned, there's no doubt he would have made it work for the narrative.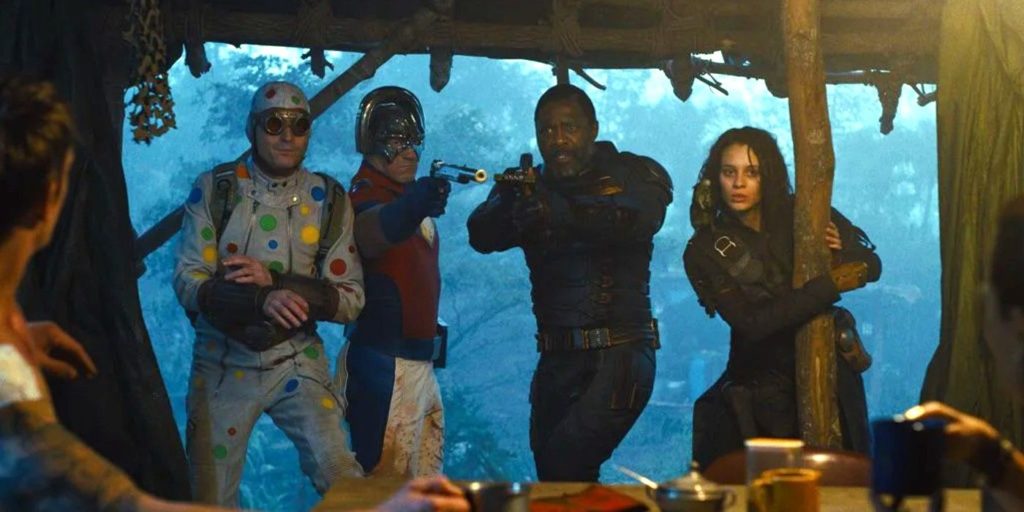 That Variety interview also goes into the production of the film, how the previous Suicide Squad influenced Gunn's film, and more delicious details. Gunn made a name for himself with creature features from Troma before transitioning into Hollywood writing the live-action Scooby-Doo movies from 2002 and 2004. He developed a mainstream following with the horror film Slither and superhero parody Super, and then hit it big with Guardians of the Galaxy.
RELATED: THE FLASH: WATCH BATMAN PERFORM AN INSANE STUNT IN NEW BEHIND THE SCENES LEAKED FOOTAGE!
Gunn is currently gearing up for Guardians of the Galaxy Vol. 3 (The production of which is a whole story in and of itself). For now, you can see The Suicide Squad in action either in theaters or on HBOMax. It stars Idris Elba, Margot Robbie, John Cena, Joel Kinnaman, Michael Rooker, Viola Davis, Nathan Fillion, Jai Courtney, the voice of Sylvester Stallone, and more.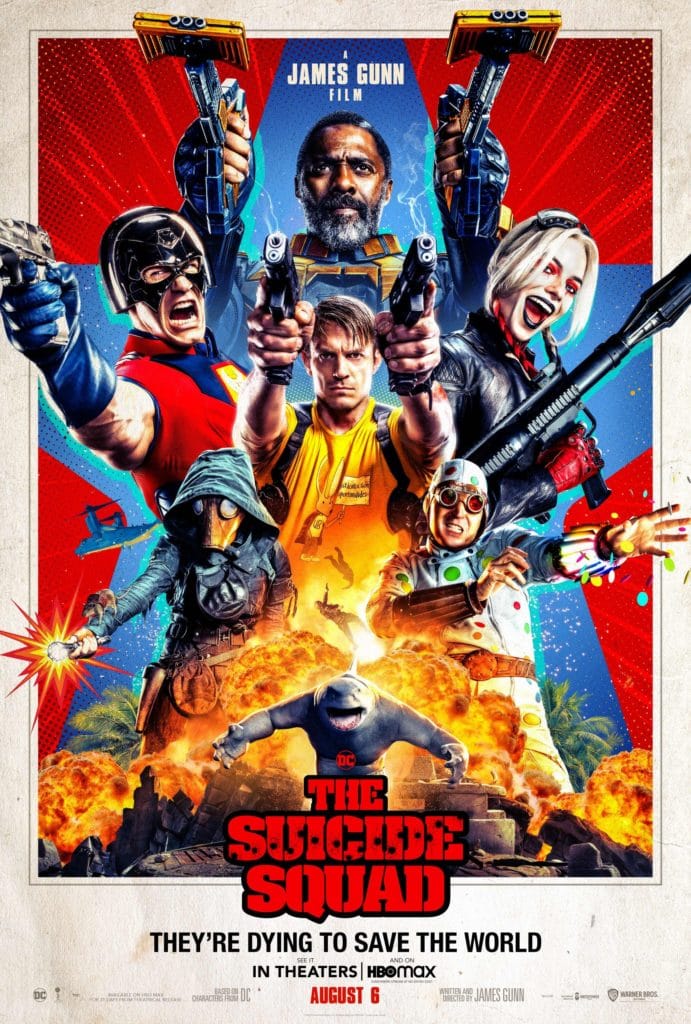 The Suicide Squad is available to watch in theaters and HBO Max right now! What did you think of The Suicide Squad? Did you enjoy Gunn's new take on the characters? Have you read the comics? How does it stack up to the 2016 Suicide Squad? Let us know in the comments below and on our Twitter.
KEEP READING: THE SUICIDE SQUAD'S POLKA-DOT MAN SHOWS THE TRAGIC CONSEQUENCES OF A WORLD FULL OF SUPERHEROES
Source: Variety