We have known that Taika Waititi is set to have a role in James Gunn's The Suicide Squad for quite some time. Fans have incorrectly speculated that he may be the voice of King Shark, confirmed to be Sylvester Stallone, or the villain Starro. Now, a keen eye may have uncovered the truth, hidden in plain sight, in the latest trailer released last week.
Over the summer, Splash Report first disclosed that Waititi will be playing Otis Flannegan, the original Ratcatcher in The Suicide Squad. Now, the latest trailer may have corroborated this information.
RELATED: STARRO IS THE PRIMARY ANTAGONIST OF JAMES GUNN'S THE SUICIDE SQUAD
In the trailer, we see Ratcatcher 2 (Daniela Melchior) in her jail cell, and on the wall is a photograph. The photo seemingly shows Daniela's character as a child with an older man, that on closer inspection, looks strikingly like Waititi.
This would also suggest that since Ratcatcher 2 is a child in the photo and that Waititi's original Ratcatcher and mentor figure may only be appearing in flashbacks.
THE SUICIDE SQUAD SYNOPSIS
Welcome to hell—a.k.a. Belle Reve, the prison with the highest mortality rate in the US of A. Where the worst Super-Villains are kept and where they will do anything to get out—even join the super-secret, super-shady Task Force X. Today's do-or-die assignment?

Assemble a collection of cons, including Bloodsport, Peacemaker, Captain Boomerang, Ratcatcher 2, Savant, King Shark, Blackguard, Javelin and everyone's favorite psycho, Harley Quinn. Then arm them heavily and drop them (literally) on the remote, enemy-infused island of Corto Maltese. Trekking through a jungle teeming with militant adversaries and guerrilla forces at every turn, the Squad is on a search-and-destroy mission with only Colonel Rick Flag on the ground to make them behave…and Amanda Waller's government techies in their ears, tracking their every movement.

And as always, one wrong move and they're dead (whether at the hands of their opponents, a teammate, or Waller herself). If anyone's laying down bets, the smart money is against them—all of them. (Warner Bros.)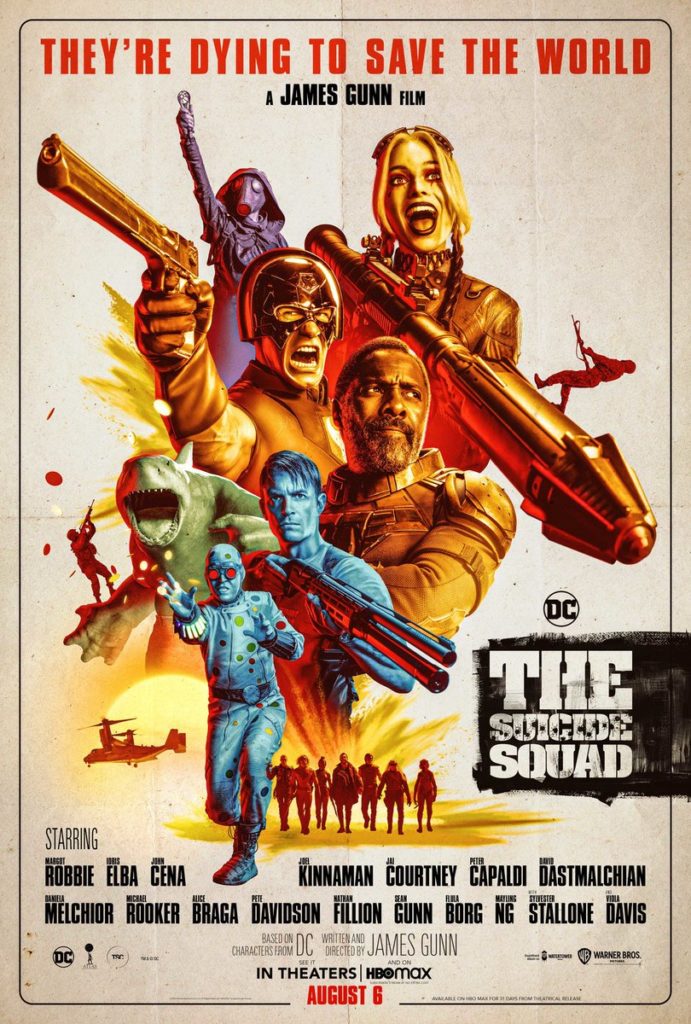 The Suicide Squad will hit theaters and HBO Max on the same day, August 6, 2021. Do you think that this theory holds water? Do you think Taika Waititi can stand out in this stacked cast as the original Ratcatcher? Let us know your thoughts and theories in the comments below and on our social media!
KEEP READING: SHANG-CHI FUNKO POP REVEAL INDICATES EXCITING NEW CHARACTERS BEING INTRODUCED TO THE MCU IN 2021
Source: The Direct