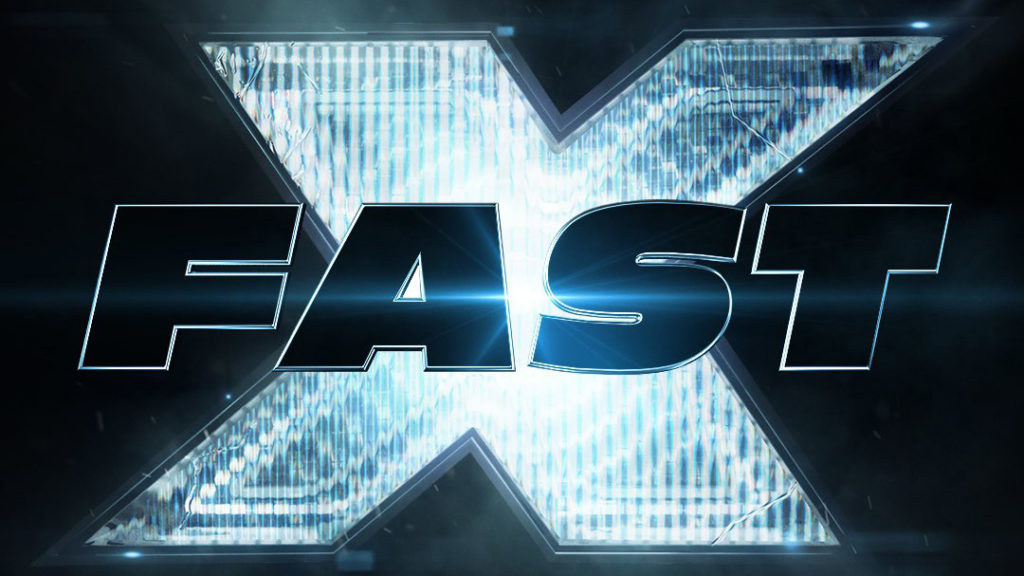 It's official. Fast X, the next installment of the Fast and Furious film franchise, has found its new director, and it's one MCU fans might find themselves familiar with. The Incredible Hulk and Transporter filmmaker Louis Leterrier will now step in to replace Justin Lin at the helm for the upcoming sequel.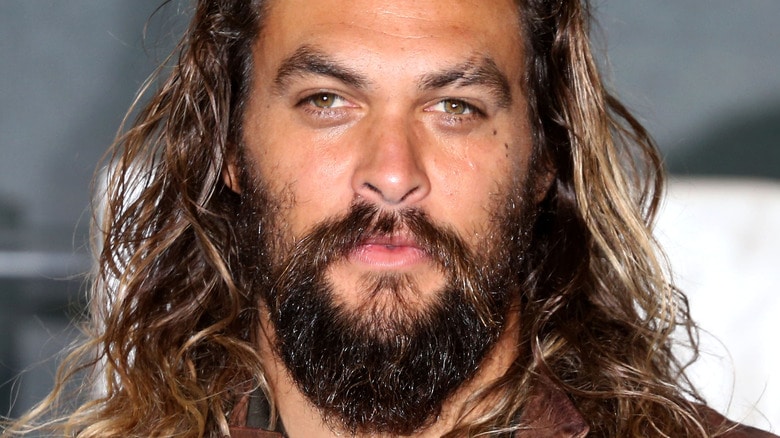 The King of the Sea. Jason Momoa, may be coming to the surface to challenge Dom Torreto for the title of "King of the Road" in Fast and Furious 10.
Fast and Furious 10 just got a brand new theatrical release date and we can't wait to let you know when it is!