The King of the Sea. Jason Momoa, will be coming to the surface to challenge Dom Torreto for the title of "King of the Road".
That's right, we will be seeing Jason Momoa go toe to toe or wheel to wheel with Vin Diesel in the untitled tenth installment of the Fast & Furious franchise.
Jason Momoa Goes From Sea To Land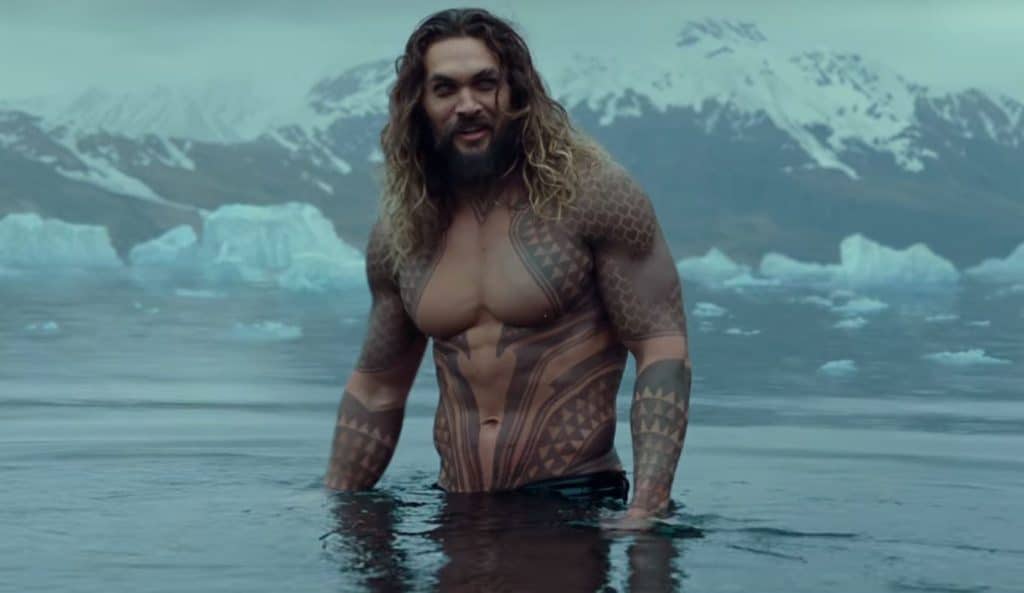 Jason Momoa, the Aquaman himself, is confirmed to join Vin Diesel and the rest of the cast in the tenth film of the Fast Saga. While plot details are being silenced at the moment, the actor known for being the beloved DC hero could cause quite a commotion for Torreto and the family as one of the film's major antagonists. Universal has no comment at this time.
RELATED: JOHN KRASINSKI ASSEMBLES AN IMPRESSIVE CAST FOR UPCOMING FILM
Justin Lin, who gladly made a welcomed return to the franchise with 2021's F9: The Fast Saga, has taken his place in the director's seat. Michelle Rodriguez, Tyrese Gibson, Ludacris, and Sung Kang are returning to the franchise that debuted in 2001. Charlize Theron is also expected to be back, I also think that Jason Statham would return but there's no official word on that front yet.
No Johnson
Diesel would have liked to have Dwayne Johnson return to the franchise as "The Hobbs" and reportedly invited him both privately as well as publicly, the latter being in the form of an Instagram post back in November. After that very public invitation, Johnson in December politely said in an interview how there was "no chance" of him coming back, calling Diesel's Instagram post an example of his manipulation.
Following that, a search to find someone who could fill the needed quotient of star power and muscle power made vacant by Johnson took precedence. However, because the script is still a work in progress, it is unknown what kind of a villain Momoa will be in the film.
They Must Be Doing Something Right
Whether or not you're a fan of the Fast Saga, and whether Torreto's blatant disregard for the laws of physics humors or irritates you, this franchise seems to be doing something right in order to sustain such longevity. In recent years, the Fast movies have kept their engines running not only by amping up the scale of the stunts but by having some iconic A-list actors swing by including Charlize Theron, Dwayne Johnson, of course, Jason Statham, and most recently John Cena, even Helen Mirren, and Kurt Russel passed by just because.
We do not know who else would return for the tenth Fast & Furious film. I personally think that the movie should be called, "Fast10 Up Your Seatbelts", but that's just me, filming will begin this spring. Universal has the movie currently set for a May 19, 2023, release.
We have seen them drive a car into outer space, so if we don't see Momoa drive a car underwater, then something has to be wrong. Don't take me seriously, but how hilarious would it be to see Aquaman and Dom Torreto drag racing underwater? I'm in stitches, struggling to type right now just thinking about it.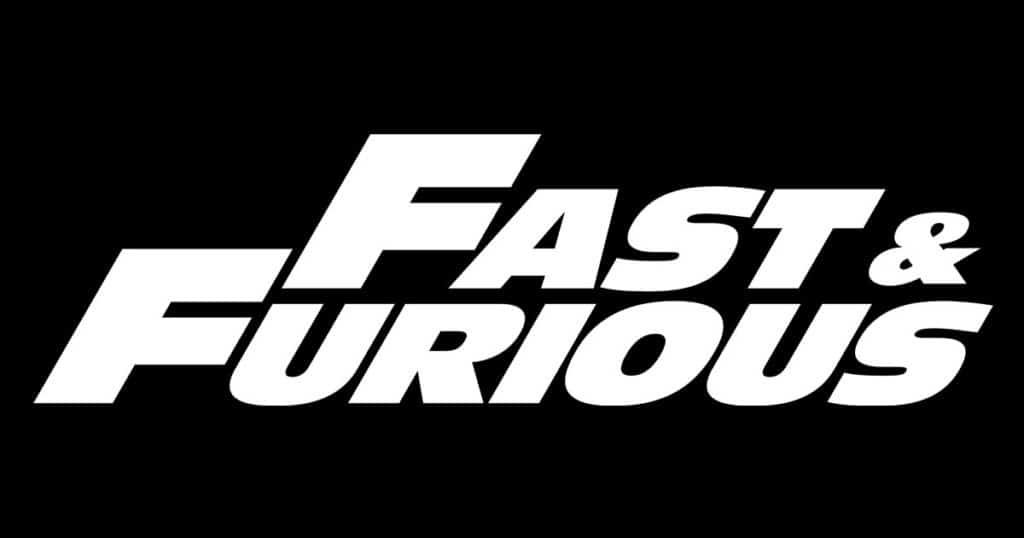 Do you want to see Jason Momoa in "Fast 10"? Do you think he'll make a good foe? Let us know in the comments down below. If you liked what you read and can't wait for more, follow us on Twitter or Facebook so you don't miss more Fast & Furious content like this in the future!
KEEP READING: TOBEY MAGUIRE REVEALS WHAT BROUGHT HIM BACK TO THE ROLE OF SPIDER-MAN