Fast X, the next installment of the Fast and Furious film franchise, appears to have found its new director, and it's one MCU fans might find themselves familiar with. It looks like The Incredible Hulk and Transporter filmmaker Louis Leterrier will now be stepping in to replace Justin Lin at the helm for the upcoming sequel.
Original director and longtime Fast and Furious franchise filmmaker Justin Lin left the project last week under mysterious circumstances. According to The Hollywood Reporter, events escalated on April 23 when Lin reportedly had a "major disagreement" with the film's star and fellow producer, Vin Diesel. A source claimed that the meeting ended with Lin proclaiming, "This movie is not worth my mental health," and someone alleged to have slammed a door.
This left Fast X in quick need of a new director, and now Variety reports that it will Leterrier stepping in behind the camera to take over for Lin. Variety noted that Leterrier beat out multiple other candidates to receive the gig and was said to be Universal's first choice.
RELATED: FAST X: DIRECTOR JUSTIN LIN REPORTEDLY LEFT BLOCKBUSTER SEQUEL DUE TO VIN DIESEL'S "DIFFICULT" LACK OF PROFESSIONALISM
FAST X GETS A NEW DIRECTOR WITH LOUIS LETERRIER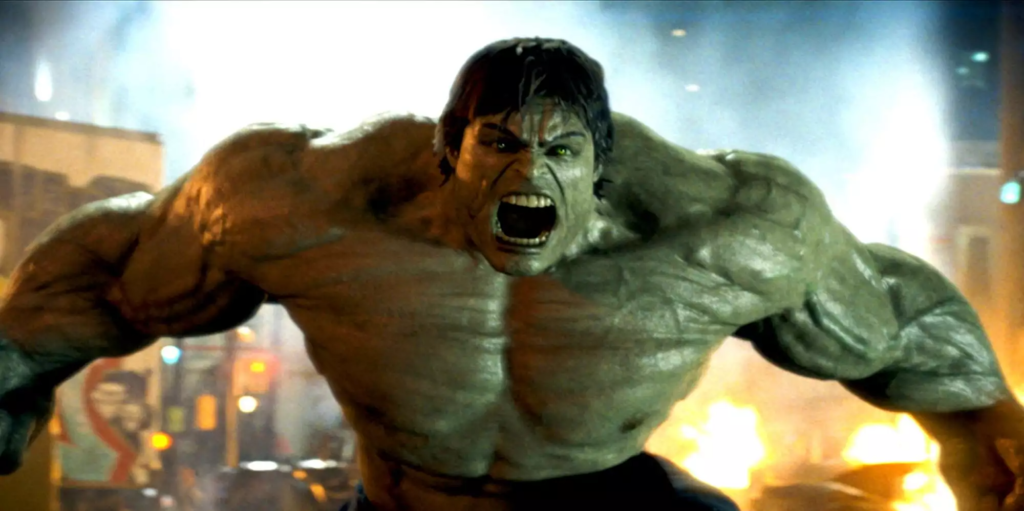 While Leterrier is Universal Pictures' first choice to replace Lin in the director's chair, Variety's report noted that schedules are still being "hammered out" for the upcoming sequel. Leterrier has an experienced background in directing high-paced action movies. Besides the first two films in The Transporter film series, Leterrier's other credits include Unleashed, 2010's Clash of the Titans remake, and 2008's early MCU feature The Incredible Hulk. However, he hasn't directed a box office smash since 2013's Now You See Me. His last feature, 2016's The Brothers Grimsby, was a box office flop.
Leterrier will be taking over the director's seat after Justin Lin already did considerable work on the upcoming sequel. The production has already reportedly had most of its creative elements put in motion by Lin, who also co-wrote the film's script with Dan Mazeau. Variety notes that production had already begun when Lin opted to leave the picture on April 26. While production on the main unit was halted by Universal until the director's situation was sorted out, production on the second unit moved forward in the United Kingdom. Leterrier will have to work quickly once he comes aboard, considering the film is due out for a May 2023 release.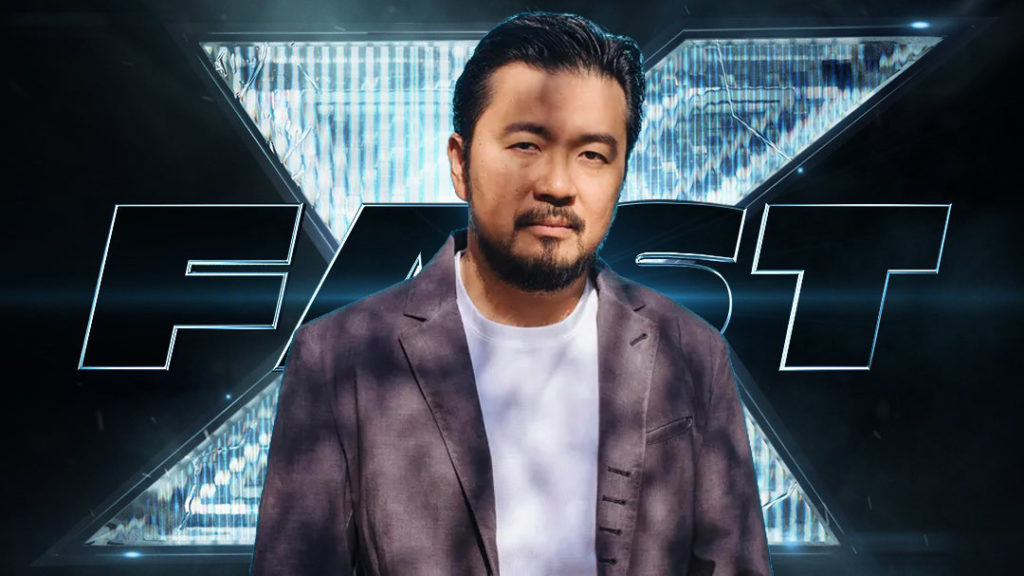 Additionally, the pause in the main production unit is piling up expenses in what will be an already expensive budget for a studio tentpole. Variety reports that the pause in production to get a new director is costing the production upwards of $600,000 to as much as $1 million per day, so time is of the essence. Not to mention, further delays could cause problems in the schedule with stars such as Jason Momoa, Charlize Theron, and Brie Larson, who are all major Hollywood players with other established franchises.
RELATED: FAST X HAS A PROBLEM, THE 10TH FILM OF THE FAST SAGA LOST ITS DIRECTOR
Also, it appears that plans to split up the Fast X production into two parts for a conclusion to the epic film franchise aren't going to work out. As Variety reports, the current production schedule will likely only allow completing just one feature rather than two separate films. So, it looks like the production shoot for Fast X will be just the one for now, and Fast 11 will have to come later.
Fast X is due out in theaters on May 19, 2023.
But what do you think of the news? Do you think that Louis Leterrier is a strong choice to replace Justin Lin? Will Fast X feel like it's part of the family still? Let us know what you think in the comments below and share your thoughts with us on our social media.
Source: Variety, The Hollywood Reporter
KEEP READING: F9'S VIN DIESEL ON CRITICAL NEED FOR JUSTIN LIN TO DIRECT AND CASTING JOHN CENA IN THE PIVOTAL ROLE OF JAKOB