Last January, we reported on the scoop that Krysten Ritter is rumored to reprise her role as Jessica Jones in She-Hulk: Attorney At Law! Now, we're breaking it all down.
There is much debate with fans of the Marvel Cinematic Universe whether or not Agents of SHIELD is considered canon. Clark Gregg, who played the lovable Agent Phil Coulson in Iron Man and the hit Marvel TV series recently weighed in during a podcast. With the MCU putting its narrative focus on its Disney+ hits […]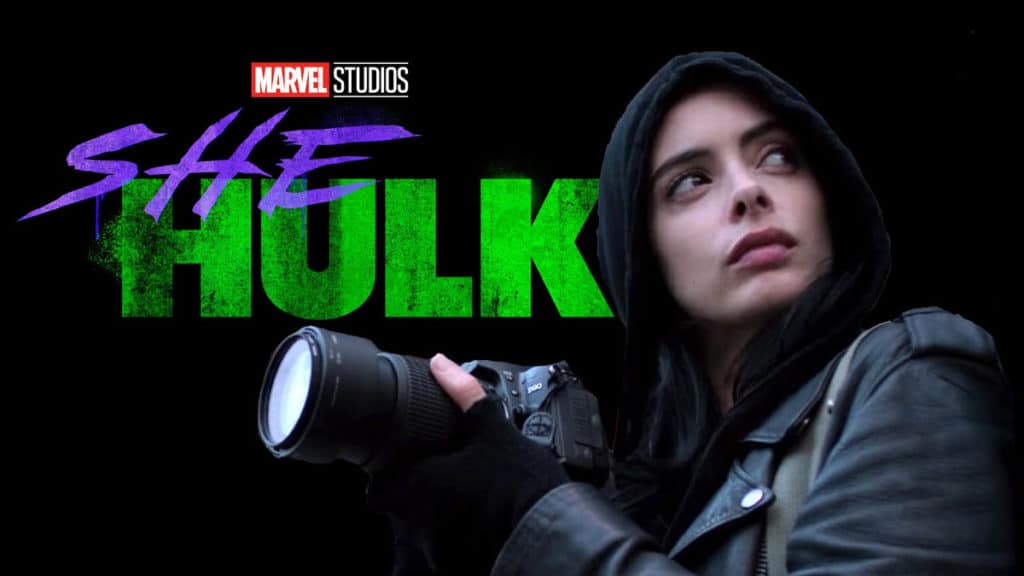 A new rumor claims that Krysten Ritter will return as Jessica Jones in the upcoming She-Hulk Disney+ series.