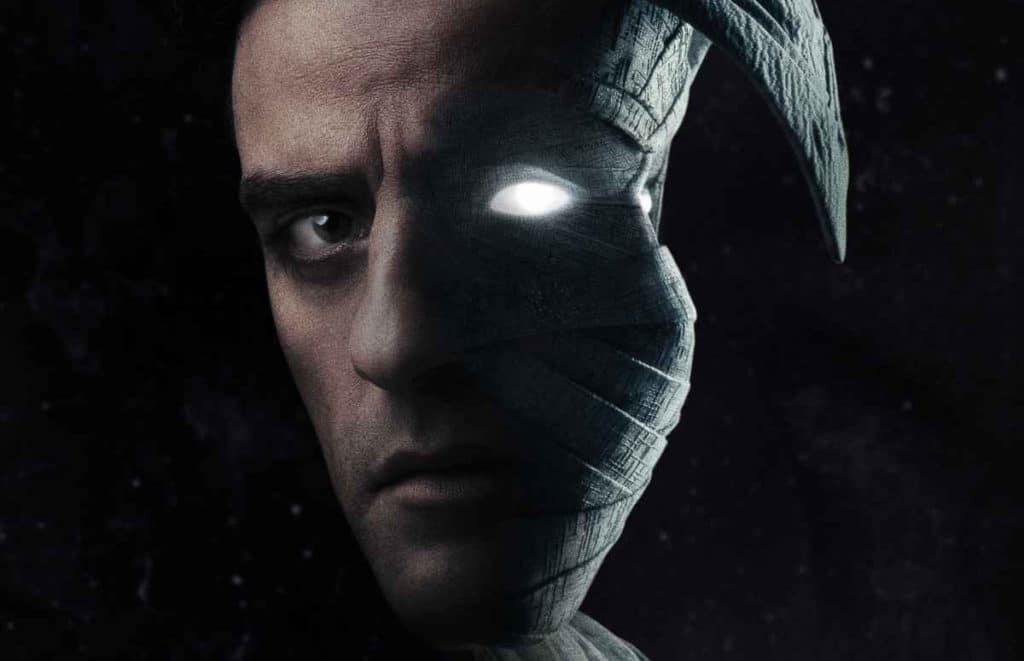 Moon Knight is a compelling introduction for a new MCU hero that balances numerous genres while telling a self-contained story.
Moon Knight star May Calamawy talks about her character Layla's dynamic with Oscar Isaac's Steven Grant and Marc Specter.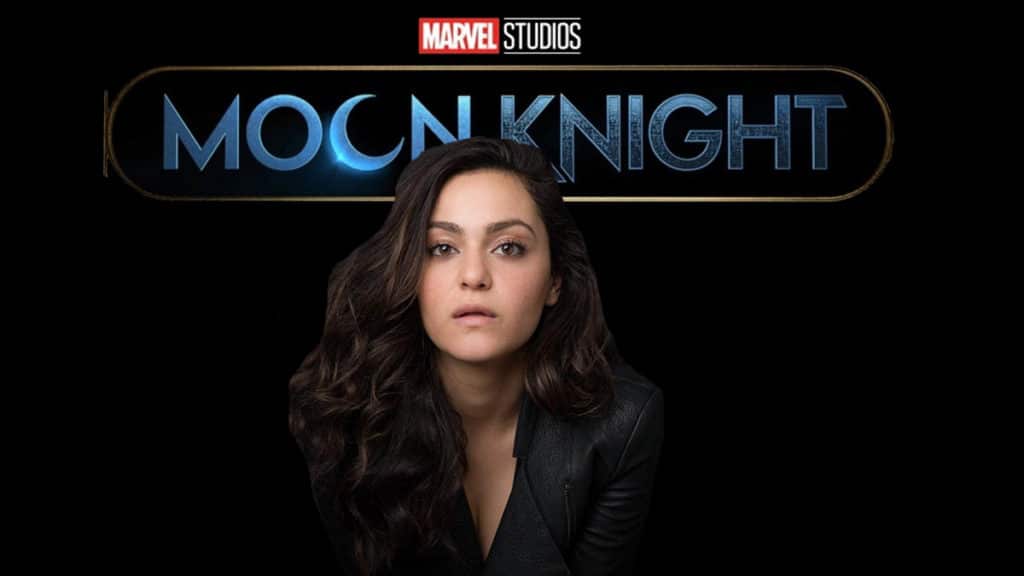 The cast of Moon Knight is getting bigger, as May Calamawy is joining Oscar Isaac.