The cast of Moon Knight is getting bigger, as May Calamawy is joining Oscar Isaac.
May Calamawy is joining the cast of Moon Knight in an undisclosed role. She is best known for her work in the the well-received and Emmy-nominated comedy-drama series Ramy on Hulu. Calamawy plays the sister of Ramy Youssef. The show, about an American Muslim-Arab navigating opposing cultural communiiteis, is working on its third season. She recently wrapped the indie comedy Together Together that also stars Ed Helms.
May Calamawy Joins Marvel Studios' Moon Knight
Even though Calamawy has been cast in an undisclosed role, it seems likely that she has been cast as Marc Spector's love interest, Marlene Alraune. Not only is Marlene the most important supporting character for Oscar Isaac's Marc Spector, but Calamawy very much matches the casting for Marlene, especially since it noted that the role was open to all ethnicities. Calamawy is Egyptian on her father's side and Palestinian on her mother's side.
RELATED: KEVIN FEIGE'S INTRIGUING RESPONSE TO CHARLIE COX AS DAREDEVIL RUMORS IN MCU
In the comics, Marlene encounters Marc Spector when he's a mercenary and indirectly caused the death of her father, an archaeologist, who uncovered a tomb holding a statue to Khonshu, the Egyptian god of the moon and vengeance. As the series will take inspiration from Indiana Jones, this context will likely be changed or given even more focus than in the comic.
Another possibility is that May Calamawy is playing one of the Egyptian roles, specifically the female lead, which was described as "strong, intelligent and self-sufficient, she's always two steps ahead." But Calamawy is five years older than the specified age for the Egyptian role. That doesn't have to mean anything as it could have been changed, or they have been impressed with her audition, but it's still noteworthy.
May Calamawy is 34 years old, well within the specified age range of Marlene from a previous casting call, further supporting that she could be playing the love interest to Oscar Isaac, who is 41 years old.
RELATED: STAR WARS REBELS: NEW DETAILS EXPLAIN THE INTRIGUING FUTURE OF REBELS AND AHSOKA IN LIVE-ACTION
We'll have to wait and see, but with an aimed production start in Budapest in March 2021, it's likely that we will be getting some confirmation soon, as well as more castings.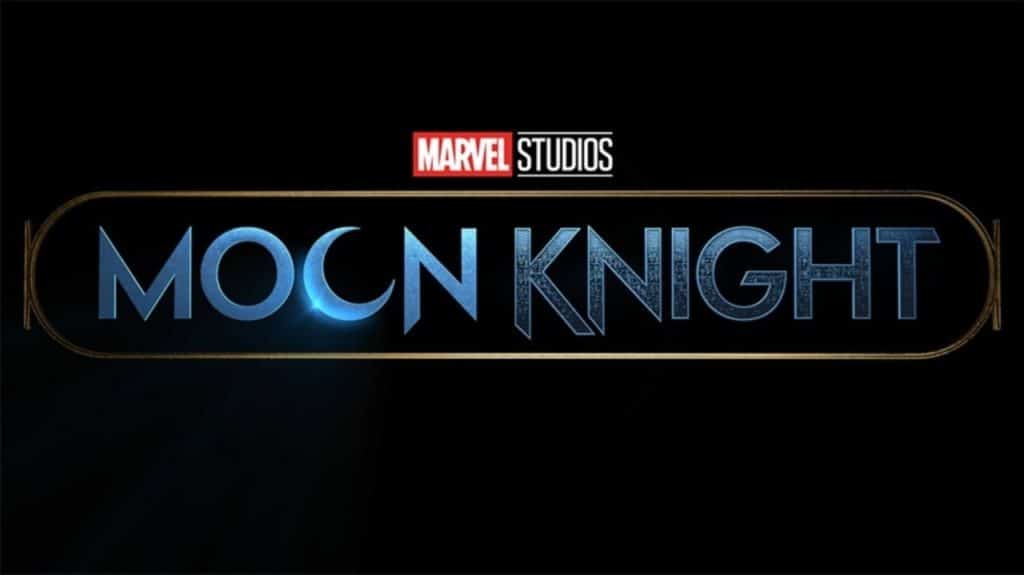 Moon Knight is expected to hit Disney+ in 2022. What do you guys think? Do you like the casting? Who do you think May Calamawy will be playing? Let's discuss everything in the comments down below and on our Twitter.
KEEP READING: 4 REASONS WHY INTRODUCING DOCTOR DOOM IN BLACK PANTHER 2 MAKES SENSE
Source: The Direct