MTV's The Challenge has one of the most dedicated fan bases, as any show would have to for it to reach season 38.
Rumor has it that the casting call for the new season has officially gone out and fans are now trying to guess who might be returning. Now filming isn't scheduled to start until March, but that doesn't prevent us from talking about it now.
RELATED: TIKTOKER CREATES HER OWN KOREAN DISNEY PRINCESS
Here is our list of speculations.
Rising To MTV's The Challenge
First, let's start with last season's champs. I think it would be a shock if CT Tamburello and Kaycee Clark didn't return. Kaycee is still pretty new to the game and has been a force to reckon with since day 1. There is literally no reason, why she shouldn't return. Plus, the romance between her and Nanny was extremely refreshing amongst the usual chaos. With that said, it's also smart to say that Nanny would also be back for season 38.

While Kaycee has the making to be one of the legends that are forever associated with The Challenge, CT has already hit that status. Not only does he hold the title for 3 wins in a row, 1 away from tying with Darrell Taylor, but he is a fan favorite. Long-time fans of the show have watched CT compete in 19 challenges, have one of the most iconic show romances, evolve into the man he is today while winning 5 times. He has also become one of the few vets who really help issue in the fresh meat. Like what we saw with Emy Alupei.
The Challenge Women
Speaking of Emy, she is another safe bet to come back for season 38. She really made a name for herself during her first season and brings a fun, yet slightly chaotic vibe to the house. With a lot of the new people being hit or miss over the last few seasons, Emy is definitely a hit. Other girls I think we can expect to see is Tori Deal, Anessa Ferreira, and Amber Borzotra.

A few other women I'd like to see come back is first and foremost, Ashley Mitchell. Fans were shocked during last season when she was kicked off the show for breaking a rule. And while she might sometimes become obnoxious to watch, she really is a must-have cast member. Now some have speculated that she won't be back this season, but The Challenge fans love a good redemption arc. If the show can bring back Camila Nakagawa a few extra times after some of her worst moments, Ashley can be brought back.

It is rumored that two cast members who haven't been on the show for a while have been invited back. One of them being Cara Maria Sorbello. Last time we saw her was season 34 when she was in search for her 3rd championship. Sadly, she lost in the final challenge, but Cara is one of the best women to compete in the show and it has felt a little dull without her around. Not only would it be exciting to see her come back, but I think she would actually mesh well with Emy. Perhaps even go so far as to winning the title "Auntie Cara."
The Challenge Men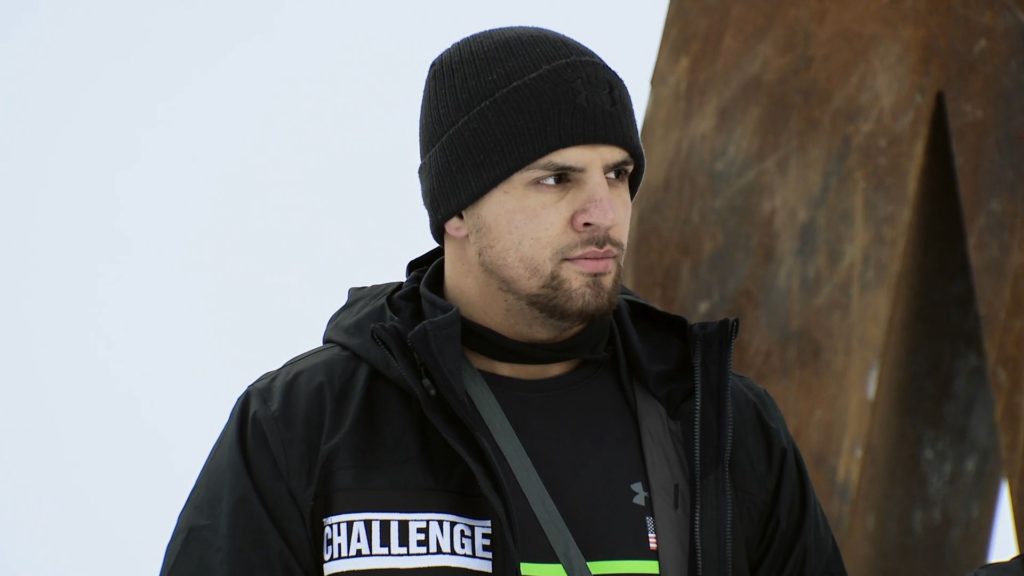 Let's talk men. The one person I hope never ever returns, but we all know he will because he causes more drama than any prior challenger, is Fessy Shafaat. It seems the fans just love to watch him fail miserably, and one can't blame them. Unlike Devin Walker who is also suspected to be coming back, he has no redeeming qualities. And unlike Kyle Christie, who I hope comes back, he isn't a likable villain. Fessy is just the thorn in The Challenges side.
I think we can also expect some of the rookie men like Ed Eason, Emanuel Neagu, Logan Sampedro, and Kelz Dyke to return. Along with a few of the usual, go to guys like Josh Martinez, Nelson Thomas, and Cory Wharton.
The Challenge Long Shots
People I know that probably won't be there this season, but I would sell my soul to see come back. Is first another Challenge legend, Johnny "bananas" Devenanzio. No one stirs up the drama better than the seven-time champ. And with CT on the roll he is on, it would be interesting to see the two friends go head to head for a win. Perhaps Bananas is the only guy that can give CT a run for his money.

Another cast member I'd like to see return is Wes Bergmann. There are a lot of new faces on The Challenge, who are vastly different in personalities. Wes is one of the best political minds in the game and with how badly the newbies did last season, it feels like this might be the perfect time for him to shine. Not to mention I think it would be extremely entertaining to watch people like Kyle, Devin, and Nelson square up against him in a battle of wits.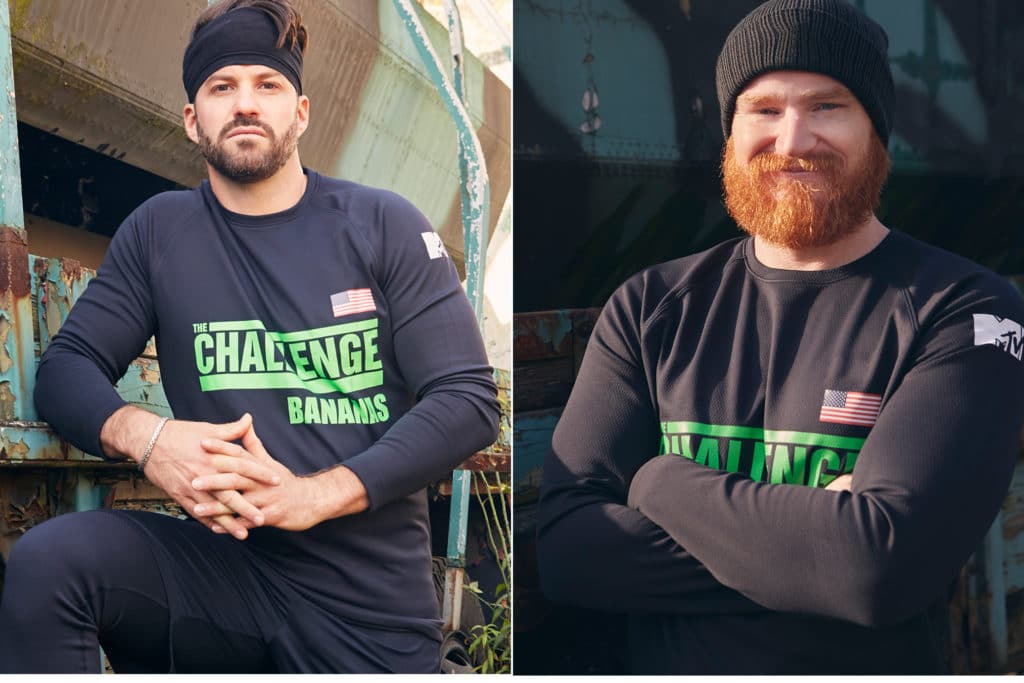 One no for this season, but who I would love to see come back, is Kam. We last saw Kam in season 36, with her partner Leroy. While Leroy announced his retirement in that season, Kam never did. However, we don't expect her back this season because she just announced their first child in December. But, I do hope we will see her soon in another season. She is an amazing competitor that has stolen fans' hearts.

Only time will tell who will actually make it on The Challenge Season 38, but one person we know for sure is TJ Lavin. Because at the end of the day, players might come and go, but the real MVP is the host. Who do you think is going to come back for the next season?
KEEP READING: AUSTRALIAN SURVIVOR: BLOOD V WATER EPISODE 2 REVIEW