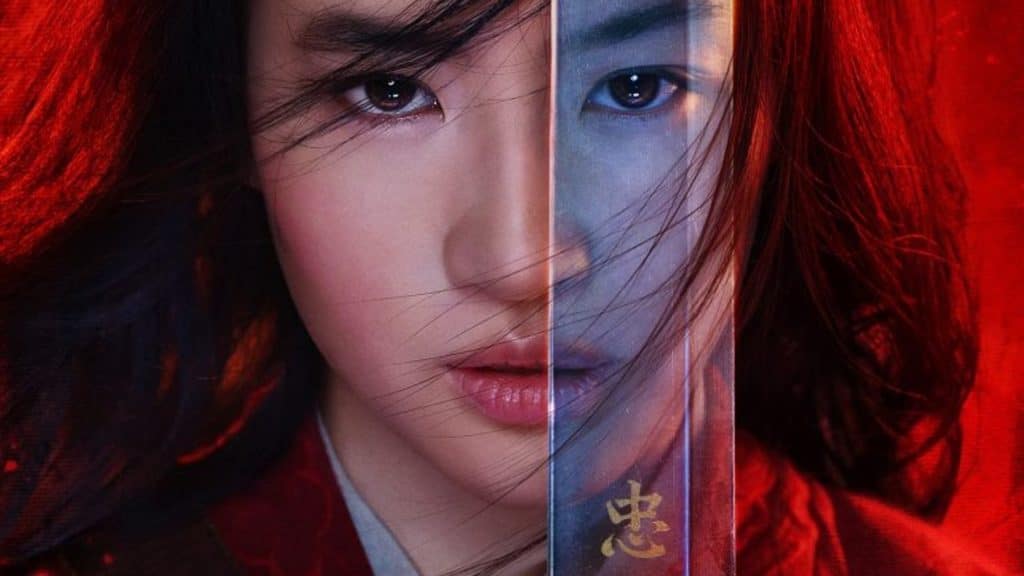 Mulan has finally received its MPAA ratings, making it the first of Disney's crop of live-action remakes to receive a PG-13 rating.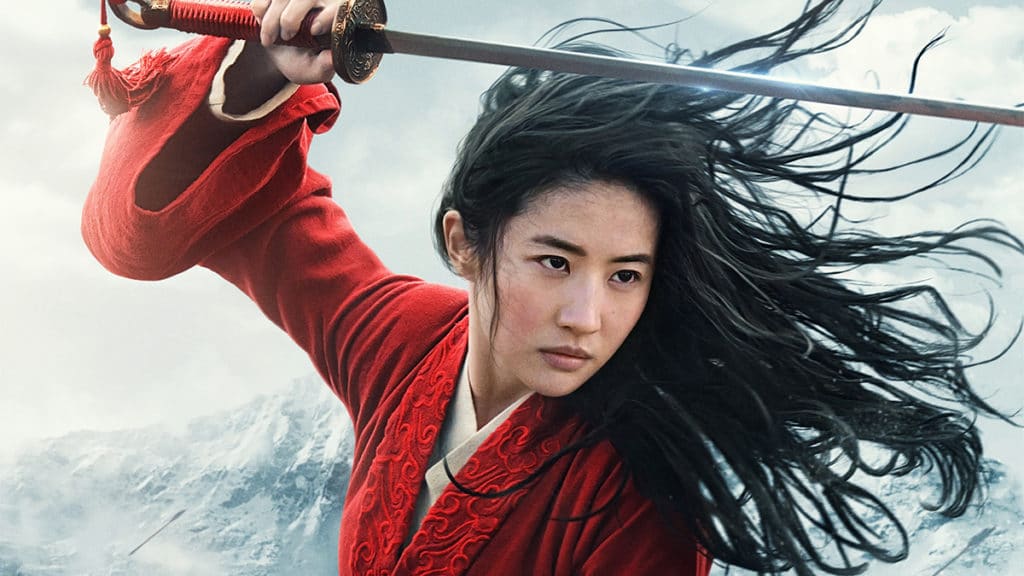 Disney dropped the final trailer for the upcoming live-action Mulan, with an extended look at its heroine's disguise, its film's villain, and its battles.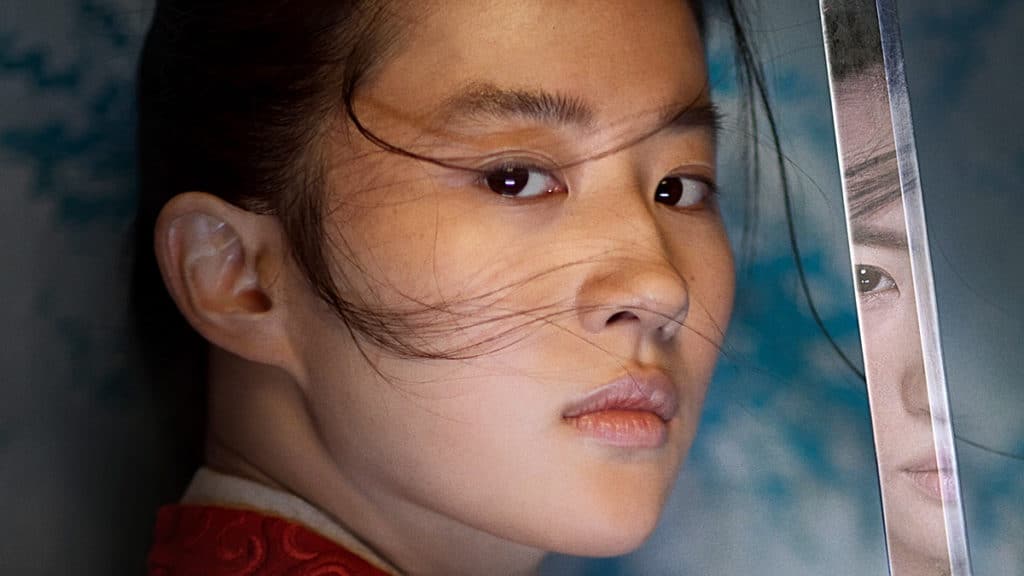 Disney's live-action Mulan has released character posters in anticipation of its March 27th premiere date, and the film looks fierce and gritty.