Even Disney can't escape the horrors of war in Mulan.
Disney has been on a run of producing live-action remakes of their classic animated films. The most recent of these approaching a release is none other than Mulan. While Disney has kept their live-action remakes at a family-friendly PG-rating, to go along with their animated counterparts, that seems to be changing with Mulan.
The film has received a PG-13 rating for depictions of violence, making it the first one to do so out of their live-action remakes.
Mulan Tackles The Original Legend 
While most of Disney's remakes have kept pretty close to the original animated movies, it seems Mulan will be straying from that format. From the trailer, it seems that the movie will be more of a fantasy war epic, which goes in line with what Disney had said about wanting to make the movie be more inspired by the original Mulan legend.
The new Mulan movie had its fair share of controversy, but a more mature rating may not necessarily be a bad thing. Many popular franchises had PG-13 ratings and still attracted a large audience, such as: Harry Potter, Pirates of the Caribbean, or Indiana Jones.
In the case of Disney remakes, it might be a great idea to make them more appealing to the older audiences who grew up with the animated movies that inspired them. It would give audiences a new perspective on the already well-loved stories rather than making shot-for-shot remakes.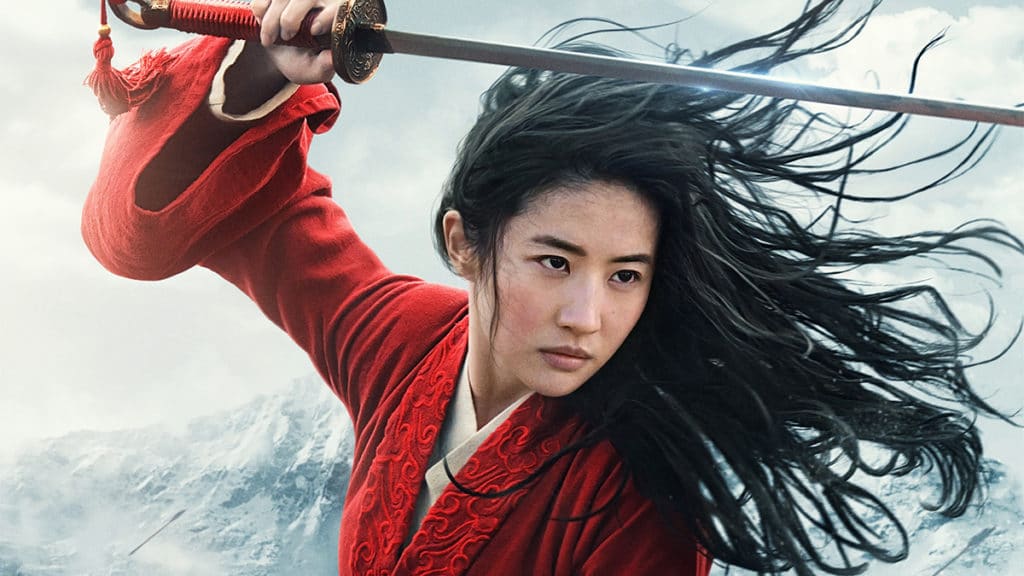 Seeing a slightly darker Mulan seems to be really intriguing to fans who may have become tired of the constant live-action remakes instead of original stories. The fact that Disney was willing to release Mulan at a PG-13 rating does speak volumes for where the company may be headed in their future.
Ryan Reynolds had confirmed on his social media that he had met with Marvel, and Marvel does seem to be keen on producing a Deadpool, movie as the franchise has proven to be extremely popular. Fans were concerned that Disney may censor Deadpool a little more after they had acquired Fox, but with the news that one of their beloved characters will have a PG-13 film, perhaps fans can rest a little easier.
Whether future remakes will also follow in Mulan's footsteps by creating a darker look at familiar stories remains to be seen, but fans will likely flock to the theaters regardless. Are you excited to see a darker fantasy war epic for Mulan? Would you enjoy the live-action movies more if they changed up the tone from that of their animated movies? Let us know in the comments down below.