A glimpse at the One Piece live-action series has been possibly found by fans for Alvida's Ship. The Netflix anime adaptation hasn't given fans an update since the production teased at Jump Fiesta. As images of the show has been discovered, word on whether they are still in the pre-production process has yet to be […]
Donbrothers images appearing in magazines gives fans better look at full Sentai team.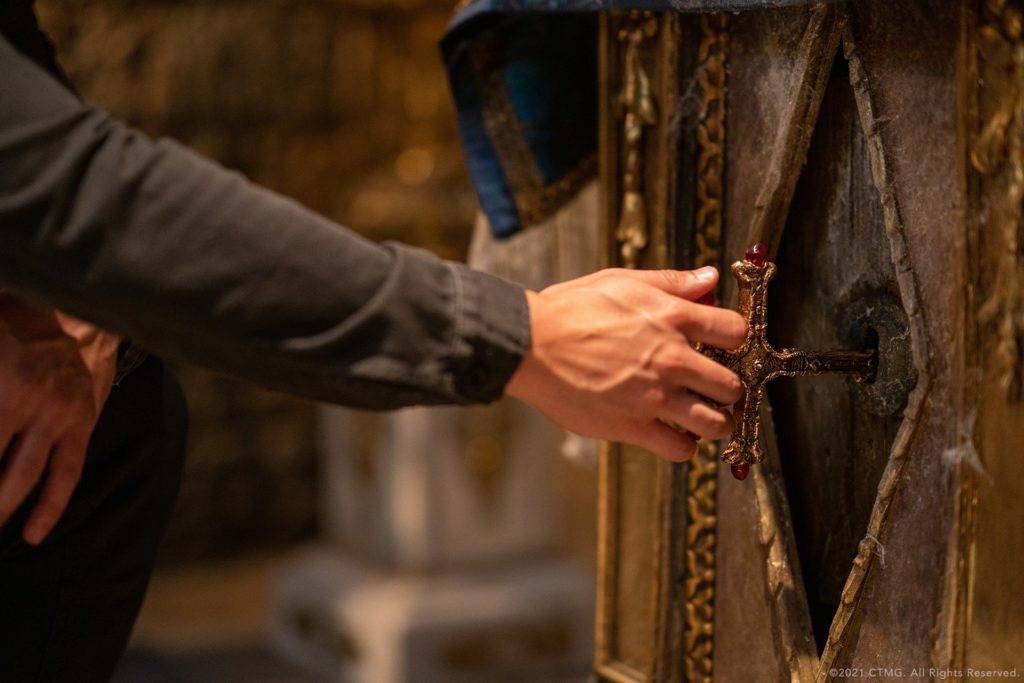 Sony has released a batch of new images for their upcoming movie adaptation of the popular video game, Uncharted, starring Tom Holland and Mark Wahlberg.