Sony's official Uncharted Twitter page has released a batch of new images for their upcoming movie adaptation of the popular video game series.
Uncharted is a prequel to the games, giving fans an origin story for treasure hunter Nathan "Nate" Drake, played by Tom Holland, and Mark Wahlberg as the thief's partner Victor "Sully" Sullivan. Ruben Fleischer who previously worked on Zombieland and Venom, is the director at the helm of bringing us a much younger version of the explorer to the big screen.
New Stills From Uncharted Movie
The pictures feature a number of artifacts that Nathan Drake will be discovering and utilizing during his cinematic adventure. Uncharted story details for the film still remain unknown, however, these stills give us an idea on what to expect for the film.
The first picture features a golden cross with jewels that appears to be interlocked from each other over navigation maps.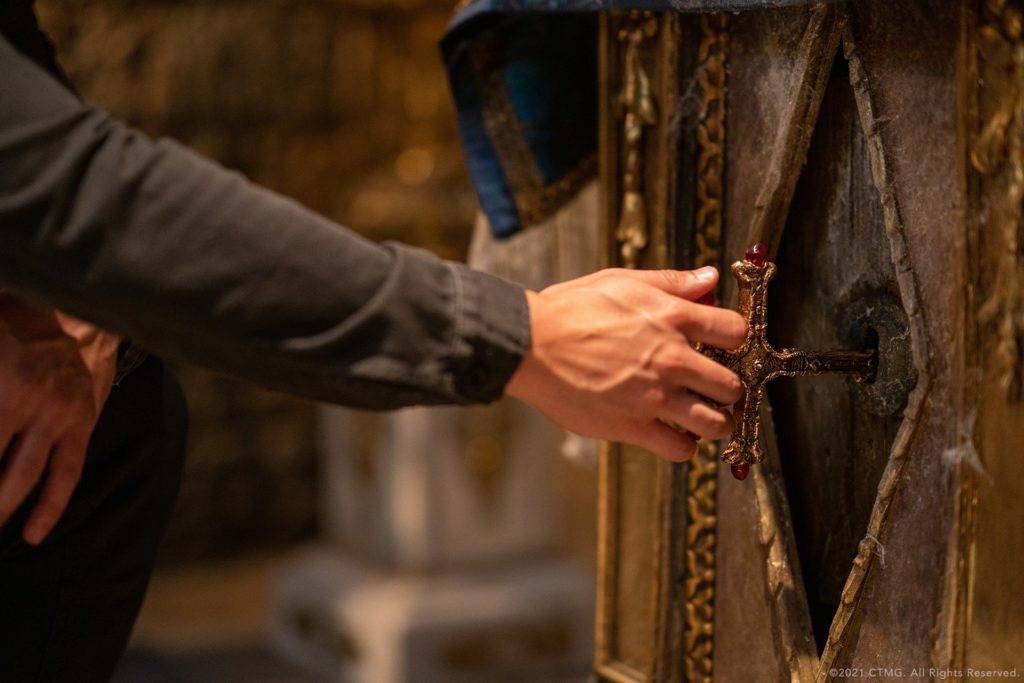 While the second photo, presume Nate himself, is using the cross as a key to unlock some mysterious mechanism. Perhaps this may lead us into an adventure circling around Nate's ancestor, Sir Francis Drake. Particularly since the third picture features an abandoned room with a statue of an explorer on top of a horse covered with cobwebs.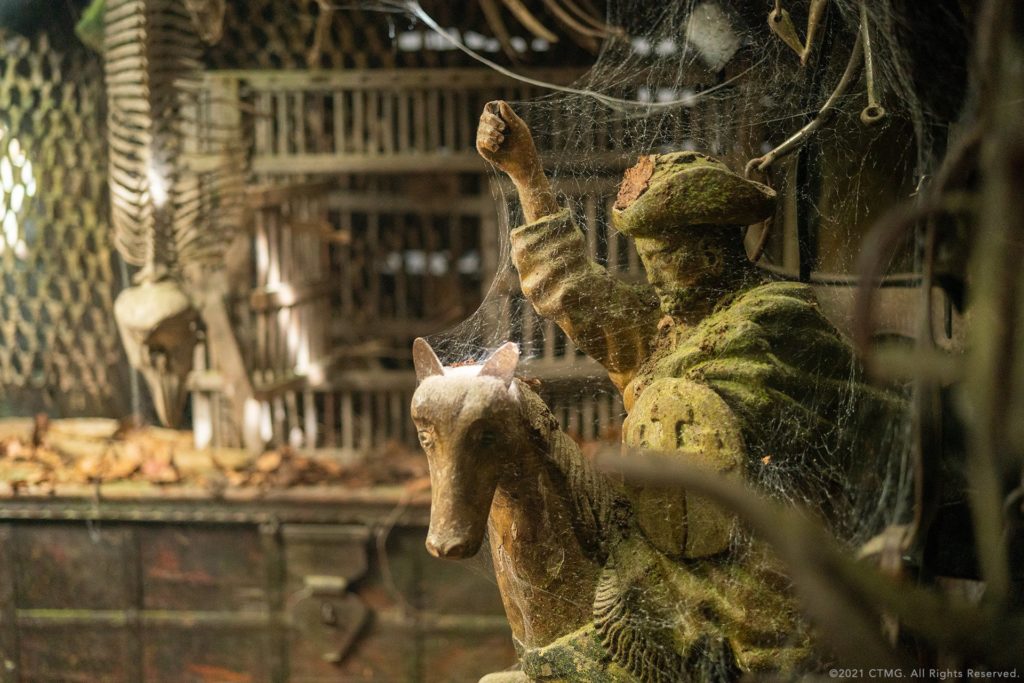 Meanwhile, there appears to be a map goes far back into the past, to a point where Australia hasn't been fully explored. Maybe this map can give us an idea as to where and what time period this treasure will come from.
One of main storylines that drew fans to the Uncharted game series was following Nate uncovering the mysteries behind famous lost treasures left by his ancestor and deciphering the secrets he left about the lost treasures. Nate and his allies are regularly competing against power hungry rivals seeking the same treasures for personal gain, or simply to harness its power for all the wrong reasons.
RELATED: UNCHARTED MOVIE: FIRST OFFICIAL LOOK AT TOM HOLLAND AS NATHAN DRAKE
It's possible the film is taking a page from a flashback sequence in the third entry of the series, Uncharted 3: Drake's Deception, in which a much younger Nate is rescued by Sully and takes him in as his protégé after stealing a ring that belong to Sir Francis Drake.
The film is based off a first party action-adventure video game by Naughty Dog and Sony Interactive and it is stated to be Sony's first feature produced by PlayStation Productions. We are still waiting to get a new look at cast members such as Antonio Banderas (The Mask of Zorro) and Tati Gabrielle (Chilling Adventures of Sabrina) whose role remains unknown, along with Sophia Ali (Grey's Anatomy) who will be playing Chloe Frazer. With these new teasers, does this mean a teaser trailer is on the horizon? Stay tuned for future updates.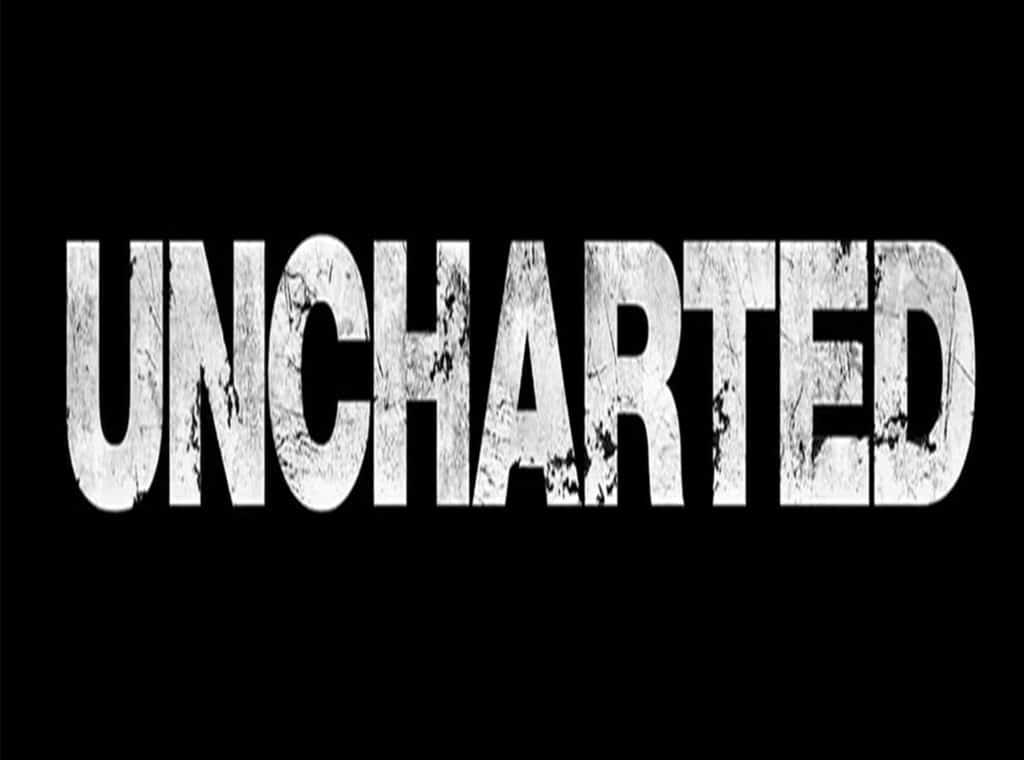 Uncharted is set to be released in theaters on July 16, 2021.
KEEP READING: TOM HOLLAND GETS BUFF FOR UNCHARTED THANKS TO MARK WAHLBERG
Source: /Film