The Suicide Squad director James Gunn recently spoke out regarding an early potential ending for the R-rated comedy, an ending that was deemed too dark for, *checks notes*, The Suicide Squad.
James Gunn pulls back the curtain and reveals who he had originally planned to kill off in The Suicide Squad.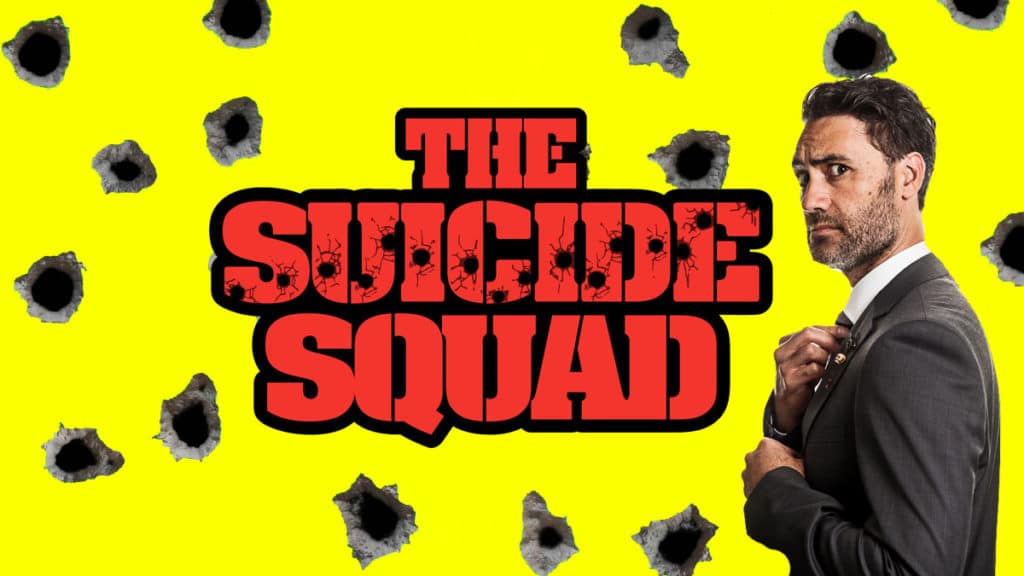 Taika Waititi is set to have a role in James Gunn's The Suicide Squad and now a keen eye may have uncovered the truth, hidden in plain sight, in the latest trailer released last week.