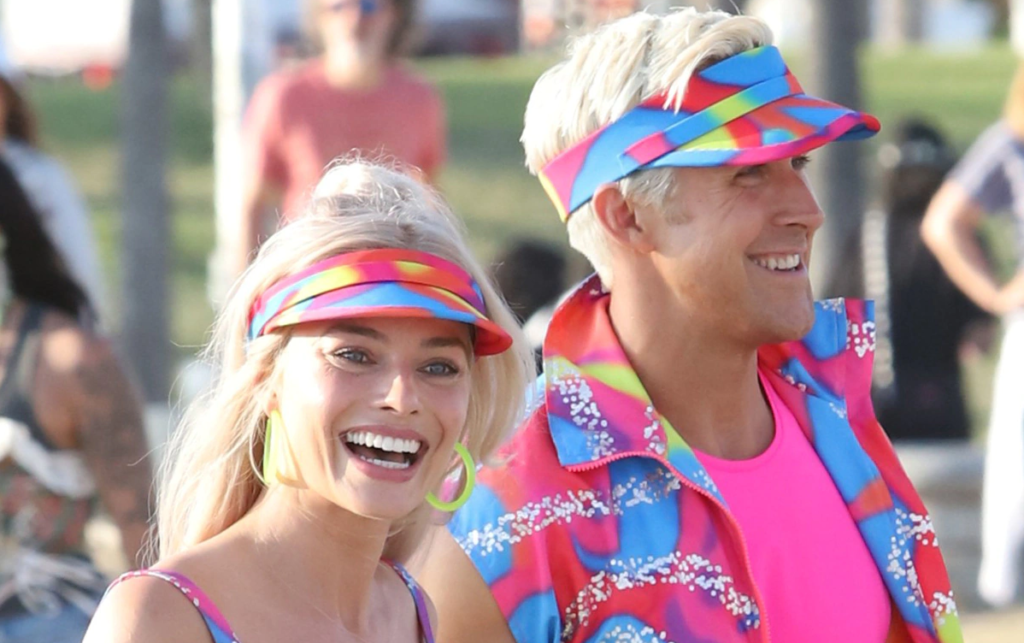 According to a new report, Ryan Gosling and Margot Robbie have signed on to costar in an Ocean's Eleven prequel from Warner Bros. Discovery!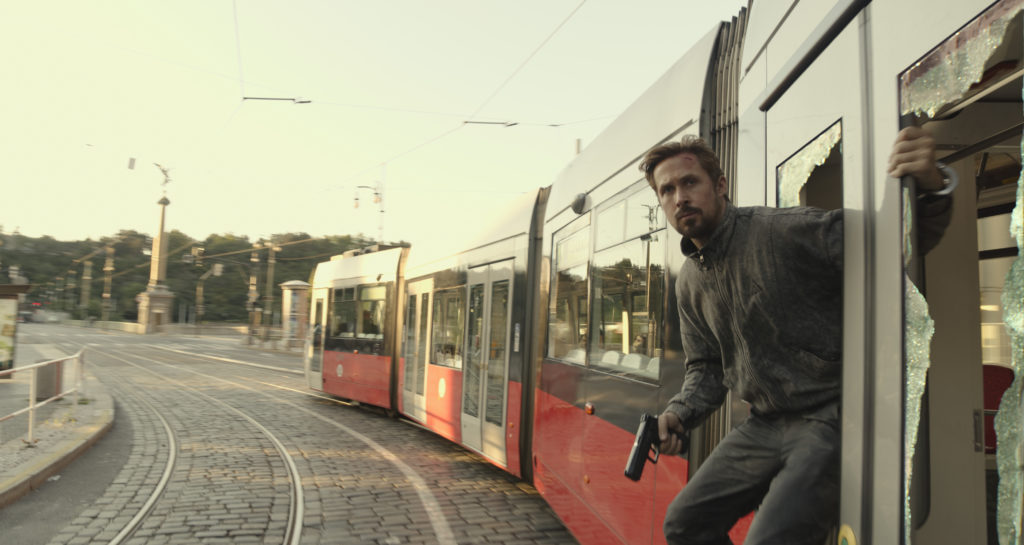 The most expensive Netflix film yet will become a franchise. Here's what's in store for the future of The Gray Man.
Netflix is set to make their biggest blockbuster movie ever with The Gray Man, an espionage thriller which will be directed by the Russo Brothers and stars Ryan Gosling and Chris Evans at the forefront.