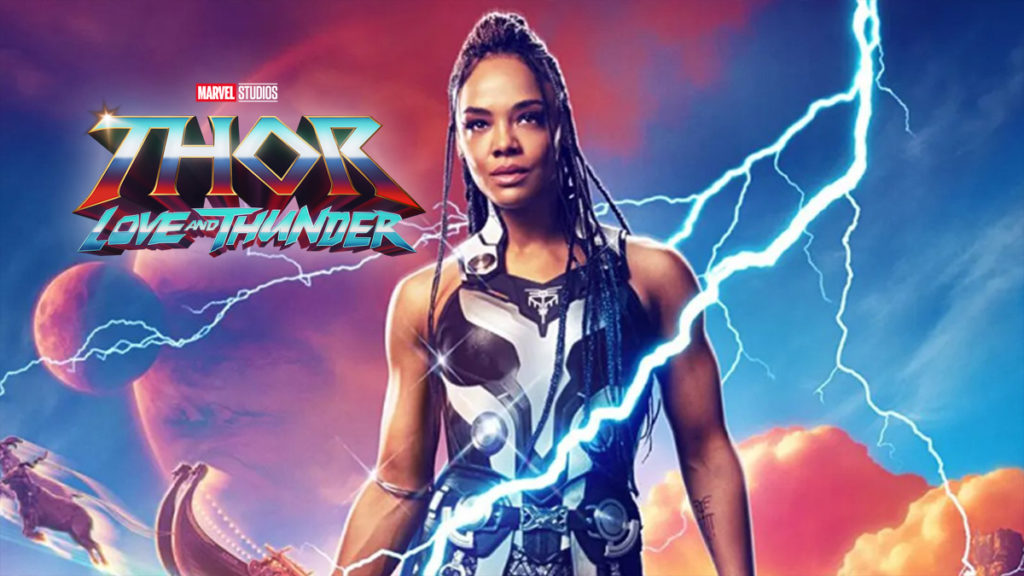 Tessa Thompson looks back on Valkyrie's arc and teases what audiences will see in the new movie during the Thor: Love And Thunder press conference.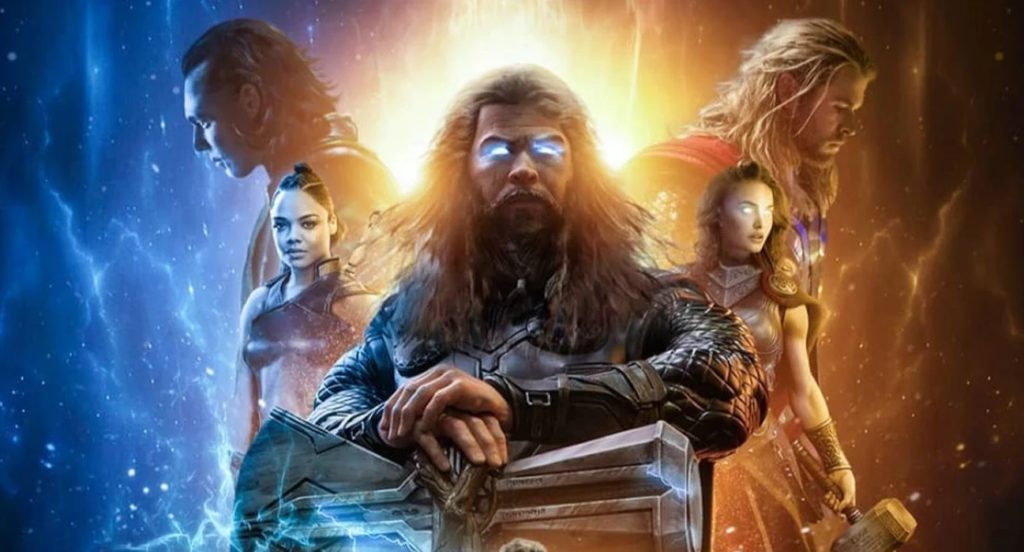 Thor: Love and Thunder is currently shooting in Australia and another batch of set photos have surfaced online showing Tessa Thompson's new attire and Natalie Portman flying.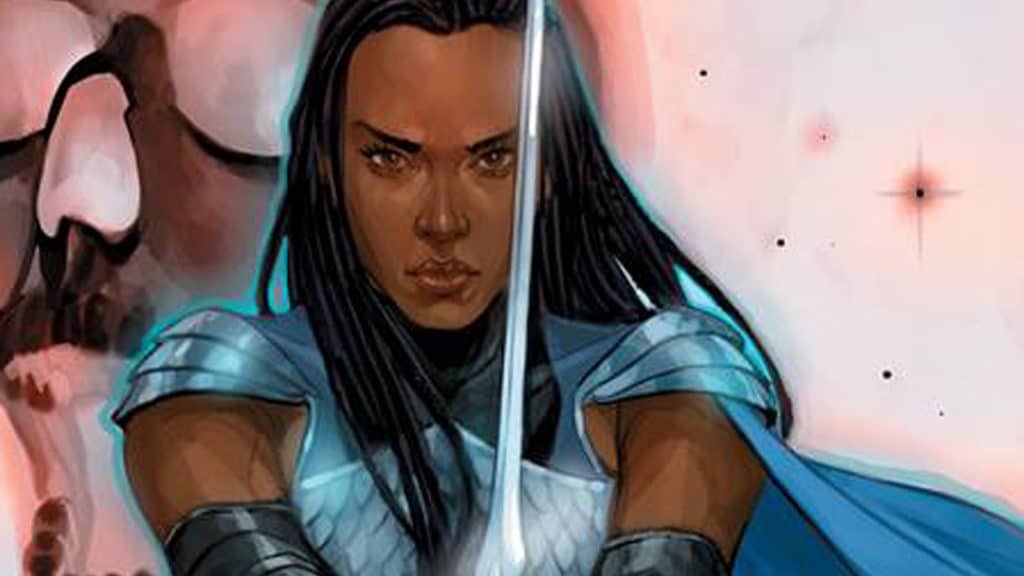 Marvel Comics has introduced a redesigned version of Valkyrie and she sure looks familiar.