Thor: Love and Thunder is currently shooting in Australia and another batch of set photos have surfaced online.
New Photos From The Set Of Thor: Love and Thunder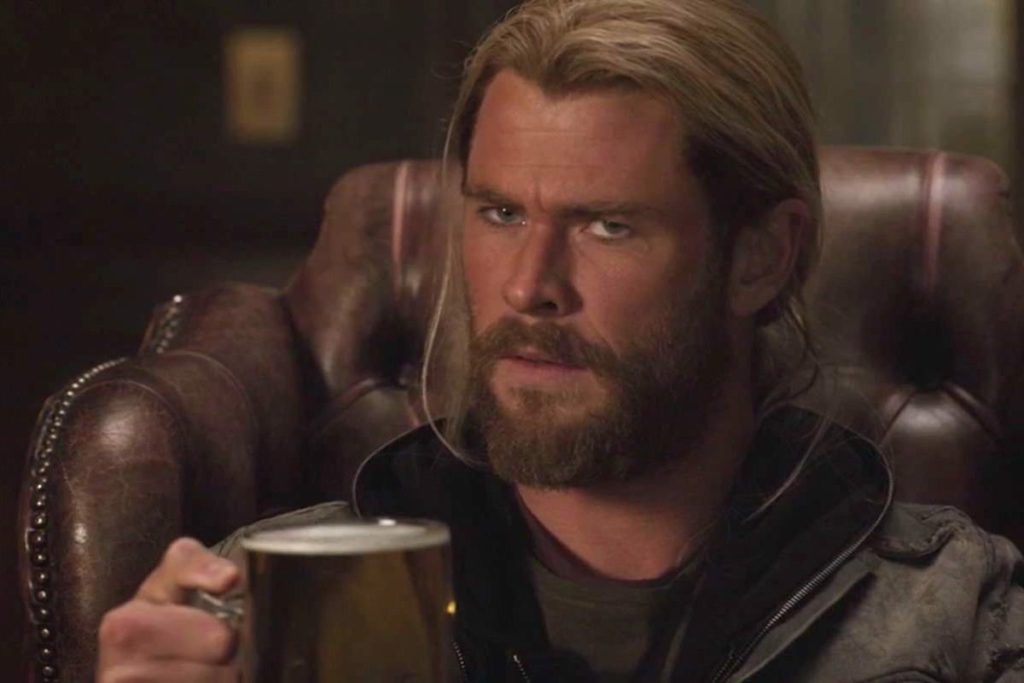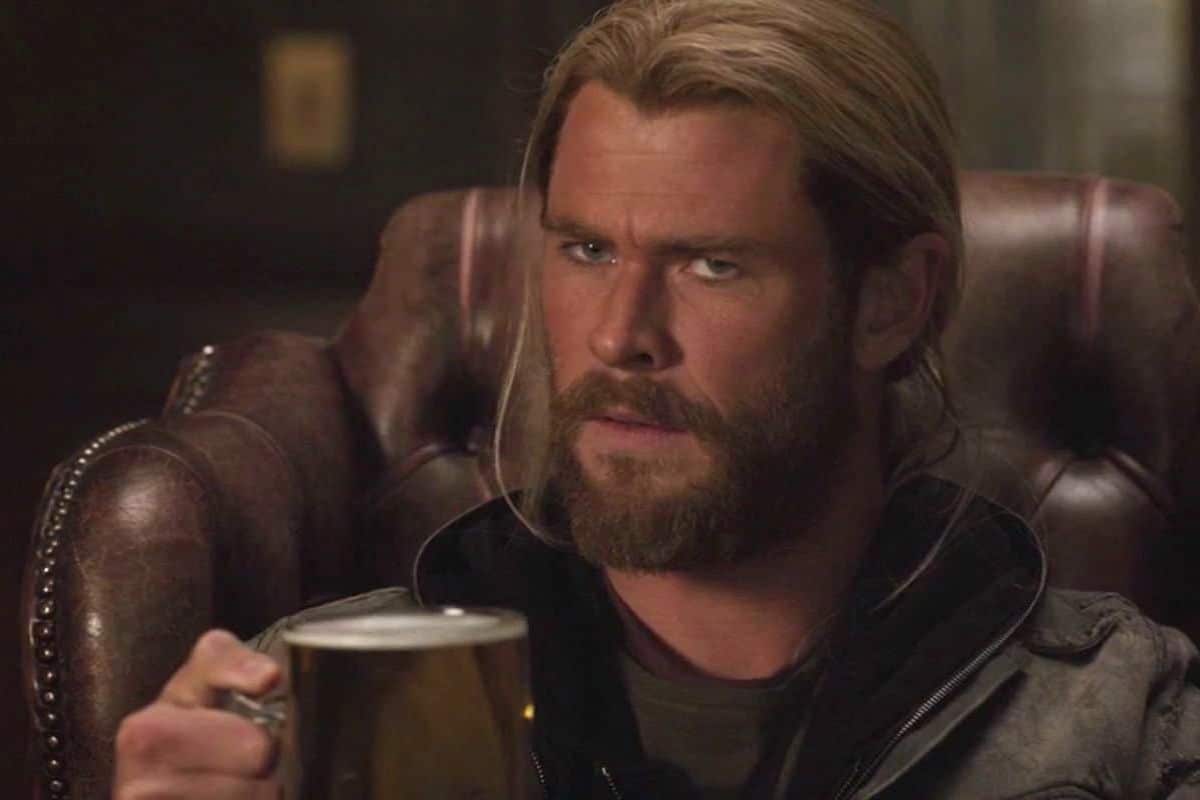 This is likely related to Jane becoming the Mighty Thor, and while Portman's take on the character doesn't resemble the sickly Jane in Jason Aaron's comic book run, that doesn't necessarily mean the cancer storyline won't be adapted.
In some of the most revealing photos yet, we see Natalie Portman return as Jane Foster and she appears to be undergoing some sort of painful transformation. She can be seen writhing around as stunt people in blue screen suits help lift and jostle her around in the air.
Tessa Thompson's Valkyrie has also been spotted, this time in a much different suit than we've seen the character don in the past.
In a style not too different from the one we saw her sport alongside Chris Hemsworth in Men in Black: International, we see Valkyrie in what appears to be a traditional business suit. It's hard to say at this point why she's veering so far off from her more Asgardian wardrobe. But she can also be seen riding one of Thor's mythical goats in this sequence. However it could also be her horse, it's hard to say as these aren't the clearest of shots.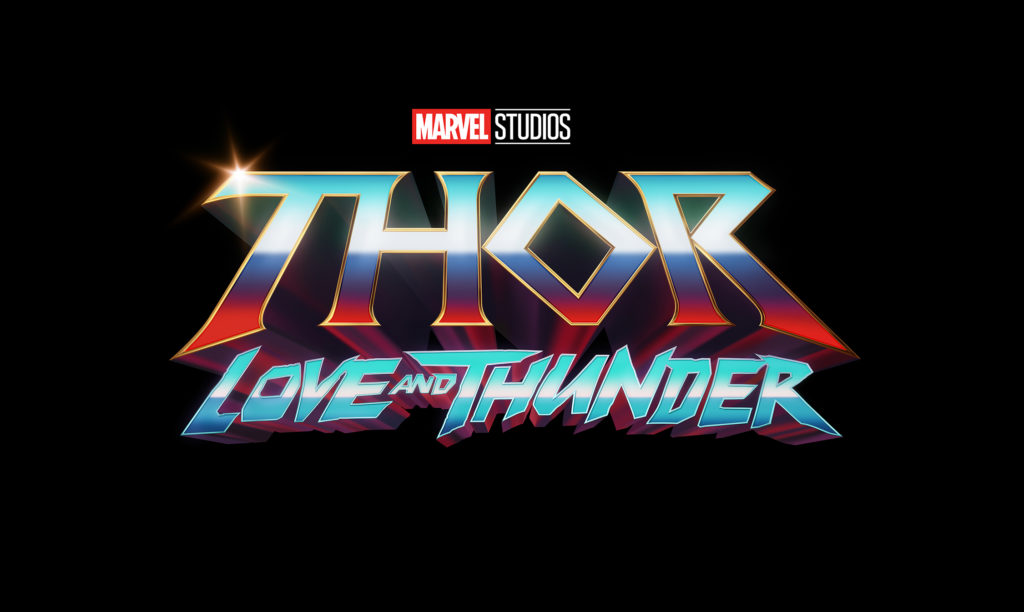 Thor: Love and Thunder stars Chris Hemsworth, Natalie Portman, Tessa Thompson, Chris Pratt, Dave Bautista, Karen Gillan, Bradley Cooper, Christian Bale, and Taika Waititi and will be hitting theaters May 6th, 2022. What are your theories on these revealing set photos? Let us know in the comments below or over on social media.
KEEP READING: KALINDA VAZQUEZ SET TO WRITE A NEW MYSTERY STAR TREK MOVIE