A. A. Milne's beloved collection of children's books receives a new coat of paint, except the paint is the blood of humans in the new horror movie, Winnie the Pooh: Blood and Honey. An official trailer dropped the highly-anticipated horror film online. Horror aficionados can finally see what all the buzz is about for this take on Winnie Pooh, where the cuddly and kind animal icons become psychotic and brutal killers out to get retribution.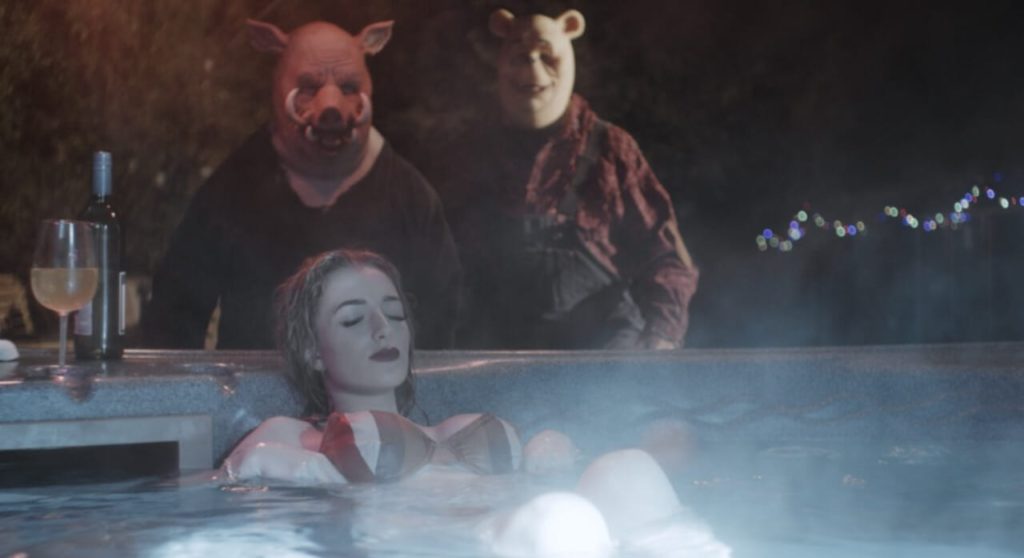 Winnie the Pooh: Blood and Honey is reimagining the children's book character into a serial killer.
Winnie The Pooh has officially entered public domain, which means that the characters and setting of the book can legally be shared without permission or fee. Technically other studios besides Disney would now be able to tell stories with the hungry bear as well.