Astro Megazord was revealed to be the next release from the Zord Ascension project line. The surprise reveal was leaked on social media, showing the unexpected release to follow the release of the Mighty Morphin Dragon Zord. This Megazord was the primary Megazord and home for the Rangers of Power Rangers in Space, which is […]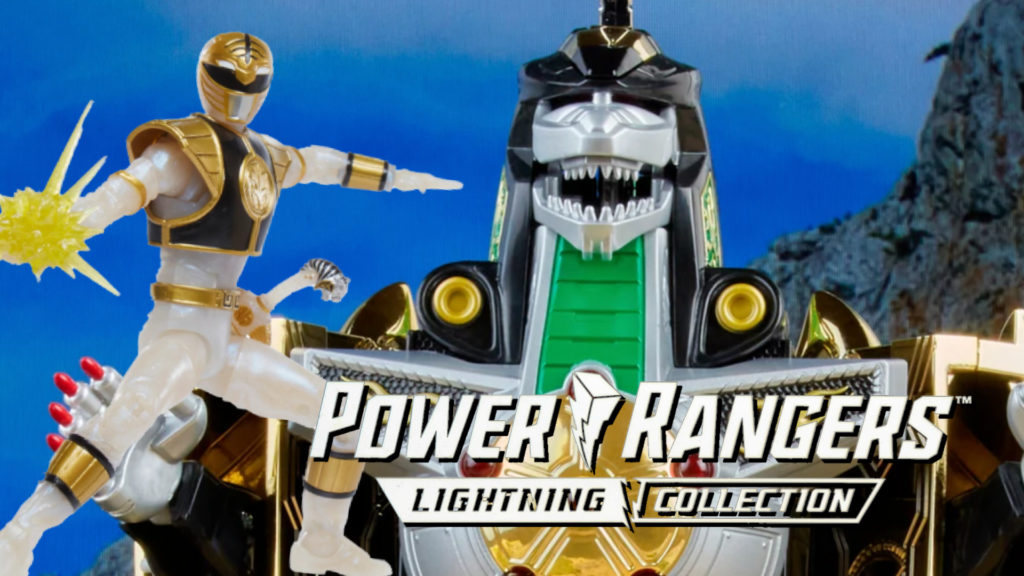 New Tommy Oliver items have been revealed for the Power Rangers Lightning Collection at SDCC.
Plenty of new Power Rangers Lightning Collection reveals were unveiled at today's Fan First Friday.