San Diego Comic-Con 2022 is underway, and Hasbro is in attendance with most of their major brands, including the Power Rangers Lightning Collection. One brand not present with any items on the actual show floor, however, is the Power Rangers brand. This didn't stop them from launching pre-orders for new Tommy Oliver-themed items in the Lightning Collection toy line during their Boom Studios Comic panel for the brand.
DRAGONZORD AWAKENS IN THE LIGHTNING COLLECTION
First revealed back in April during a Hasbro Fan First Tuesday event was the upcoming entry to the Lightning Collection expansion, the Zord Ascension Project. The first entry in this line, the iconic Dino Megazord, is getting ready to ship out from major retailers sometime next month, which meant it was time to launch the pre-orders for the companion piece, the Green Ranger's Dragonzord.
RELATED: HASBRO REVEALS NEW MIGHTY MORPHIN POWER RANGERS LIGHTNING COLLECTION PRODUCTS
When first showed off in a prototype phase back in April, the final paint applications were not yet completed; that has changed now in the official promo images released by Hasbro. These show chrome paint finishing on a number of areas around the piece, similar to the look present on the original 1993 Bandai America release of the incredibly popular Zord.
Just like the Megazord, this entry will include a Green Ranger molded into the cockpit inside Dragonzord's head, as well as tiny figures to pose next to him playing the Dragon Dagger and missile firing finger effects. The Dragonzord can also combine with the ZAP Megazord release to form either the Mega Dragonzord or Dragonzord Battle Mode combinations.
The Zord Ascension Project Z-0121 Dragonzord, labeled as such to represent his first appearance in Season 1, Episode 21: "Green With Evil Part V", is available for pre-order at numerous fan channel retailers for a January 2023 release retailing for $131.99.
METALLIC POWER UP
In a surprise move, Hasbro also announced the next figure in the Lightning Collection to be the Metallic Armor White Ranger from MMPR Season 3. This figure was already released last month internationally, but it is now available on the Hasbro Pulse website.
RELATED: FIRST REACTIONS TO POWER RANGERS LIGHTNING COLLECTION METALLIC RANGERS
Metallic White completes the set of Metallic Armor Rangers first started back in 2020 with the Metallic Pink Ranger. Each Metallic release has come with a Zeo Sub Crystal piece corresponding to the Ranger color. To complete this feature, Tommy includes a fully assembled Zeo Crystal piece and a new civilian head to reflect his Season 3 appearance. This figure is already in stock as a Hasbro Pulse Exclusive for $27.99 and a pre-order for a September release on Hasbro Pulse UK.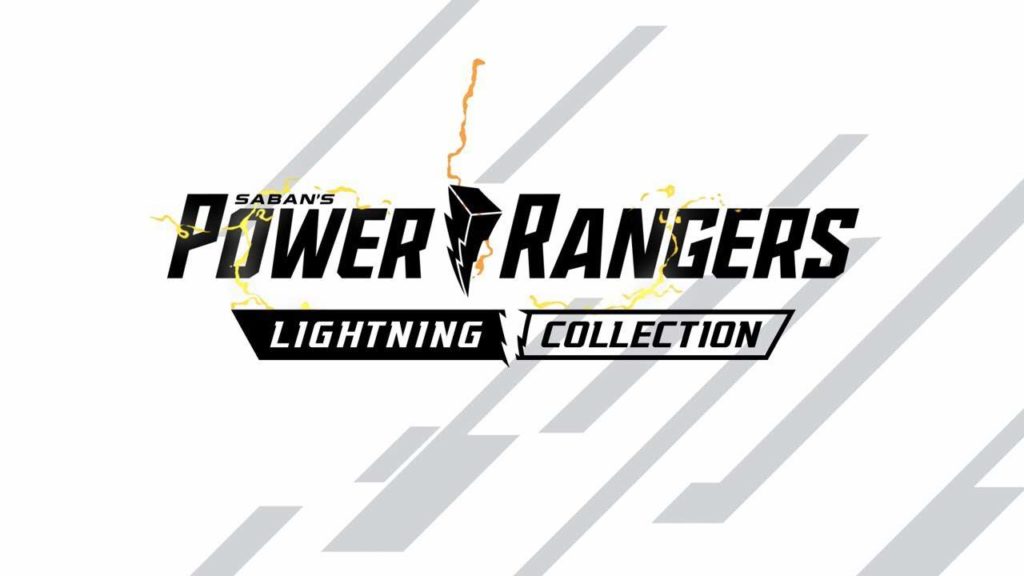 To stay up to date with all the news for the Power Rangers Lightning Collection, fans can check out The Illuminerdi's Josh Perry on his weekly Lightning Storm YouTube series every Saturday at 9:00 am Pacific or on Twitter at @LightningFigPR.  Are you completing the set of Metallic Rangers or adding ZAP Dragonzord to your collection? Leave your thoughts in the comments below or on our social media.
KEEP READING: New Details on Hasbro's Power Rangers Lightning Collection Wave 12
Source: Hasbro