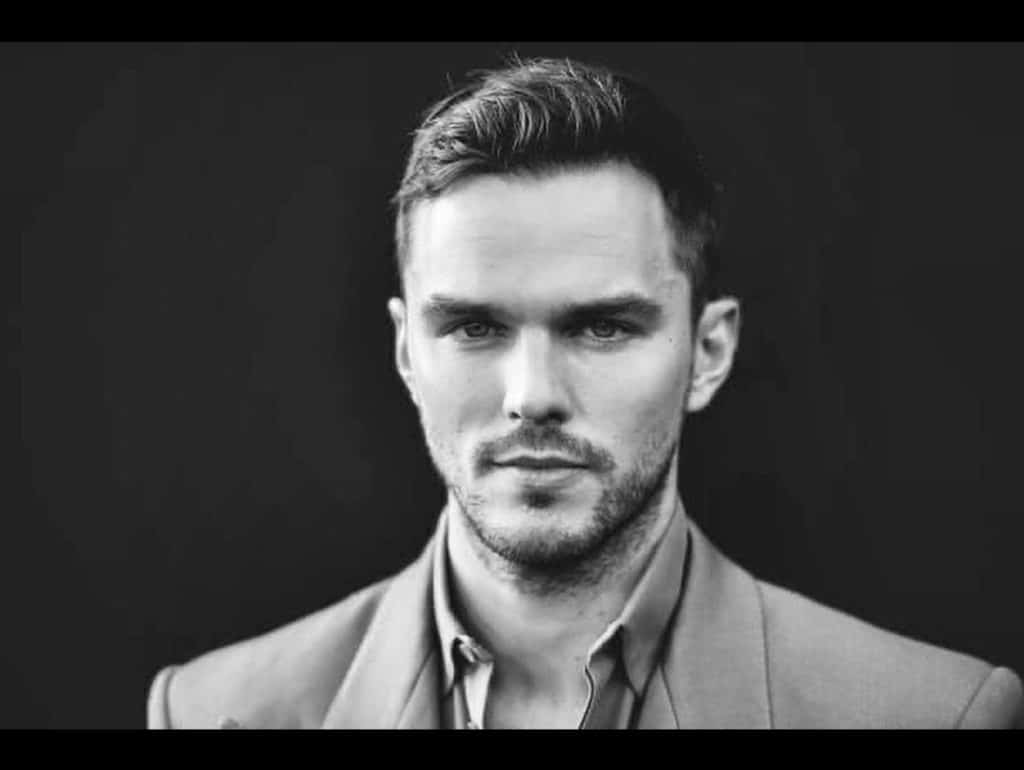 Actor Nicholas Hoult will be joining the cast of the next Mission: Impossible film, rounding out an already legendary list of actors including Tom Cruise, Rebecca Ferguson and Hayley Atwell. They will also be joined by Guardians Of the Galaxy alum Pom Klementieff, according to The Hollywood Reporter.
Director Christoper Mcquarrie, who previously directed Edge of Tomorrow and The Mummy, took to instagram to share the amazing news with a post that read, "Say, @Nicholashoult, care to raise a little hell?"
Hoult responded responded after and kept the fun going "Though why stop at a little?" was the actor's comment, which certainly got fans excited.
RELATED: THE NEW MUTANTS TRAILER LIVES UP TO ITS NAME
Nicholas Hoult's Impossible Career
It's hard to imagine that the young Brit began his catapult to fame playing Marcus in About A Boy before taking his acting career in a whole new direction with the raunchy teen soap Skins. Now he has X-Men under his belt and even a sizeable role in Mad Max: Fury Road to prepare him for working alongside the likes of Tom Cruise.
Do you think Nicholas Hoult is a good fit for the franchise? Let us know in the comments below! Mission: Impossible is currently in pre-production and is due out in 2021, so make sure you follow The Illuminerdi for all the details.