In direct response to the huge amount of excitement surrounding Star Trek: Picard, CBS All Access has renewed the series for its second season, a full week and a half before the first season even debuts.
As reported by the Hollywood Reporter, the network has already found a replacement showrunner in Terry Matalas (12 Monkeys, MacGyver), to fill in for the planned departure of Michael Chabon. Their sources also indicated that season three has been given a green light as well and will be shot with almost no break following the wrap of season two. However, CBS All Access has yet to confirm the rumor.
Picard is a series set to follow the Captain from the classic series, Star Trek: The Next Generation, with Stewart returning to the role that he made iconic. It will be set about twenty years after the events of Star Trek: Nemesis, roughly about the same length of time since the film's release. Social Media posts and information from the network have also confirmed cameos of multiple The Next Generation co-stars, as well as familiar faces from other Star Trek series.
The Return of Picard
This is a fairly bold and optimistic move for CBS All Access, who clearly sees great potential in the Patrick Stewart-led series. While the move could be considered unusual for standard television, streaming services tend to be more aggressive with renewals and back-to-back filming schedules. All in all, the development bodes well for Star Trek fans, as the studio is supremely confident in the upcoming series.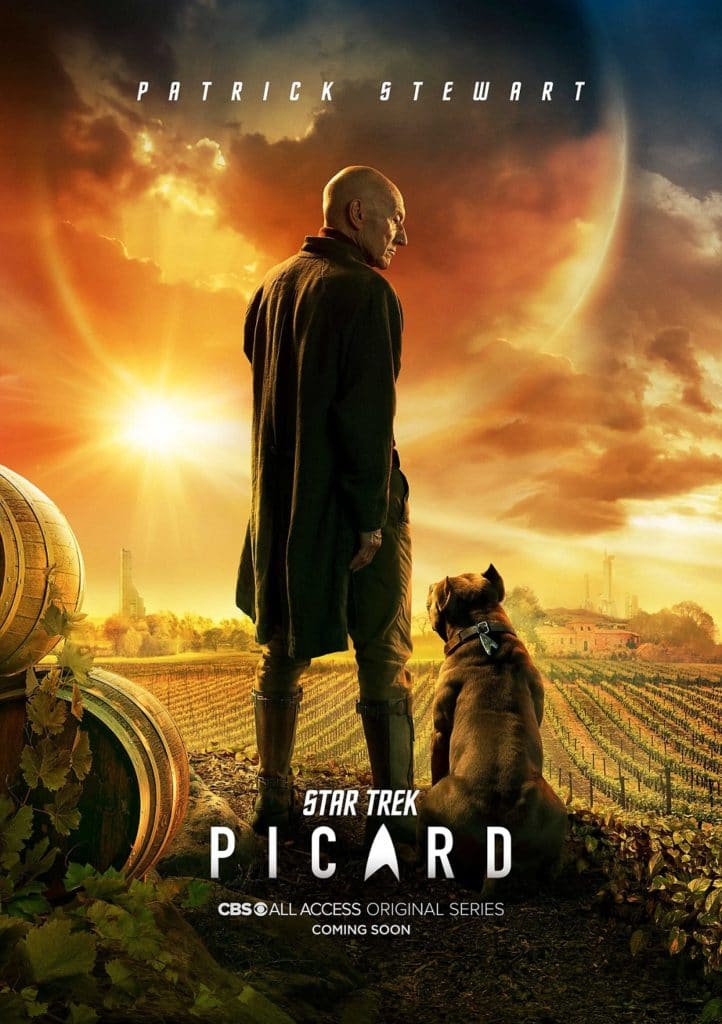 The first episode will air January 23rd, 2020 exclusively on CBS All Access.
Source: CBS All Access