Anyone want to see Emily Blunt in the MCU? After 10 years of the Infinity Saga, Marvel has been keeping pretty hush about the newest phase of movies slated to come out. It makes sense, since they now have the previously Fox-owned properties to play with so they're likely trying to lay out the best plan.
That means every bit of new information has been ripe with speculation, and new rumors always have fans going wild with theories. The newest bit of gossip is that Emily Blunt is said to have had a meeting with Marvel Studios about a potential role in a future film. 
There is no indication as to what movie Blunt is in talks for, but it hasn't stopped people from speculating based on the movies that were already announced. The most likely thus far seems like it would be a role for the upcoming Doctor Strange sequel, since it was recently announced that Doctor Strange and the Multiverse of Madness was looking to cast someone as Clea. 
Why Emily Blunt Works For Clea
In the comics, Clea is the Sorceress Supreme of the Dark Dimension and has numerous powerful abilities. Clea has abilities such as teleporting, telekinesis, casting illusions, conjuring energies, and controlling people's minds, just to name a few.
Towards the end of the Infinity Saga (and with the introduction of Doctor Strange), the MCU has been exploring a lot more with magic and the supernatural side of things. Clea certainly seems like an interesting addition to the universe, and Emily Blunt would be a fantastic choice for the character.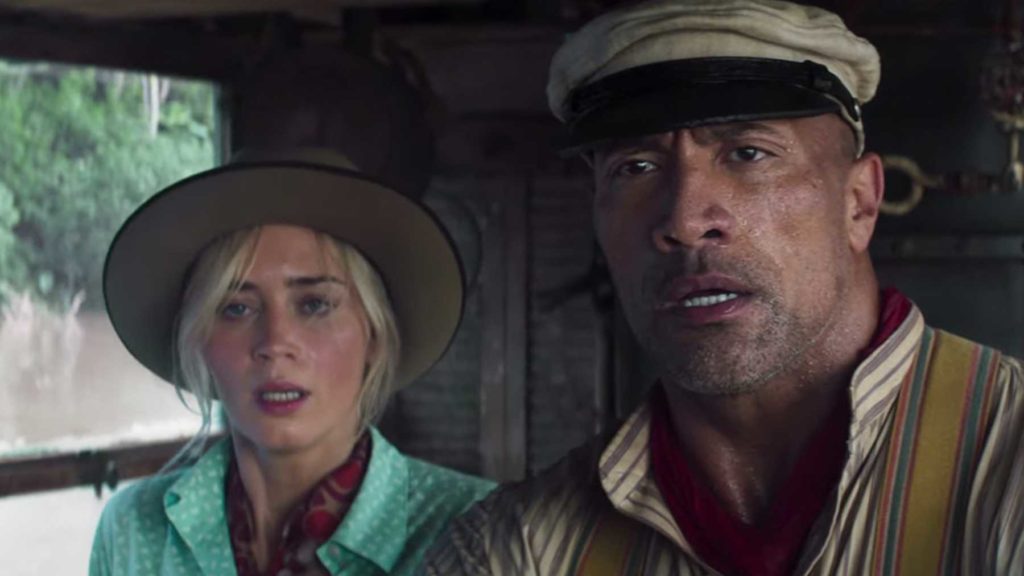 Emily Blunt is already a popular franchise actress who recently portrayed another iconic Disney character: Mary Poppins. She's also scheduled to be in the sequel to The Quiet Place, and will also be in Disney's upcoming film Jungle Cruise with Dwayne the Rock Johnson. She's clearly very sought after in the industry, and it's no wonder that Marvel would want to bring her in to add her talents to the franchise.
There's already an impressive array of characters who were announced to be appearing in Doctor Strange and the Multiverse of Madness such as Mordo and Brother Voodoo. So if Blunt is joining the cast as Clea, she'll be in the company of some other formidable characters. Again, there is no confirmation as to what project Blunt is in talks for, so this is all purely speculation.
Beyond Multiverse of Madness, there's always the possibility that she could be joining Thor: Love and Thunder or even Guardians of the Galaxy Vol. 3, but news of casting on those fronts have been a bit slim. Whoever Emily Blunt could be playing in whatever movie, there is no doubt that she will be great in whatever role that is given. 
Who would you like to see her play? Let us know in the comments below.