While it's still unknown if Green Arrow And The Canaries is going to get picked up by The CW, Superman and Lois has gotten the green light for the show to go into production. There is no confirmation on when production starts, but we have gotten some details about the new series starring The Man Of Steel and The Daily Planet's Ace Reporter.
So far we have seen a leaked image of Superman's suit for the series, and we have heard that Clark and Lois' sons will be part of the series as well. Now, the team over at PrimeTimer has the latest details on the series' pilot script.
Superman and Lois Secrets
Based on what they shared about the pilot script for the new series, there's a lot to digest with it. Something that I thought was interesting was a comment made about the script. That comment reads:
Superman and Lois is probably best described as a spiritual follow-up to that old series, as it's definitely not a reboot.
Knowing that the show will completely different from the likes of Smallville and even The New Adventures Of Lois And Clark will be interesting. Another comment that intrigued me was:
We've never seen these characters as a family on television. Tonally, the show is definitely darker than Lois & Clark — there are deaths and grieving in the pilot, and the world is a much more dangerous place to live. At the same time, it would seem to be lighter than most of the CW's existing DC series, sharing more DNA with Black Lightning than any of the others.
This is interesting because the show's tone will be a mix of dark and light tones, and we really haven't seen these characters as a family in any other DC TV show. Another interesting part of the pilot is the return of a Supergirl villain:
The next day, Clark gets fired from his long time job at the Daily Planet, which is downsizing now that the journal is part of a media conglomerate owned by billionaire MORGAN EDGE who doesn't care about real journalism or even facts.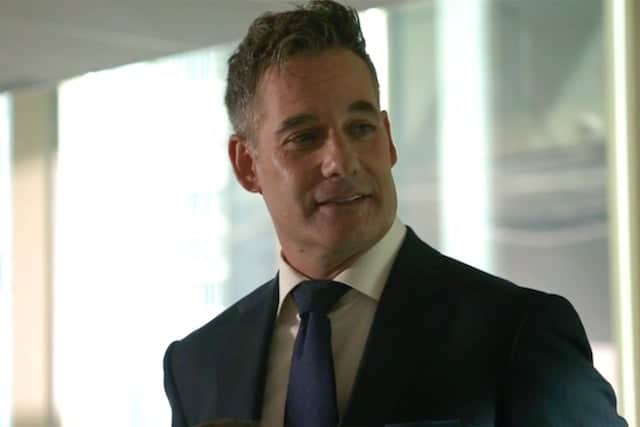 We don't know what happened to Edge during Crisis On Infinite Earths, so it will be interesting if this character gets reimagined for the new series.
All in all, I'm pretty excited for this series to start airing on The CW this fall. And for the latest in Superman & Lois, and DC Comics news, keep it locked to The Illuminerdi.