Lionsgate has just released the trailer for their upcoming thriller, Run. The dark film is about a dysfunctional relationship between a mother and her disabled daughter, who has been kept isolated from the rest of the world. Based on the trailer, it looks like the mother's reasons for doing this may be even darker than her daughter ever imagined. 
The team behind the film was also responsible for the unique mystery thriller, Searching, which followed a father's desperate search for his missing daughter that forced him (and the audience) into his daughter's computer to learn about the secrets of her disappearance. Seeing as that was a wholly original film within a landscape of adaptations, remakes, and reboots, the question is what the creative team of Aneesh Chaganty, Sev Ohanian, and Natalie Quasbian have in store next. 
RELATED: STRANGER THINGS' SHOCKING SEASON 4 TEASER & A BRIEF HISTORY OF HOPPER
Run From A Mother's Love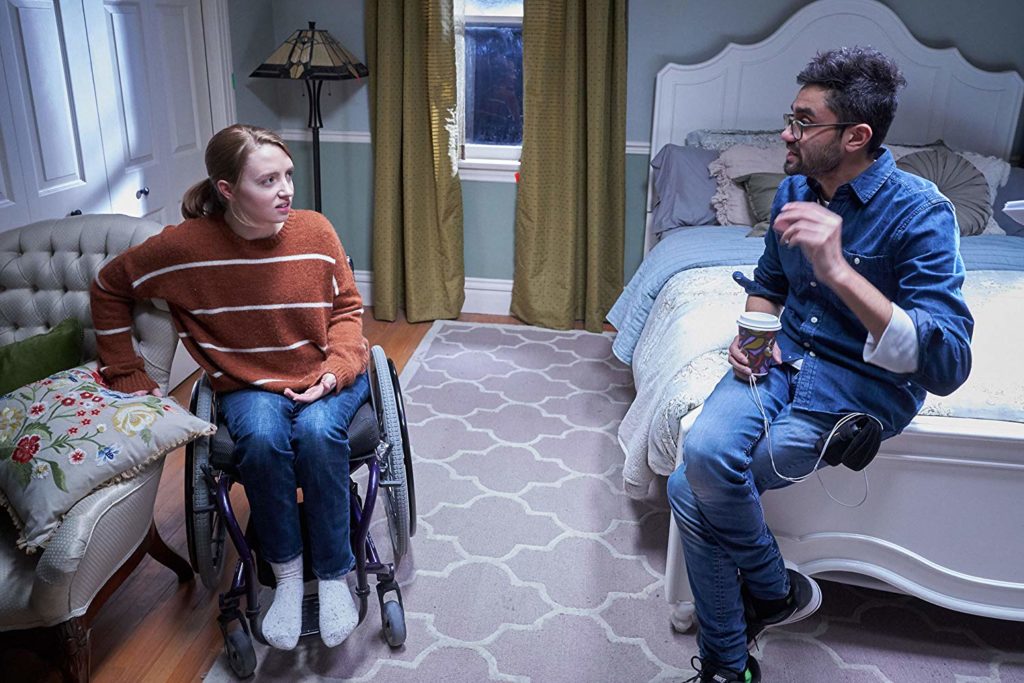 The official synopsis for the film reads:
They say you can never escape a mother's love…but for Chloe (newcomer Kiera Allen) and her mom Diane (Sarah Paulson). Diane has raised her daughter in total isolation, controlling every move she's ever made since birth, and there are secrets that Chloe's only beginning to grasp. From the visionary writers, producers and director of the breakout film Searching, comes a suspense thriller that shows when a mom gets a little too close you need to RUN.
The film will star Golden Globe and Emmy Award Winner Sarah Paulson (American Horror Story) as Diane, the mother. The film will also introduce newcomer Kiera Allen as her daughter, Chloe. This psychological thriller will follow Chloe in her search for the truth while she digs up dark secrets about mother and forces her to confront the possibility that no one ever truly escapes their mother – and just in time for Mother's Day, too.
Check out the trailer below:
Directed by Chagnaty with a script written by Chagnaty and Ohaninan, Run comes to theaters May 8, 2020. Are you excited to learn more about the creepy dynamic, or would you rather spend Mother's Day a different way? Let us know in the comments below.