Candyman. Candyman. Candyman. Candyman. Candyma…
Say his name five times in a mirror and you invite a certain tragic ending…to your life. Nia DaCosta's Candyman has finally come to light after it was announced almost two years ago. Unlike, Halloween, Friday the 13th, Nightmare on Elm Street, Texas Chainsaw Massacre, and Child's Play, this is not a reboot or a remake of the classic slasher flick. Instead, it will be a direct sequel to 1992 film which starred horror legend, Tony Todd, in the titular role.
RELATED: THE 1ST TRAILER FOR SPIRAL: FROM THE BOOK OF SAW REVISITS THE FRANCHISE'S SINISTER TERROR
As with 2018's Halloween sequel, it appears that the new horror flick will disregard the previous sequels' continuity, and will only acknowledge the original film. For instance, this isn't the first rodeo in the Candyman-verse for Anthony McCoy and his mother Anne Marie-McCoy, who appears in the trailer. Does this jog your memory?
Who is Candyman?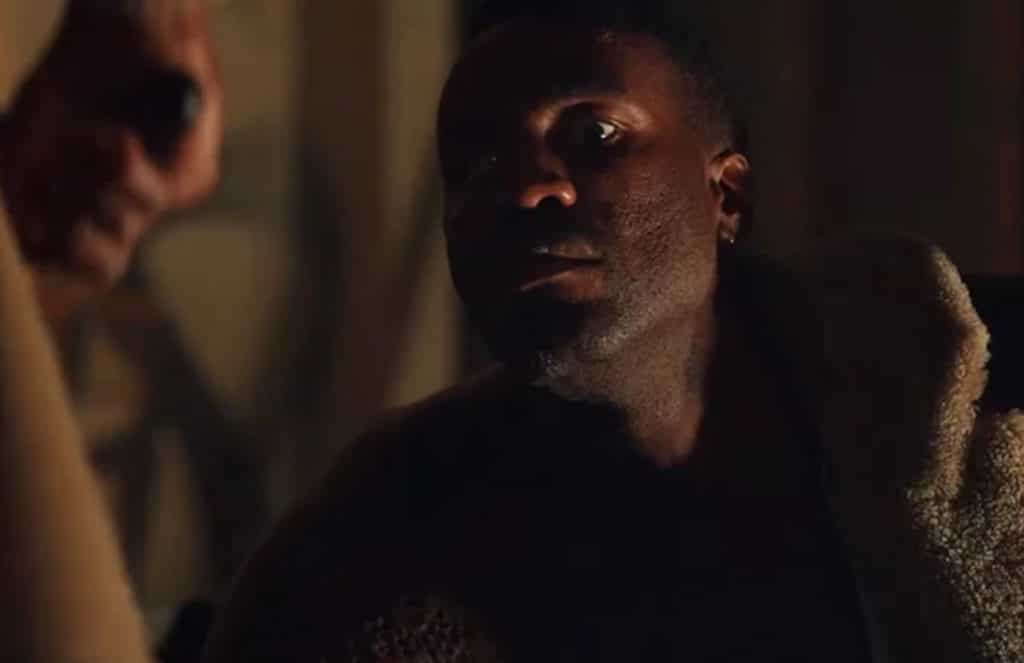 So the real question is…..who is Candyman? While Yahya Abdul-Mateen II stars as McCoy and apparently a new face of horror in this new installment. Both Tony Todd and director Nia DaCosta have teased the possibility of the former's return to the role, but there hasn't been an official confirmation. Since master of horror Jordan Peele is such a diehard of these classic films and Tony Todd himself had expressed interest in being a part of this film, my money is on his reprisal. We only have a few short months to find out.
Official Synopsis:
For as long as residents can remember, the housing projects of Chicago's Cabrini Green neighborhood were terrorized by a word-of-mouth ghost story about a supernatural killer with a hook for a hand, easily summoned by those daring to repeat his name five times into a mirror. In present day, a decade after the last of the Cabrini towers were torn down, visual artist Anthony McCoy (Yahya Abdul-Mateen II; HBO's Watchmen, Us) and his girlfriend, gallery director Brianna Cartwright (Teyonah Parris; If Beale Street Could Talk, The Photograph), move into a luxury loft condo in Cabrini, now gentrified beyond recognition and inhabited by upwardly mobile millennials.

With Anthony's painting career on the brink of stalling, a chance encounter with a Cabrini Green old-timer (Colman Domingo; HBO's Euphoria, Assassination Nation) exposes Anthony to the tragically horrific nature of the true story behind Candyman. Anxious to maintain his status in the Chicago art world, Anthony begins to explore these macabre details in his studio as fresh grist for paintings, unknowingly opening a door to a complex past that unravels his own sanity and unleashes a terrifyingly viral wave of violence that puts him on a collision course with destiny.
READ NEXT: WATCHMEN'S YAHYA ABDUL MATEEN II TO PLAY MORPHEUS IN MATRIX 4: EXCLUSIVE
Candyman will be released June 20, 2020. What do you think of the new trailer and look of the movie? Let us know in the comment section and on our social media!